Australian Open tennis tournament is the first Grand Slam of the year that is played in the last fortnight of January. It is a hard court tournament and played at Melbourne Park.
Over the last decades, the greatest tennis players, both male and female have displayed tremendous talents and played some extraordinary games at the Australian Open tournament.
Some have ruled the court over an extended period of time making it impossible for other players to penetrate the consistent win cycle. In the male category, famous male tennis players Rod Laver and Roy Emerson ruled the hard court Australian Open.
Here are the winners and runner-ups (male players) of the Australian Open from 1960-1969:
Year 1960: Australian Open Tennis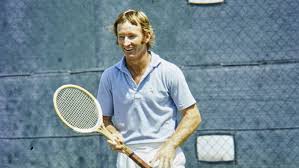 Australian Open winner (male): Rod Laver
Australian Open runner-up (male): Neale Fraser
Year 1961: Australian Open Tennis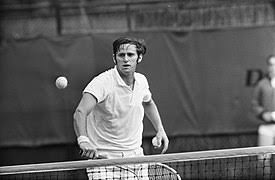 Australian Open winner (male): Roy Emerson
Australian Open runner-up (male): Rod Laver
Year 1962: Australian Open Tennis
Australian Open winner (male): Rod Laver
Australian Open runner-up (male) Roy Emerson
Year 1963: Australian Open Tennis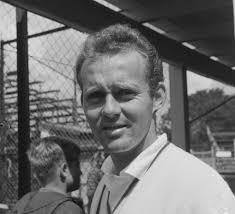 Australian Open winner (male): Roy Emerson
Australian Open runner-up (male): Ken Fletcher
Australian open Tennis: 1964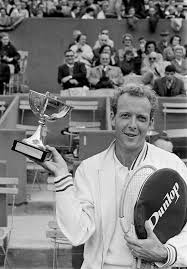 Australian Open winner (male): Roy Emerson
Australian Open runner-up (male): Fred Stolle
Year 1965: Australian Open Tennis
Australian Open winner (male): Roy Emerson
Australian Open runner-up (male): Fred Stolle
Year 1966: Australian Open Tennis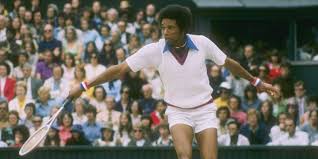 Australian Open winner (male): Roy Emerson
Australian Open runner-up (male): Arther Ashe
Year 1967: Australian Open Tennis
Australian Open winner (male): Roy Emerson
Australian Open runner-up (male): Arthur Ashe
Year 1968: Australian Open Tennis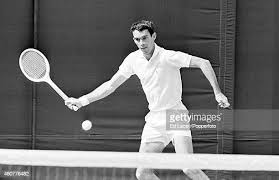 Australian Open winner (male): Bill Bowrey
Australian Open runner-up (male): Juan Gisbert
Year 1969: Australian Open Tennis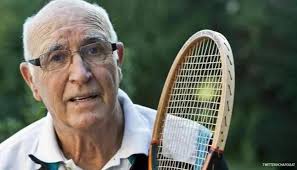 Australian Open winner (male): Rod Laver
Australian Open runner-up (male): Andres Gimeno