The legendary and greatest tennis player Pete Sampras ruled the tennis courts in the '90s. Along with him, it was American famous tennis player Andre Agassi who gave a tough competition to Sampras and made them the best rivals of that era.
Some extraordinary matches were played between them at the Australian Open as well. Andre Agassi holds an Open Era record of winning 4 Australian Open singles titles.
This record has been tied by Swiss Maestro, Roger Federer. Both these players also hold the record of winning 2 consecutive Australian Open tennis championship titles as well.
Who else made their name to the title list in the '90s, here is a quick look:
Australian Open Tennis – 1990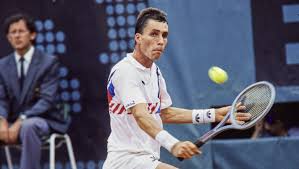 Australian Open winner (male): Ivan Lendl
Australian Open runner-up (male): Stefan Edberg
Australian Open Tennis – 1991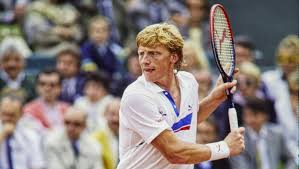 Australian Open winner (male): Boris Becker
Australian Open runner-up (male): Ivan Lendl
Australian Open Tennis – 1992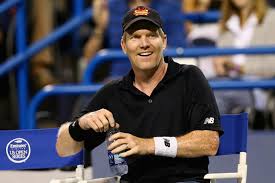 Australian Open winner (male): Jim Courier
Australian Open runner-up (male): Stefan Edberg
Australian Open Tennis – 1993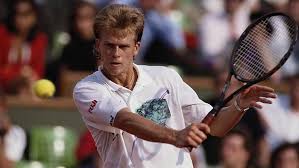 Australian Open winner (male): Jim Courier
Australian Open runner-up (male): Stefan Edberg
Australian Open Tennis – 1994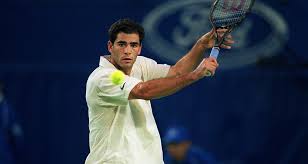 Australian Open winner (male): Pete Sampras
Australian Open runner-up (male): Todd Martin
Australian Open Tennis – 1995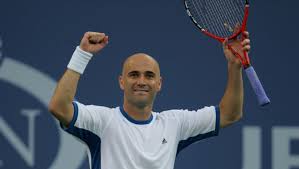 Australian Open winner (male): Andre Agassi
Australian Open runner-up (male): Pete Sampras
Australian Open Tennis – 1996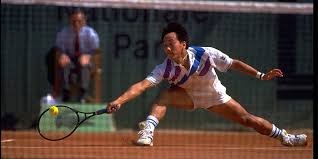 Australian Open winner (male): Boris Becker
Australian Open runner-up (male): Michael Chang
Australian Open Tennis – 1997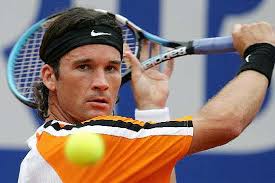 Australian Open winner (male): Pete Sampras
Australian Open runner-up (male): Carlos Moya
Australian Open Tennis – 1998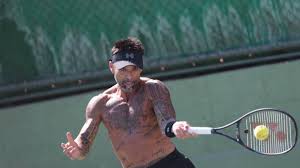 Australian Open winner (male): Petr Korda
Australian Open runner-up (male): Marcelo Rios
Australian Open Tennis – 1999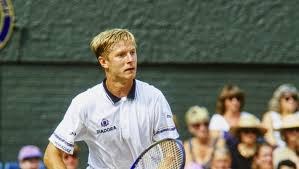 Australian Open winner (male): Yevgeny Kafelnikov
Australian Open runner-up (male): Thomas Enqvist