Indian film industry has released many films in various genres, and in many languages. Although there have been many good performances, the following Bollywood actors and actresses have outperformed others.
Some of the Best Best Bollywood Actors are:
Aamir Khan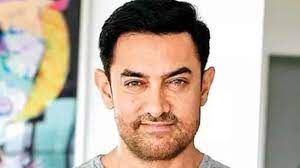 With a smashing blockbuster, PK, Aamir Khan has yet again proved that not only he is among the best actors of the current lot, but also that he can deliver consistent box office hits.
Arjun Kapoor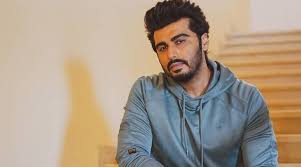 Arjun Kapoor had a lot of good movies, with a subtle performance in 2 states, and an even better performance in Finding Fanny. Both were box office hits.
Varun Dhawan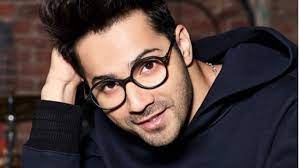 With two romantic comedies under his belt, and both of them box office success, Varun Dhawan has shown the spark to be among the most successful actors in near future.
Shahid Kapoor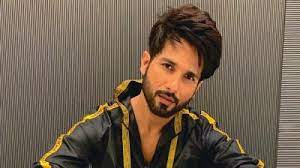 With his performance in Haider, Shahid Kapoor has proved that he can perform extremely well if he is chosen for meatier roles.
Fawad Afzal Khan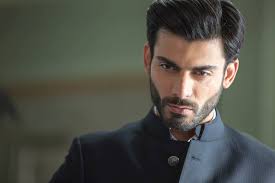 With his debut in Khoobsurat, Fawad Afzal Khan has shown class and grace, along with his brilliant acting
Some of the Best Bollywood Actresses are:
Alia Bhatt
.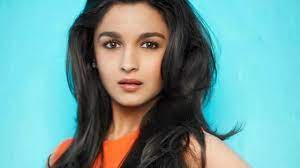 With her outstanding performance in Highway, and a good role in 2 States, Alia Bhatt is among the best performers of the year in Bollywood.
Rani Mukherjee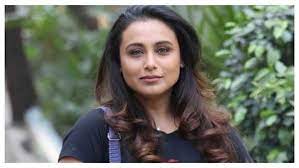 Rani Mukherjee has delivered an outstanding performance in Mardani. She has yet again proved that she can deliver solo box office hits too.
Kangana Ranaut
Queen is probably the best performance of Kangana so far in her career. In Queen, she has shown various shades of her character in a very subtle way.
Priyanka Chopra
In and as Mary Kom, Priyanka Chopra has yet again proved her versatility. Although Chopra has performed in some below par movies along the way, her portfolio already proves her to be the most versatile actress of recent times.
Deepika Padukone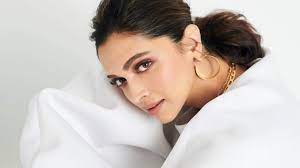 Deepika Padukone performed exceptionally well in Finding Fanny. It was a simple but very elegant role and Deepika was par excellence in this role.