Book awards are a way of commemorating impressive writings whether fictional or non-fictional, literary pieces or poems. Book awards bring immense satisfaction to authors who see their work being acknowledged. They add credibility and prestige to the book. They also bring publicity for publishers and increase sales. Some of the prestigious book awards are as follows:
also read
Nobel Prize
Although not restricted to books alone but Nobel Prize is awarded to the best piece of literature written in a year. The Nobel Prize for Literature is awarded annually since 1901 and its recipient can be anyone irrespective of language or cultural background. In fact, besides novelists and poets, politicians and philosophers have also won Nobel Prize for producing outstanding work. In 2021, the Nobel Prize for Literature was awarded to Abdulrazak Gurnah from Tanzania for his book "By the Sea". Nobel Prize comprises 10 million Swedish Kronor, a diploma, and a Gold medal.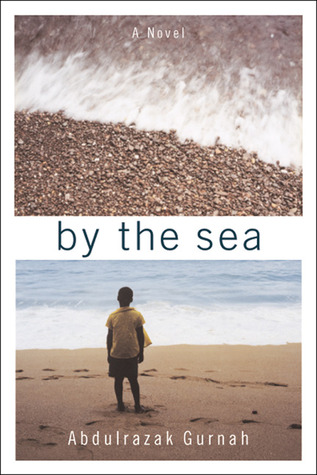 Pulitzer Prize
Pulitzer Prize was established by the American journalist Joseph Pulitzer in 1917 and awarded by Columbia University. Joseph Pulitzer was an accomplished journalist, newspaper editor, and publisher who set the pattern of the modern newspaper. The Pulitzer Prize was established initially to award "exceptional achievements in journalism" and later it expanded to acknowledge 21 different categories including photography, journalism, poetry, music, drama, and fiction and non-fiction within the USA.
In the fiction category," the Pulitzer Award acknowledges a work of fiction by an American author preferably dealing with American life" published in the previous calendar year.
In 2021, Louise Erdrich won the Pulitzer Prize for her novel The Night Watchman. The Pulitzer prize is worth 15,000 USD.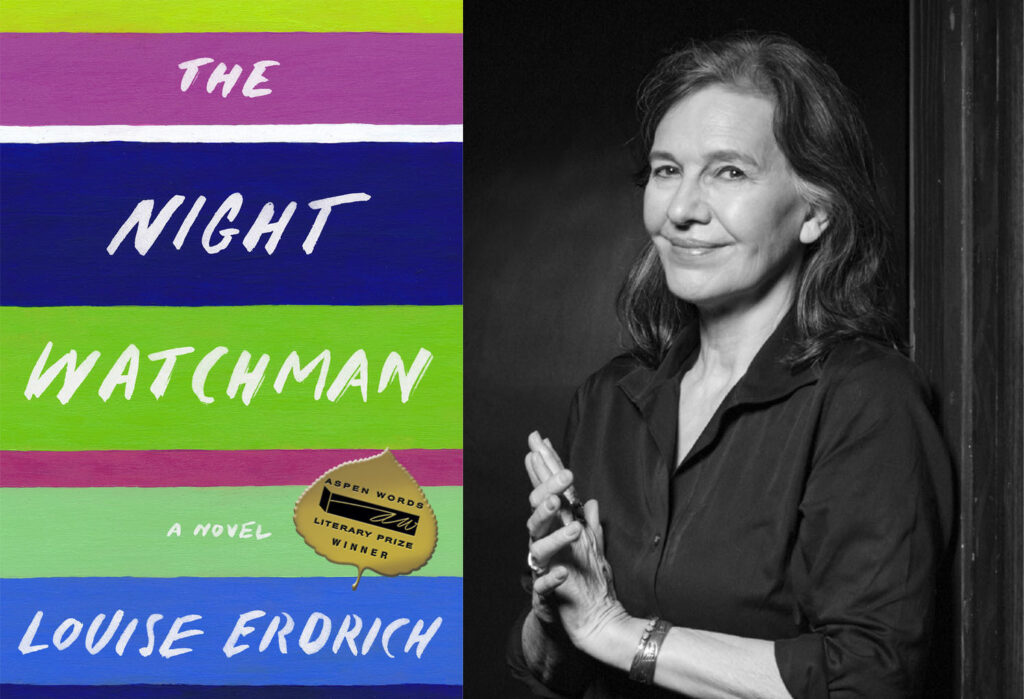 Booker Prize
The Booker Prize is one of the prestigious literary awards in the UK. The Booker Prize was established five decades ago to recognize the outstanding contribution of authors in the English language. Only books published in the UK and Ireland are considered for Booker Prize. This award transforms the life of the winner as he/she not only gets a fortune prize money of 50,000 British Pounds but also a boost in sales and global readership. Prize money worth 2,500£ is also given to six shortlisted authors. In 2021, Booker Prize went to Damon Galgut for his book The Promise.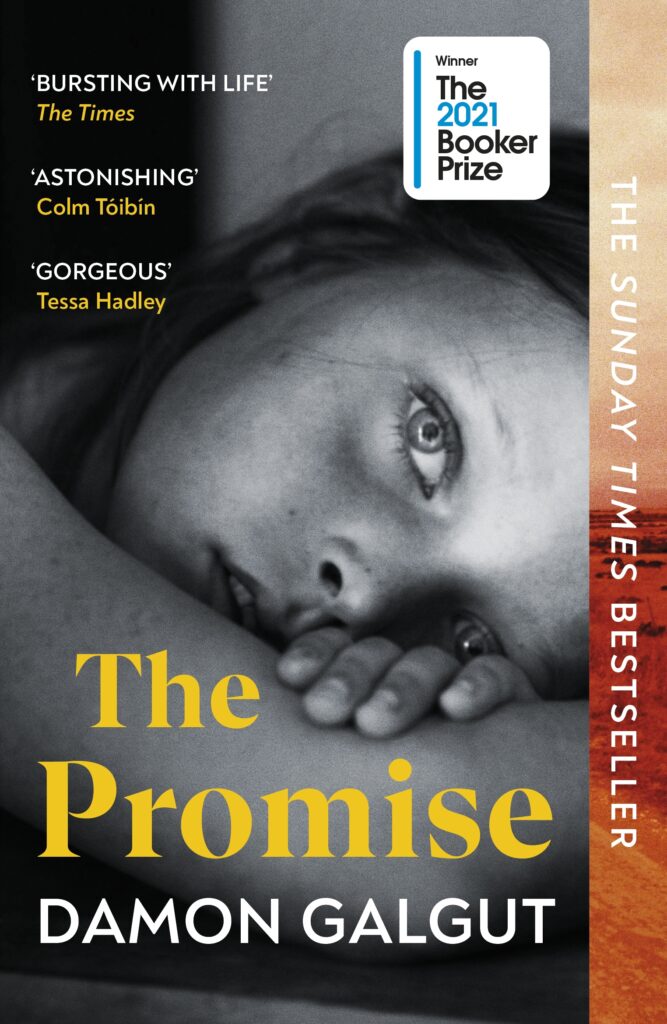 The Neustadt International Prize
The Neustadt International Prize for Literature is the first international literary award originating in the USA. This biennial award was established in 1970 and is jointly sponsored by the University of Oklahoma and World Literature Today. Neustadt Prize is among the few international prizes for which novelists, playwrights, and poets are equally eligible. The winner gets a cash prize of USD 50,000 along with a certificate and a replica of the eagle feather cast in silver. The winner of the Neustadt International Prize was Boubacar Boris Diop from Senegal for his book Murambi: The Book of Bones.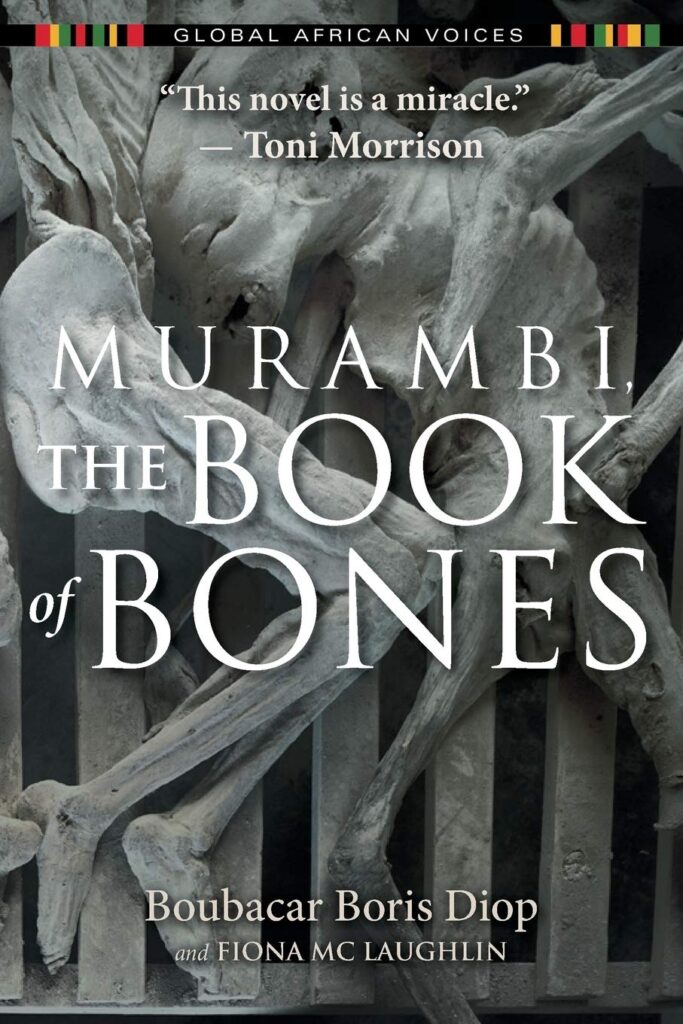 Indie Book Awards
Australia appreciates the outstanding contribution of its authors in the field of literature through Indie Book Awards. Established in 2008, the Indie Book Award aims to "recognize and reward the best Australian writing as chosen by Australian Independent booksellers". The term "Indie" refers to Independent art in any form be it film, music, literature, or anything that comes under culture and is created without corporate funding. Unlike the rest of the literary awards, Indie Book Awards are selected by independent booksellers who are passionate about books and reading. Through these awards, the independent booksellers aim to encourage creative writing and support and encourage emerging authors. Nominations are made by all independent booksellers across Australia.
The Indie Book Awards are given both fiction and non-fiction category. In 2021, Beverly Brenna received the first prize of 1500 $ for her book Sapphire the Great and the Meaning of Life in the fiction category. In the non-fiction category, the first prize of $ 1500 was awarded to Nina Ansary for Anonymous is a Woman: A Global Chronicle of Gender Inequality.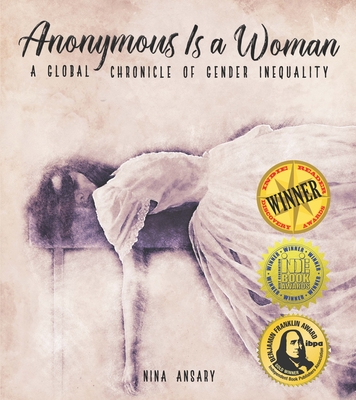 Must-Read Books of 2021
The Last Thing He Told Me by Laura Dave
The Last Thing He Told Me is a mystery-thriller novel set in Northern California. Owen's Hall suddenly disappears leaving a note for his wife stating "Protect Her". Hannah whom Owen's married a year ago knew he was talking about his teenage daughter Bailey. A young and rebellious girl, Bailey resents her stepmother Hannah. Things get complicated as the FBI and US Marshalls turn up at their doorstep. It turns out Owen was not what he claimed to be, the two women have no one but each other to discover his true identity of Owen and to solve the mystery of his disappearance. A highly engrossing novel that will keep you at the edge of your seat.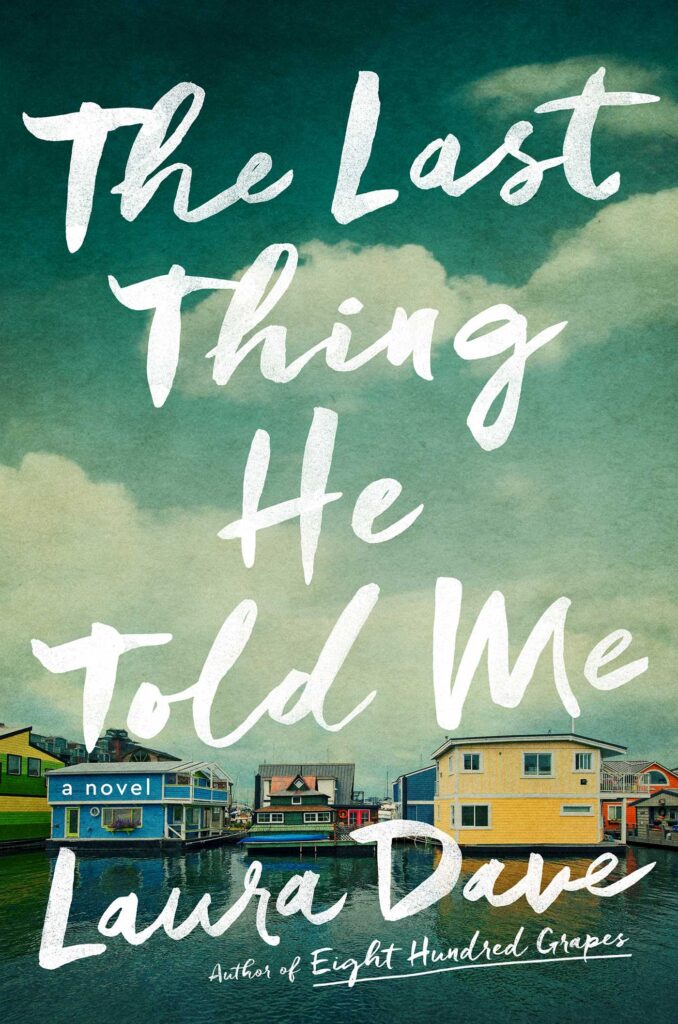 Klara and the Sun by Kazuo Ishiguro
Kazuo Ishiguro needs no introduction, the Nobel Laureate of 2017 has a distinguished style of writing. The novel Klara and the Sun revolves around the friendship between Klara, a solar-powered Artificial Friend, and Josie a 14-year-old girl. The novel is set in the future where due to pollution, children are home-schooled. Klara was bought to provide companionship to Josie who is suffering from an illness that may eventually kill her as it killed her sister. The novel is a good read as it explores the connection, love, and loss in human life. It beautifully indicates how humans form relationships with each other and how also, they deny relationships too.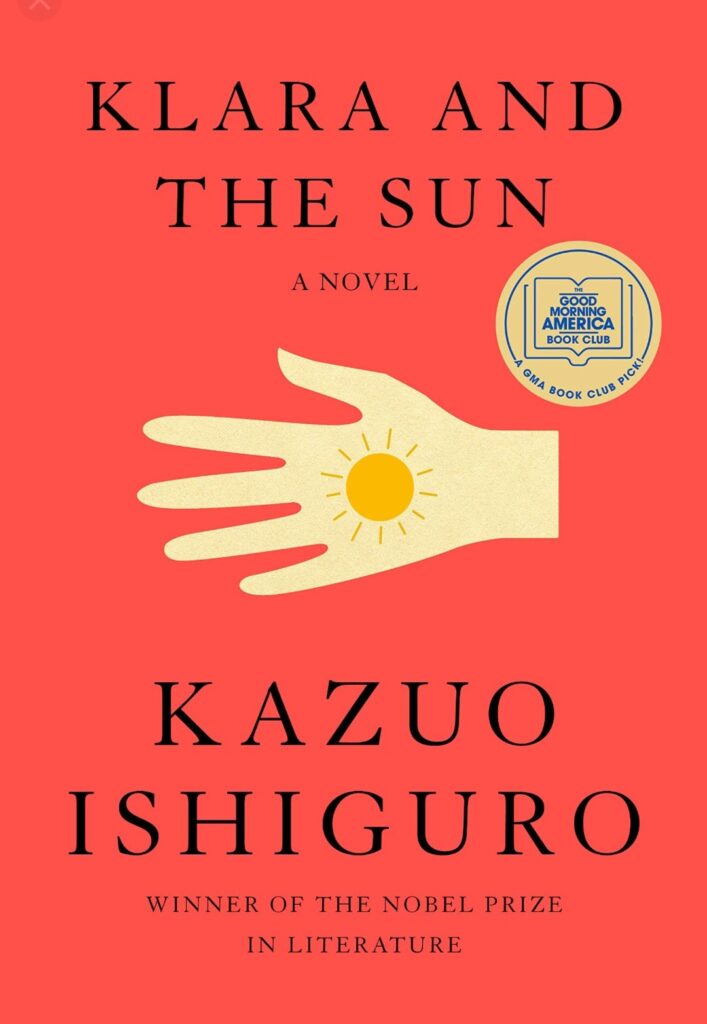 House No. 12 Block No. 3 by Sana Balagamwala
House No. 12 Block No. 3 is the debut novel of Sana Balagamwala. Set in Karachi, Pakistan a country known for political unrest, this novel is about loss as the protagonist Nadia loses her father and fear as her mother tries to hide Nadia's disturbed mental state. But Nadia was mentally disturbed before her father's death. The story revolves around how the family makes desperate attempts to find out the reasons behind Nadia's deteriorating mental health. The walls of House No. 12 Block No. 3 where Nadia's family has lived for decades hold many secrets and possibly the cause of her mental turmoil. A gripping novel you won't put down till you find all answers.