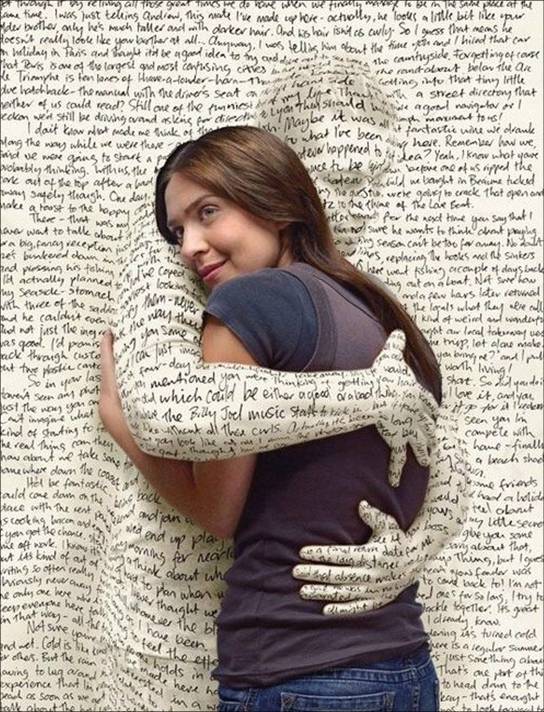 Copy Writing Guide: Four steps to sales copy writing that sells!
Copy that sells a product or service, or maybe even a person, is not that difficult to write. Your basic writing skills and the ability to follow a few simple steps can take you from work order to finished product with ease. Whatever you need to sell, these are the steps that can close the deal with your readers.
The first step is to clearly identify your product in your opening statements. In this instance, a product can refer to consumer goods, a politician or a service that is being performed for money. If you are selling an item, name it. If it is a shoehorn, call it by the name it is marketed under (i.e. Bob's Best Shoehorn). If it is a politician or public figure, name them and give their title or profession. If they are running for office, include that. If, however, you are promoting a service that is being provided by a person or business, you need to include both the provider and the service when you name the "product".
The next step is to romance the product. You want your readers (consumers, voters, etc.) to fall in love with what you are selling. To sell, you use positive words and phrases, and you also spend lots of your time writing in active voice. Passion sells. Passionate sales writing is not a passive verb type of writing.
The third step to copy that sells is to involve the reader. If you invite them or offer them a chance to join the dialogue, they often are interested enough to read on. Ask them questions. Give them illustrations to compare. Which would you choose? Why would anyone? These are the sorts of questions that lead, provoking interaction between written words and those reading them.
Finally, close the deal. If you have spent four paragraphs convincing someone to vote for Mr. Smith, then sum it up with a rousing statement of encouragement to do just that. If you have told them why Bob's Best Shoehorn is the best, then tell them where they can buy it and send them there. Make this statement imperative and active.
It's not hard to sell with words. It is probably much more difficult to do it if you are delivering them verbally, off the cuff and face-to-face with a customer. Sales Writers can take advantage of being the faceless entity behind the print. That does not mean, however, that we don't know how to push that inventory as well as the best salesman on the floor. Follow these steps and your copy will sell, and you will sell more copy.
For freelance writers, writing a good sales copy is a challenging task. The reason is that a special skill is required in developing a readable sales copy paper. However, you can become adept at sales copy writing by following the three steps given below:
Make it simple and easy
Try not to use difficult words and phrases in the paper. It should be simple and easy to read for the people. Also, avoid difficult words that might force the reader to look the word up in the dictionary. In other words, write for the laymen.
Highlight the content
Make your sales copy look appealing by highlighting the stuff. Try to use bold and capitalized letters where needed to maximize the impact. You can also make use of italics and colored text to create catchy content for the readers.
Communicate the value of the products
In sales copy writing, be careful to convey to the reader that the product or service that you are advertising is up to the mark. So to make it possible, try to write positively about the products. However, do not seem unrealistic and do not try to exaggerate the worth of the things.
By following the above mentioned sales copy guidelines; you can excel at sales copy writing within no time. So enhance your rank as freelance writer by working hard and practicing the sales copy writing skill.