(About an Indian young spinner known for his left-arm wrist spin bowling.)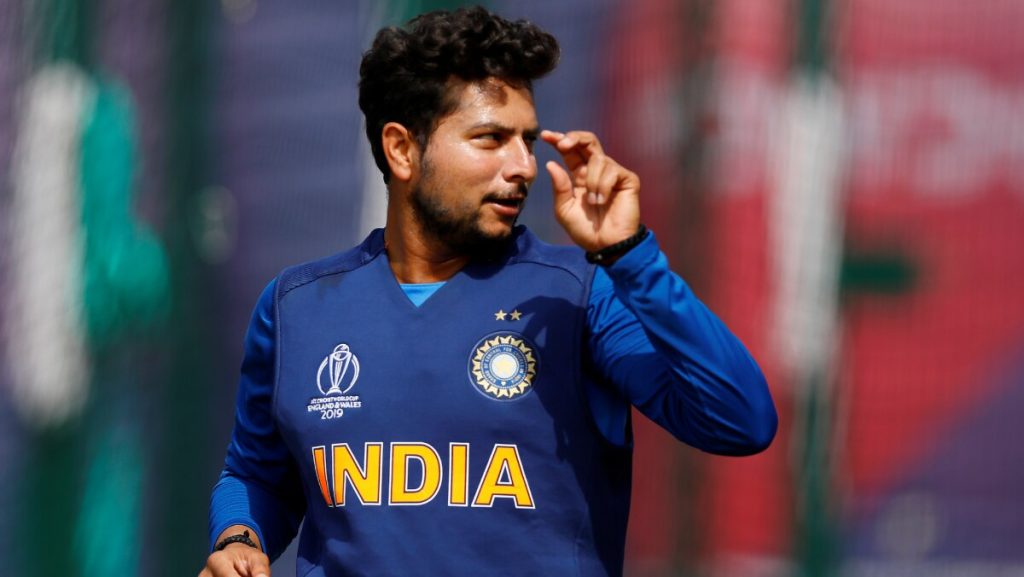 Indian cricket player Kuldeep Yadav: Background
A profound bowler of the Indian cricket team, recognized for his outstanding bowling techniques Cricketer Kuldeep Yadav was born in Kanpur, India. He is an elegant left-arm wrist-spin bowler as well as a great left-handed batsman. He started his cricketing journey in the domestic cricket world at a young age. He had a keen interest in the cricket field and made his debut for the cricket team of his hometown, Uttar Pradesh. He participated in the Ranji Trophy of 2016–17 and portrayed his hometown team. His dedication and hard work earned him recognition in the domestic cricket world due to his promising bowling skills. Being a member of a middle-class family, he faced countless hurdles in his way of becoming a successful cricketer for the Indian national cricket team. His different bowling style gave him fame, and eventually he was selected to play for the Indian cricket team on an international level. He made his first appearance for the Indian cricket team in a test series that was held in opposition to Australia back in 2017. Since then, he has been representing the Indian cricket team in multiple ODIs, T20Is, and test cricket setups.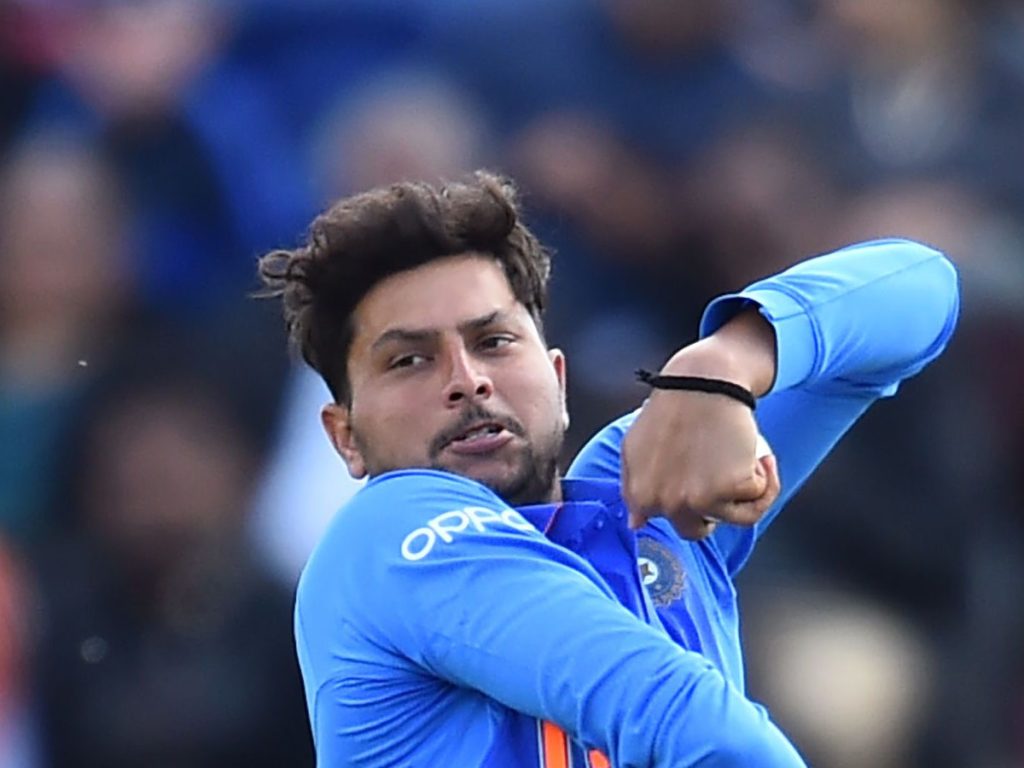 Indian cricket player Kuldeep Yadav: Bowling and Batting Statistics
Indian cricket team player Kuldeep Yadav is renowned for his outstanding Chinaman bowling skill, which is rarely found in bowlers. His unusual style of spinning the ball has given him utmost fame. His breakthrough came when he accomplished a 4-wicket haul in his test debut. He played innumerable matches and portrayed the Indian team in the best possible way. Apart from his unique bowling style, he is also proficient at batting when the need arises. This wrist-spin bowler has played eight matches in his test cricket career up until now and has grabbed 34 wickets and 94 runs. Moreover, the young spinner, during his ODI career, played 86 matches, took 141 wickets, and scored 168 runs. His T20I career consists of 32 matches and 52 wickets. During his T20 career, he played 142 games and took 167 wickets for 232 runs. He has also actively participated in franchise cricket and lists a cricket career in which he played 35 FC matches and grabbed 134 wickets. He also played 99 list matches and successfully took 162 wickets. Young wrist spinner Kuldeep has established himself as the dominant player in the Indian cricket team's spin bowling strike in all game formats.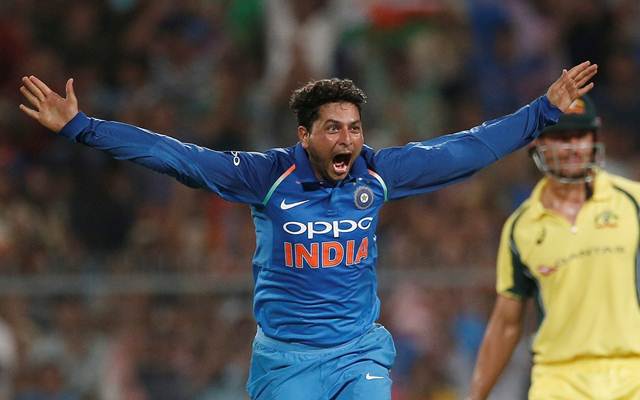 Indian cricket player Kuldeep Yadav: Records
Indian cricket team player Kuldeep has received the utmost love and attention for his talent for spinning the ball both ways. He has been declared the best and smartest young spinner in the world. He has contributed to multiple IPL series, showcasing his bowling skills. He has portrayed the Kolkata Knight Riders in many PSL set-ups. He has accomplished numerous milestones during his career. In the year 2017, cricketer Kuldeep recorded a hat-trick in his ODI debut in opposition to Australia and declared himself the third bowler of the Indian cricket team to accomplish this record. In the year 2018 of his T20I career, in a match against England, Kuldeep gracefully grabbed five wickets for 24 runs. This was indeed the best bowling statistic by an Indian player. Moreover, the young wrist spinner took a wicket in a test cricket match held against Team Australia in the year 2017. He has been a regular wicket-taker for the Indian cricket team, primarily in the white-ball cricket setup. He possesses the ability to unnerve the batsman with his elegant spin bowling skills. He has always played a difficult role in Indian cricket team's victories and will continue to contribute to more victories. We wish him good luck for his future matches.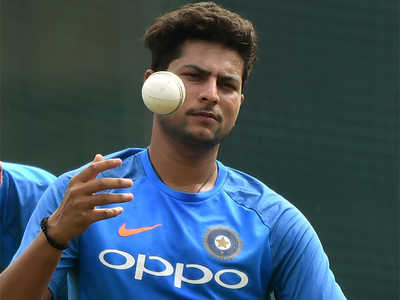 Keywords: Indian cricket team player, Indian cricketer, bowler Kuldeep Yadav, Indian bowler Kuldeep, wrist-spin bowler, Kolkata Knight Riders, left-arm wrist-spin bowler, left-handed batsman, Indian cricket team young spinner