Pakistani Cricket Player Muhammad Amir: Background
Another wily cricketer in Pakistan's cricket history who is prominent for his exceptional skills of bowling Muhammad Amir, a former player of the Pakistan cricket team, was born in Gujjar Khan. He is specifically known for his left-arm swift bowling. Amir also bats left-handed but played as a bowler for the Pakistan national cricket team due to his astonishing bowling skills. He was very competent and had a keen interest in the cricket field from a very young age.
Former cricketer Muhammad Amir played numerous domestic matches, and later he entered as a marvelous bowler in the Pakistan national cricket team. Amir, being a very young player, had immense potential and a love for cricket. He was initially selected by well-known cricketer Wasim Akram in a camp for fast bowlers in 2007. He showed his firm determination and rare bowling skills in many domestic matches of Under-19 tournaments and had gained a reputation as a most skilled bowler. His uncommon and diversified technique of swinging the ball made him a brilliant player.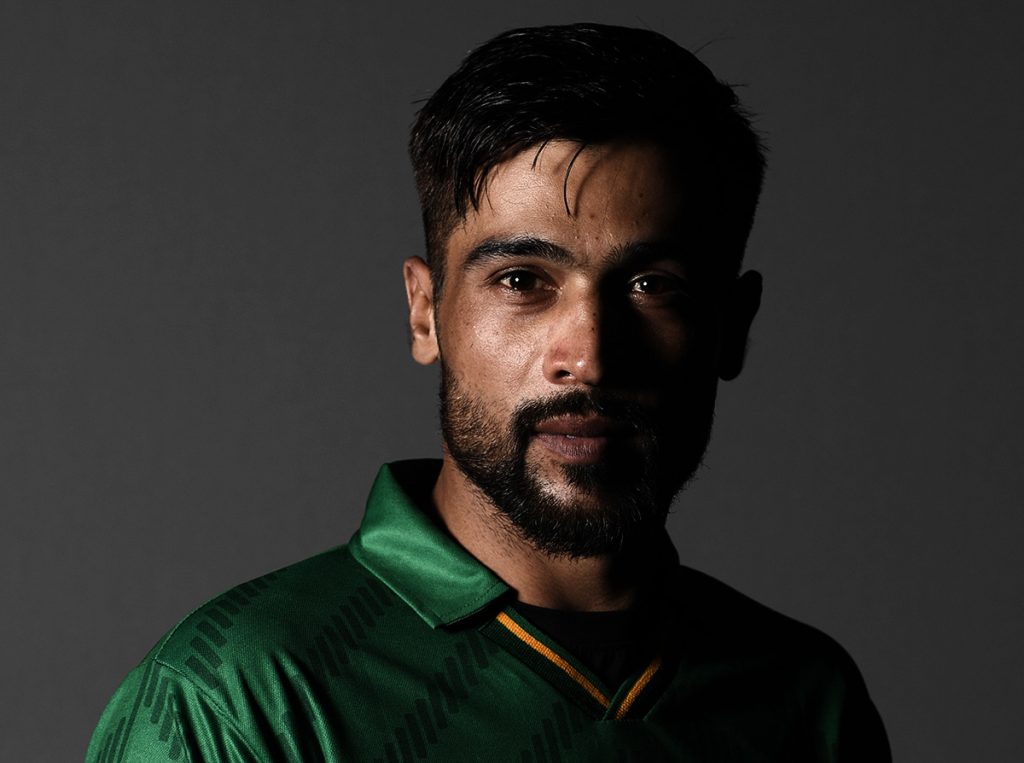 Pakistani Cricket Player Muhammad Amir: Bowling and Batting Statistics.
Cricketer Amir got the utmost attention and love for his bowling. He possessed the ability to trouble the batsman with his diverse bowling techniques. His brilliant appearance in the 2009 ICC T20 tournament gave him immense respect and fame. He showed his unusual talent and was labeled as a classy fast bowler. Besides his bowling skills, he also possessed great batting skills. During his test career, he played 36 test matches, took 119 wickets, and scored 751 runs. Amir, in his ODI career, appeared in 61 matches and collected 81 wickets and 363 runs.
He was also very active in his T20 career, where he played 252 matches, took 293 wickets, and scored 291 runs. Fast bowler Asif appeared in 50 T20 international matches and took 59 wickets. His franchise cricket career and list of match careers also possess some of his major records. He played 69 FC matches, took 266 wickets, and scored 1384 runs. Moreover, he took 123 wickets in just 84 List A matches. He was a wonderful left-arm swift bowler, but unfortunately, just like a few other cricketers, his career didn't last longer due to the fuss spot fixing has created.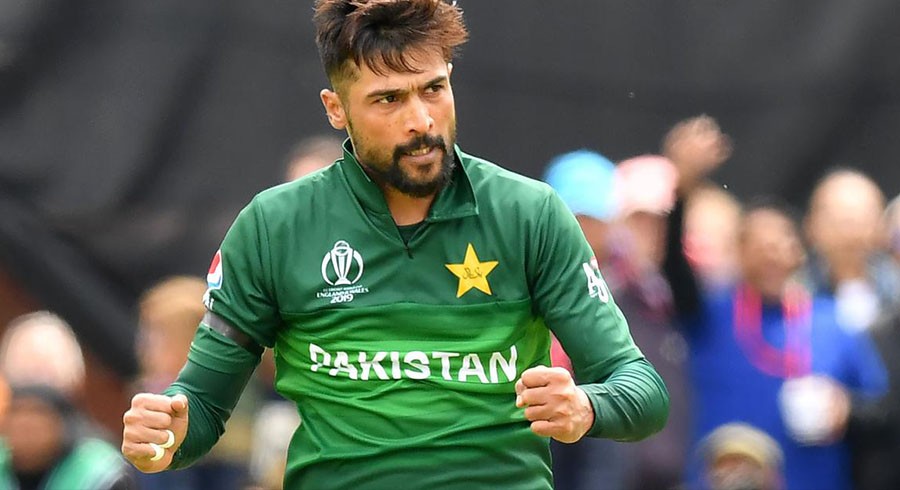 Pakistani Cricket Player Muhammad Amir: Records
Former Pakistani cricketer Muhammad Amir's career took a turn when the challenges hit him hard and he was restricted by the PCB for his participation in the spot fixing act. He was banned for this act of wrongdoing in 2010. It was the time when his career paused. This energetic cricketer once again tried his luck and made a recovery. He again entered international cricket in 2016. He has achieved numerous milestones throughout his career. Fast bowler Amir, due to his competent, swift bowling, came out to be the teenage Pakistani bowler who hit the 50-wicket record in his test match career. Moreover, in 2009, he appeared against Sri Lanka in an ODI series and grabbed a hat trick.
He was labeled as the youngest bowler in Pakistan who has attained this remarkable achievement. Amir has broken multiple world records. He was able to accomplish five wicket hauls in the ODI game format and test series. He was also very proficient in his T20 career, where he took 50 wickets at a very young age. Amir successfully grabbed three wickets against India in the ICC Champions Trophy that was held in 2017. Cricketer Amir declared his withdrawal from international cricket in 2020 due to some personal issues with the Pakistan Cricket Board. His achievements and his spiritedness were beyond extraordinary. He made a name for himself in the history of Pakistani cricket and will always be remembered as one of the best swift bowlers on the Pakistani cricket team.