Pakistani Cricket Player Abdullah Shafiq: Background

A brilliant right-handed batsman and a great fielder who belongs to the family of cricketers was born in Punjab Pakistan. His father Shafiq Ahmad also played cricket professionally and later coached cricket. Arshad Ali, his uncle also participated in international cricket. Pakistani cricket team player Abdullah is known for his profound batting skills. He is also skillful when it comes to fielding. Abdullah being a consistent, hard-working, and dedicated cricketer has received a spot in numerous Pakistani leagues. His impressive and stable batting skills made him worthy of all the notice. His strong performances led him into the domestic cricket world in the year 2019-20. He received many compliments for his powerful and outstanding performances.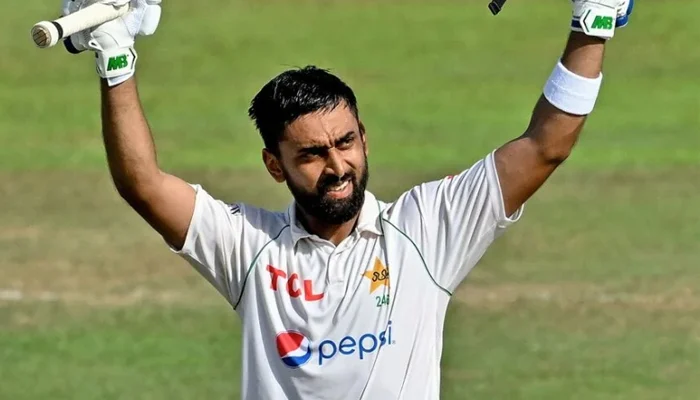 Pakistani Cricket Player: Batting Statistic
Pakistani cricket team player Abdullah Shafiq is particularly known for his wicket-keeping skills and also for his fielding skills. He has played innumerable matches nationally as well as internationally. His batting skills are extremely elegant. Abdullah possesses some unique batting skills and he knows when to play the right shot. Also, he is very athletic and has sharp fielding skills. He has saved the team many times by taking the most difficult catches.
Pakistani cricket team player Abdullah has the ability to play in different formats with confidence and potential. Abdullah has appeared in 14 test matches and made 1220 runs. Moreover, he has played 51 T20 matches and earned 1288 runs. He played his first Twenty20 match in September 2020 for Central Punjab in the year 2020–21 National T20 Cup, and scored 102, which earned him great respect by becoming the first batsman from Pakistan to do so in both T20 and first-class play.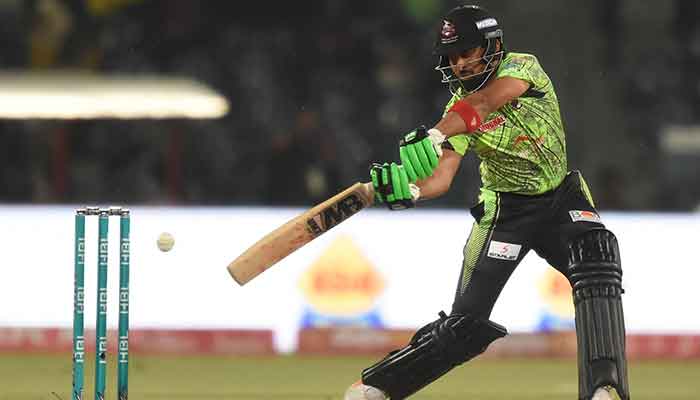 Pakistani Cricket Team Player Abdullah Shafiq: Records
Abdullah is a member of the Pakistan cricket squad and is a remarkably reliable batsman. In a short period of time, he has established a solid reputation. He is respected for his ability to work well with others and is eager to help his team succeed in any way that is possible. Shafiq was also chosen to play for the Lahore Qalandar squad in the 2022 Pakistan Super League (PSL). He was later chosen for a 22-person team for Pakistan's home series against Zimbabwe in October 2020 after his performance in the National T20 Cup came to light. He participated in countless games, including test matches, ODIs, and T20s, and he consistently showed outstanding skill.
Abdullah has 119 fours and 18 sixes in his test career. On July 20, 2023, he scored 201 runs off 326 balls in his most recent Test match against Sri Lanka. In his T20 career, Abdullah Shafiq has five fours and three sixes. Abdullah Shafique hit 23 runs off 13 balls for his team in their most recent T20-International match against Afghanistan in March 2023. With 657 points, Abdullah Shafique is presently ranked 21st in the ICC Test batting rankings. We are excited to see how he will continue to develop and contribute his talents to his team.