Pakistani Cricket Player Sohail Tanvir: Background
Another magnificent former cricketer, who is well known for his unorthodox bowling skills. Sohail Tanvir, a renowned left-handed batsman and a left-arm fast bowler, was born in Punjab, Pakistan. His reputable bowling skills gained him the utmost attention and the love of cricket fans. He has an unusual bowling style which has left cricket scholars fogged. His pace and medium fast bowling make him a difficult to handle bowler.
He started his cricketing career back in the year 2007 when he made his first appearance in a test match. Prior to this, he had played various matches at domestic level. Later, he played multiple international matches as well. His utmost passion and love towards cricket made him reputable. His unusual left arm bowling specifically gained him a strong position in the T20 series. He has also played for the Lahore and Multan teams in the PSL series. His multiple bowling techniques made him a devious bowler for a batsman. An ex-bowler of the Pakistan cricket team faced multiple uncertainties throughout his career.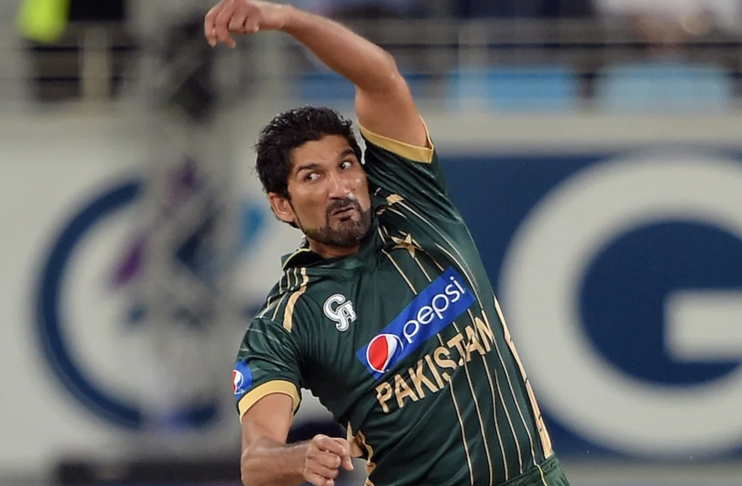 Pakistani Cricketer Sohail Tanvir: Bowling and Batting Statistics
The Pakistan's cricket team ex-bowler was capable of swinging the ball and troubling the batsman batsmen. His bowling style was uncommon. He has mainly played in the bowler role and was successful mostly in the shorter game formats. Throughout his cricket career, former cricketer Tanvir played 62 ODI matches, took 71 wickets and scored 399 runs. In his career of list a matches he collected in 138 matches, collected 205 wickets and made 1479 runs. He has played 388 t20 matches and scored 2703 runs and grabbed 389 wickets. Besides his bowling skills, he was considered a great bowler as well. He has the ability to take crucial catches and gain victories.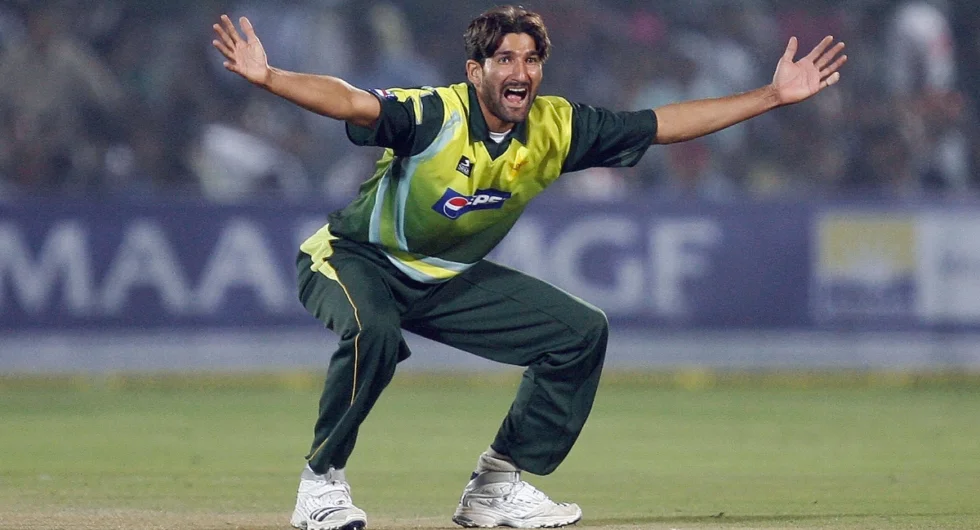 Pakistani Cricket Player Sohail Tanvir: Records
A former cricketer was recognized as one of the most intense bowlers due to his distinguished bowling skills. The pacer, Sohail Tanvir, performed in many ODIs, T20s and PSL series. Sohail has played for multiple PSL teams, including Lahore Qalandars, Quetta Gladiators. He has also played PSL series for Karachi kings and Multan Sultans. This unorthodox, splendid bowler achieved various milestones throughout his career. In the year 2009, in a T20 international match against Sri Lanka, he splendidly took 6 wickets for 14 runs.
Moreover, in an IPL (Indian premier League) league held in the year 2008, he was the one who recorded a hat trick. In another IPL tournament, he was awarded with the title of highest wicket taker. In his T20 international career, he played a vital role in gaining countless victories to Pakistan due to his unusual strong bowling skills. He has earned prominence worldwide for his career in franchise cricket. Moreover, in the Pakistan T20 matches that were held in the year 2018-19, he was the dominant wicket taker. He has recently declared his retirement from the international field and has stated that he will continue playing shorter formats cricket at a domestic level.