Pakistani Cricket Player Umar Gul: Background
Master of the Yorker ball, another versatile soul who is not only a Pakistani ex-cricketer but also a pro tem bowling educator of the Pakistan National cricket team. Umar Gul a renowned ex-cricketer is also a present bowling coach of Quetta Gladiators. Umar Gul was born into a Pashtun family. He is a splendid right-handed batsman and a great right-arm fast bowler. Umar Gul started his cricket journey as a tape ball cricketer just like many other cricketers but he became notable due to his extremely superb bowling skills.
He gave his first appearance in a test match in the year 2003-4. His proficiency of giving toe-hitting Yorkers and taking control over his ball led him to play for Pakistan's National cricket team and since then he has represented Pakistan on all three game formats and has achieved multiple milestones. He is surely considered the best bowler of his time. His ability to unrest the batsman with his exceptional Yorkers is something unusual.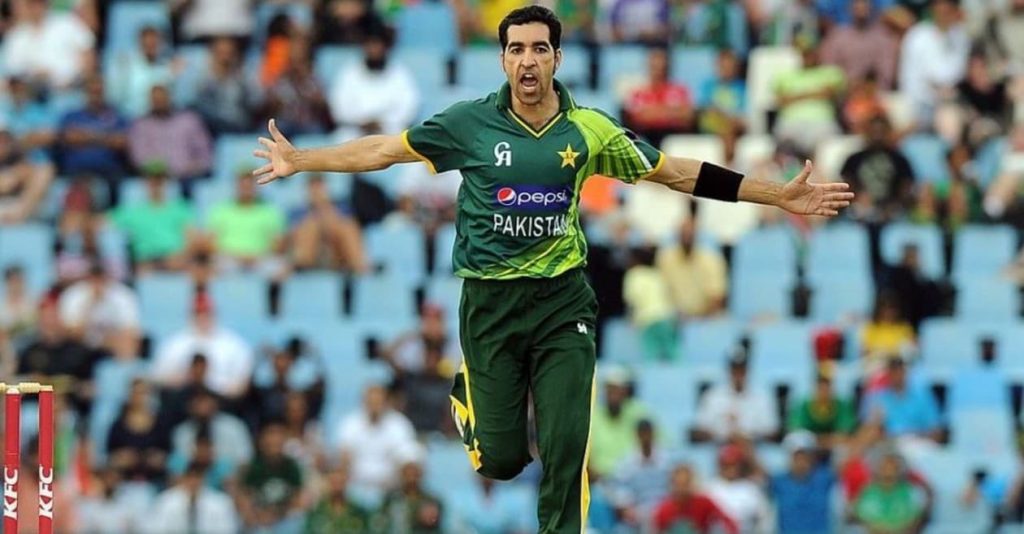 Pakistani Cricketer Umar Gul: Bowling and Batting Statistics
Ex-cricketer and current bowling mentor Umar Gul took up arms in his career back in the year 2006-7. He is a remarkable bowler who has played countless matches on the national as well as international stages. He played most of his victorious test matches in the year 2006. Pakistan's national cricket team ex-cricketer in the year 2006 played a test match series against team West Indies and was able to grasp 16 wickets in three matches.
He is undeniably one of the best bowlers of his era. Apart from his bowling skills he also possessed some great batting skills. Umar in his test career played 47 matches and successfully took 163 wickets and made 577 runs. In his ODI career, he performed in 130 matches and took 179 wickets. Moreover, in his T20 international career, he played 60 matches and grabbed 85 wickets. UMAR in his prominent T20 course played 167 matches and collected 222 wickets and made 548 runs. He was the brilliant wicket-taker of his time. He had indeed mastered in-Yorker deliveries.
Pakistani Cricket Player Umar Gul: Records
Former cricketer Umar Gul has achieved countless awards for his exceptional bowling skills. Umar being the greatest of all bowlers has played infinite matches of all formats. He was the dominant wicket taker of his times. In the year 2009 ICC world T20 contest was held, in which Umar was the supreme wicket taker as he took 13 wickets. He has performed brilliantly on all formats throughout his career. In a T20 international match Umar being the master of taking wickets grabbed 5 wickets off 6 runs. For this milestone he was labeled as the first Bowler of Pakistan's cricket team to take 5 wickets in T20 international series.
The master of wickets collected 85 wickets all alone in his T20 international cricket career. Nevertheless, this Pakistani former bowler also possess some hat trick records. In the year 2009 against New Zealand Umar being the topmost Pakistani bowler confiscated hat trick. Besides his cricket career Umar is also given the position of a bowling coach. He is been coaching the National cricket team of Afghanistan since the year 2022. He also holds the position of the current temporary bowling educator of Pakistan cricket team. Players like Umar Gul are hard to find. He has grabbed countless victories for Pakistan all through his career. His efforts will always be counted.