Pakistani Cricket Player Misbah-Ul-Haq: Background
With a prolific career, a famous middle-order batsman from Mianwali district of Punjab Misbah-ul-Haq is a former cricketer and a former cricket coach. Misbah is renowned for his utmost beneficence to the Pakistan cricket team. He was an excellent middle-order batter who has left no chance of bringing victory to his country. Misbah-ul-Haq, a former cricketer, played an important role in the Pakistan cricket team.
He had been in the limelight throughout his career due to his keen interest in and commitment to cricket. Initially, he started playing cricket in his hometown. His passion and love for cricket were raised naturally, and due to his solid defensive batting skills, he was chosen for the Pakistan cricket team back in 2001. After his selection in the Pakistan cricket team, former cricketer Misbah made his first appearance in an ODI series in 2002. And since then, he has represented the Pakistan Cricket Team on all formats. He was indeed a trustworthy batsman who had worked hard for his country's success.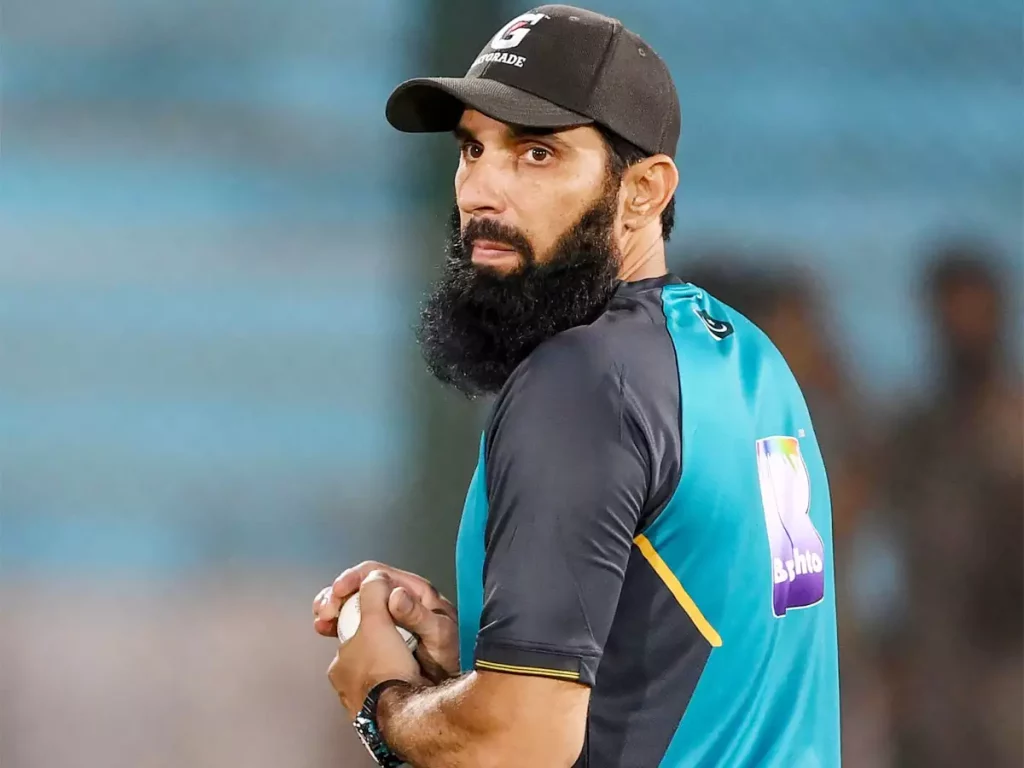 Pakistani Cricketer Misbah-Ul-Haq: Batting Statistics
A former cricketer and a former coach who has left no stones unturned in proving himself worthy of all the attention and love. This right-handed middle-order batter was truly a pricey asset for the Pakistan cricket team. His protective batting skills had always left the bowlers confused. He had very good self-control, which was clearly shown in his batting. His batting was always nerveless and unshakeable. He remained active in all formats of games. In his test match career, he played 75 matches in total and scored a massive 5222 runs.
His ODI career was also remarkable. He appeared in 162 One-Day Internationals and scored 5122 runs. Moreover, in his T20 series, he played as a middle-order batter in about 162 matches and collected a whopping 3491 runs. Former cricketer Misbah, in his T20I career, played 39 matches and made 788 runs. Besides ODIs and T20s, he also possessed a vast career in franchise cricket and list a matches. He appeared in 292 List a matches and scored 9941 runs in total. He was undeniably one of the best players the Pakistan cricket team had had for so long.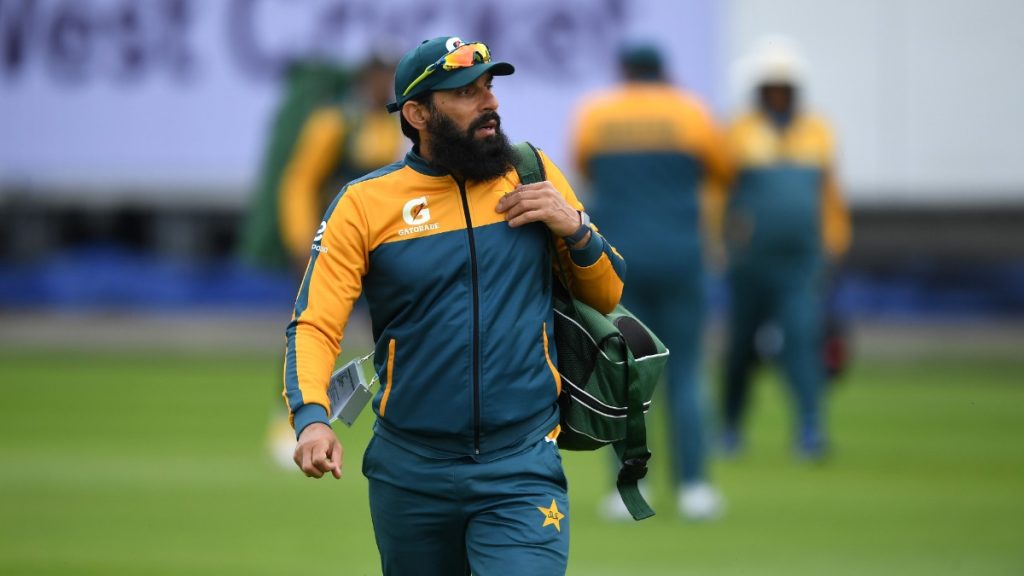 Pakistani Cricket Player Misbah-Ul-Haq: Records
Strength of the Pakistan cricket team: ex-cricketer and coach Misbah-Ul-Haq was surely the backbone of the Pakistan cricket team. He has made brilliant records throughout his prolific career. His phenomenal leadership qualities also earned him another position, and he was appointed captain of the team in all game formats back in 2010. His captaincy for Pakistan's cricket team added the cherry on top of his career. One of his prominent accomplishments was taking Pakistan to the top of the ICC rankings in 2016. He has scored 100 runs off 56 balls in test series against Australia back in 2014 and was labeled with the fastest century title. Misbah has also made history by scoring the most sixes in a test series. He captained the team splendidly and made the most runs as a captain in the test series.
His test cricket career is undoubtedly wonderful. He made the Pakistan cricket team win consecutive test sets. Misbah was so dedicated that even in his late 40s, he scored a century for Pakistan in a test series. He has proven himself extraordinary both as a middle-order batter and as a supervisor of the team. It would not be wrong if we declared him the backbone of the Pakistani cricket team, who contributed to the team's success with his utmost will and strength. Legends like Misbah are hard to find and hard to forget. He announced his retirement from Pakistan cricket team back in the year 2017. He will always be a star for Pakistan's cricket team. There is so much to learn from his prolific career. He is an inspiration for the current and future cricket generations.