Pakistani Cricket Player Saeed Ajmal: Background
Master of his Doosra, an extraordinary and talented former cricketer for the Pakistan cricket team Saeed Ajmal is yet another exception. He is a phenomenal right-arm spin bowler who is renowned for his spin bowling techniques. He is also a right-handed batsman. He was born in the city of Punjab. Ex-bowler of the Pakistan cricket team who is nowadays a bowling mentor of Team Islamabad United of the PSL league. He has been a dominant cricketer in Pakistani cricket for a long time.
He is well-known for his ability to deliver Doosra. Being an unusual off-spin bowler, he is capable of delivering the spin ball in a direction that goes face-to-face with the batsman. His doosra has troubled many batsmen. He started his cricketing career at the domestic level in Faisalabad, his hometown. He became notable due to his off-spinning ability. Later, he made his first appearance in an ODI format back in 2008. Since then, he has represented Pakistan in all game formats. Furthermore, he played a series against the West Indies and Sri Lanka in 2009. That was basically the actual start of his career.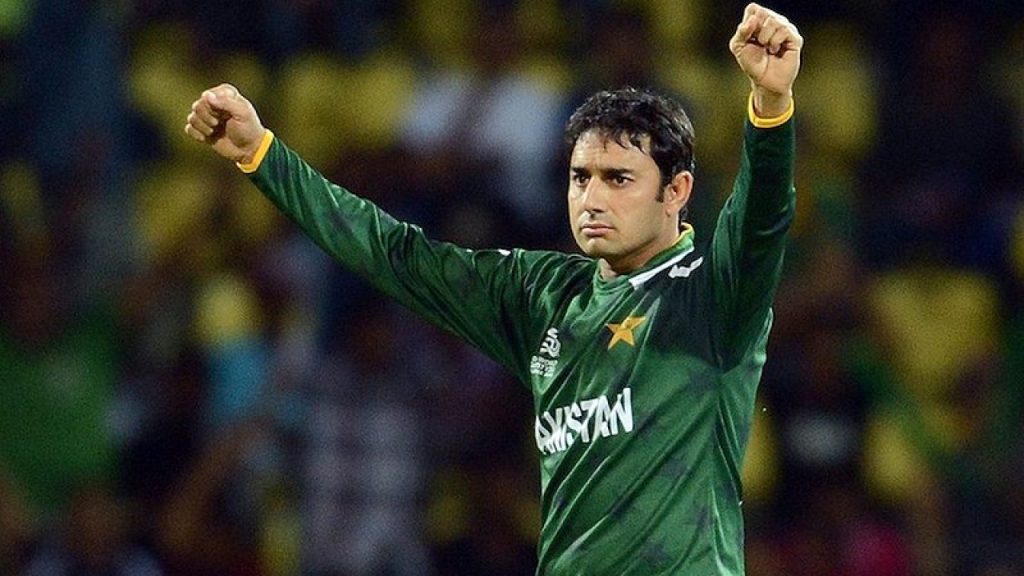 Pakistani Cricketer Saeed Ajmal: Bowling and Batting Statistics
Former cricketer Saeed Ajmal, due to his quality of spinning balls differently, earned him recognition world-wide. He has a very sharp sight on the cricket field. Ex-bowler Saeed Ajmal possessed the ability to swirl the bowl wisely. He started his jury trial quite late but left no chance to prove himself worthy of all the praise. Saeed, in his test match career, played 35 matches, made 451 runs, and collected 178 wickets. During his ODI career, he appeared in 113 matches in total and took 184 wickets worldwide. His bowling techniques are surely unmatchable. In his T20 career, he has played in 195 matches and taken 271 wickets. His list a matches were 229 in total, and he took 349 wickets. Moreover, the former cricketer, throughout his T20 international career, played 64 matches and took 85 wickets.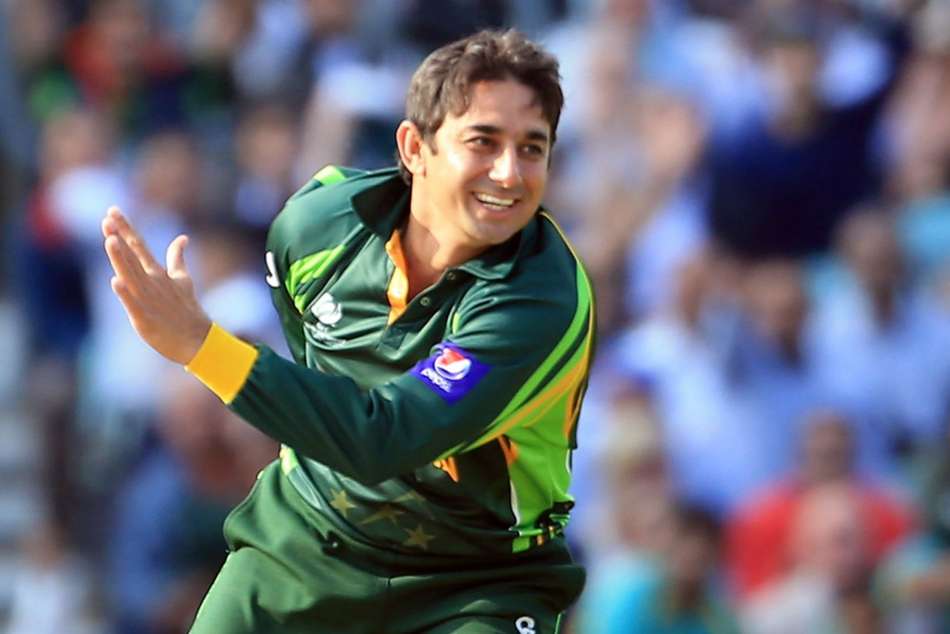 Pakistani Cricket Player Saeed Ajmal: Records
The former cricketer of the Pakistani cricket team is notably prominent for his innovative 'doosra', and due to this rare technique of bowling, he has made multiple records. He possessed unique bowling skills. His ODI career is quite amazing. He was labeled as the first fastest bowler from Pakistan to have taken 100 wickets. Also, he was recognized as the second-fastest Pakistani bowler who grabbed 150 wickets. His ODI career is very impressive. Despite his late entrance into the cricket world, he has left no stone unturned to prove himself the best bowler.
The ICC classified him as the master of bowling in his ODI and T20I careers. Moreover, Saeed, in his faultless career, was awarded the leading wicket-taker title in a calendar year due to his ODI performances. He also grabbed wickets in his T20Is and ODIs. He has recently declared his withdrawal from international cricket but is currently coaching the Islamabad United of the PSL league. He is the most competent and versatile player of his time. And had served his country for years. We wish him the best of luck in his coaching career. He will forever be an inspiration for the next generation of cricketers.