Pakistani Cricket Player Abdul Razzaq: Background
Another reputable and skilled cricketer in Pakistan's cricket history. Former cricketer Abdul Razzaq who is prominent for his versatile skills was born in Lahore. Razzaq being an all-rounder had a vital role in the Pakistan cricket team. Ex-cricketer Razzaq is a right-handed batsman and also possesses great bowling skills being a right-arm fast-medium bowler. He has bestowed the Pakistani team with his batting and bowling skills. He is distinguished for being a versatile all-rounder.
His protective batting and swift bowling on the cricket ground made him a dominant cricketer. He made an appearance on the international cricket stage in the year 1996 at a very young age. His first debut was against an international cricket team of Zimbabwe in an ODI series. He rapidly fixed himself in the Pakistan cricket team. Abdul Razzaq has always been notable since the start of his career due to his awesome, rare batting and bowling skills. He has been a prominent face in all formats. His career is quite prolific due to his stability in ODIs, T20, and test matches.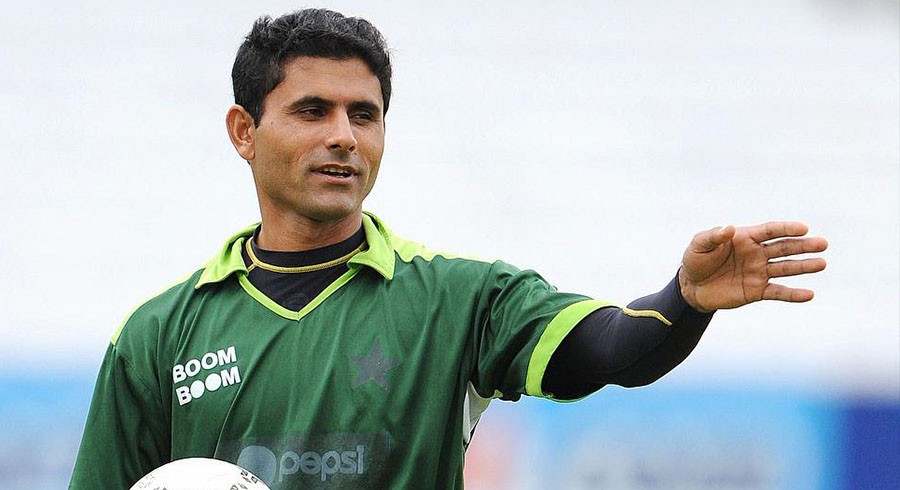 Pakistani Cricket Player Abdul Raazaq: Bowling and Batting Statistics
Former cricketer Raazaq initially started his cricketer career as a profound bowler but later earned recognition for his all-around skills. This multifaceted former cricketer and coach left no stone unturned in gaining victory for his country. Moreover, Raazaq was famous for his hitting power, he hit the ball with utmost passion and strength. Being a wholly all-rounder, former player Raazaq played 46 test matches, scored 1946 runs, and grabbed 100 wickets. In his ODI career, he played 265 matches earned massive 5080 runs, and took 269 wickets. Moreover, rounder Raazaq in his T20 international career played 32 matches recorded 393 runs, and grabbed 20 wickets. His T20 career is quite vast in which he played 142 matches attained 2578 runs and took 135 wickets. Cricketer Raazaq had always given his best in ODIs and T20s but his multiple injuries during his career somehow took a toll on his overall career.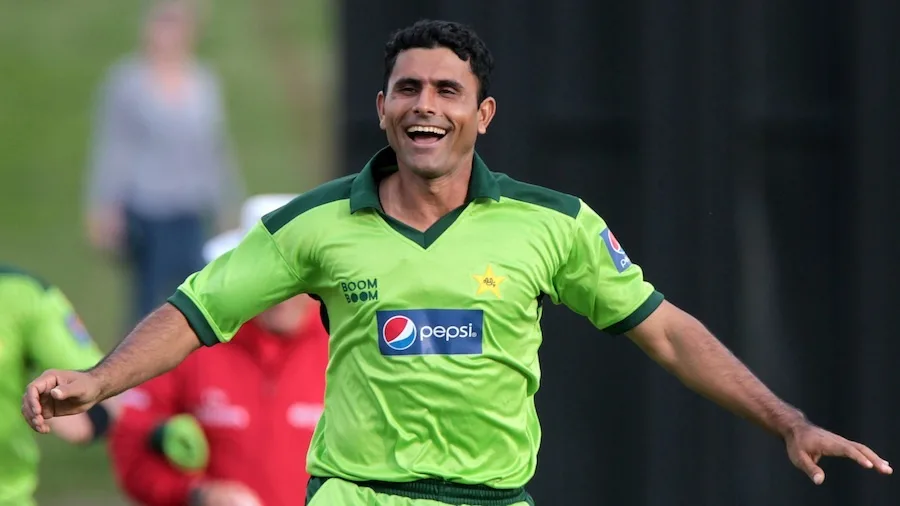 Pakistani Cricket Player Abdul Raazaq: Records
He was capable of swinging the ball on the pitch which often left the opposite batsman confused. Razzaq played a significant role in the international cricket for a long time span. He had a brilliant understanding of the game. He made several remarkable records throughout his career that lasted for over a decade. In an ODI match against South Africa in the year 2010, Raazaq successfully made a record for hitting the fastest century just off 74 balls. Moreover in the year 2003 in another ODI series ICC Cricket World Cup that was held against Sri Lanka, former cricketer Raazaq made a hat-trick record.
He has always gone above and beyond our expectations. He also made the record of the fastest fifty in the T20 series that was held in the year 2009 in opposition to the team England. Raazaq successfully finished this act in just 18 balls. His ability to hit the ball with utmost power made him collect the most sixes record in his ODI career. Nevertheless, this gentleman also had the position of a coach at various times during his career. Eventually, his career washed out due to a lack of chances, but he had served Pakistan's cricket team for years. He is indeed an unforgettable and inspirational cricketer in the history of Pakistan.