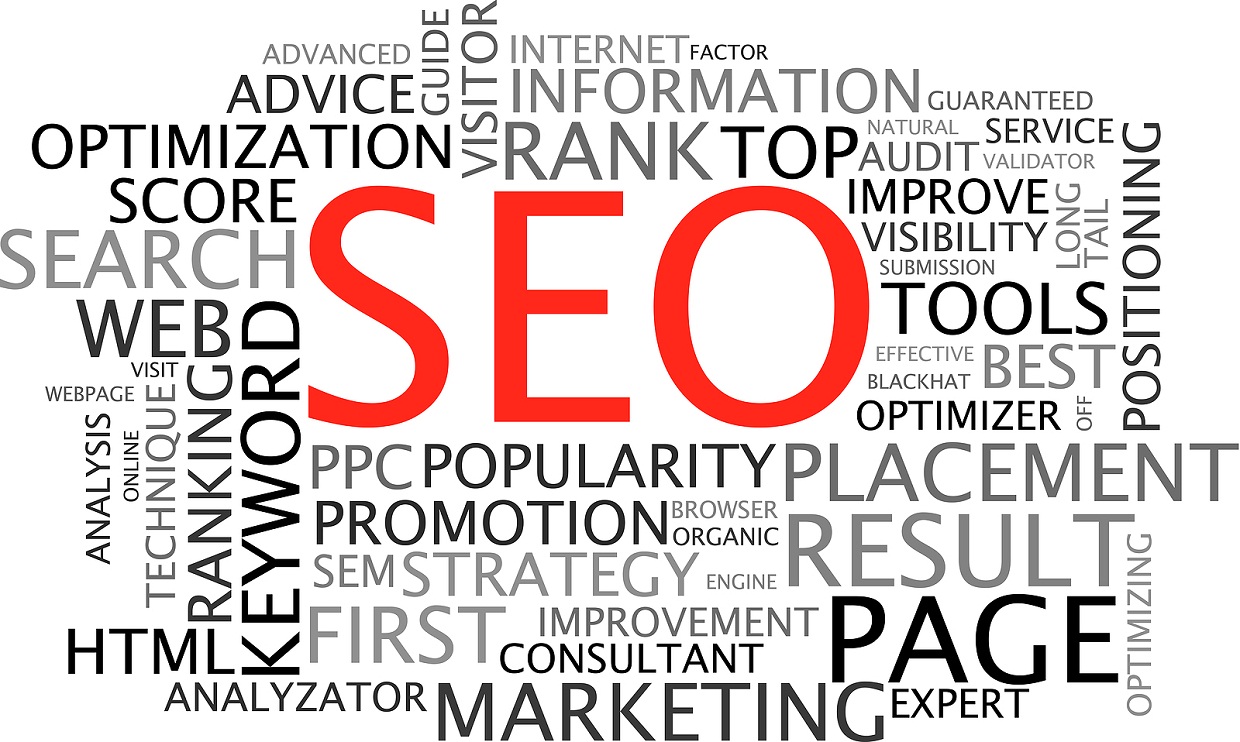 Do's and Don'ts of Article Writing For Freelance Writers.
Article is a piece of writing which can deliver subjective ideas excellently! However, there are few things which should be considered by freelance writers to produce articles that are well-read! Here some do's and don'ts of article writing have been given for professional article writers:
Do's of Article Writing
1.      Do Take Responsibility For What You Write
As an article writer, you must understand that whatever you are writing becomes your responsibility! Take your work seriously and include unbiased viewpoints in the article. Always try to give accurate information to the readers!
2.      Be Careful About Keywords
Keywords play an important role in SEO article writing. An experienced content writer is aware of the significance of keywords and uses them frequently in the article. For producing articles that get maximum exposure, try to include keywords 8-9 times in each article. Sometimes, adding keywords 3-4 times in the article is sufficient too! By using keywords appropriately, you can produce articles that can be frequently read on internet.
3.      Include A Spark In The Article
Your article should have a spark in the article to attract readers. You can produce a spark by writing honestly. If you simply copy information from somewhere, you cannot get that spark! So write original and stand by whatever you write!
Don'ts of Article Writing
1.      Don't Hurry
It is never good to make haste and same is true for article writing too! You must not try to write quickly in order to meet the deadlines for hundreds of article due the coming weekend! Either take less work or give full attention to the task at hand.
2.      Don't Use Insulting Tone
Your tone in the article should not be defaming for anybody! Don't try to criticize anyone unjustly and be fair in whatever you are writing!
3.      Don't Let The Stress Overcome You
At times, you get overwhelmed by stress while working as a freelance writer! Don't get stressed up and get a break for a while if you cannot continue efficiently!
By keeping a note of the above-mentioned do's and don'ts, you can write useful articles.