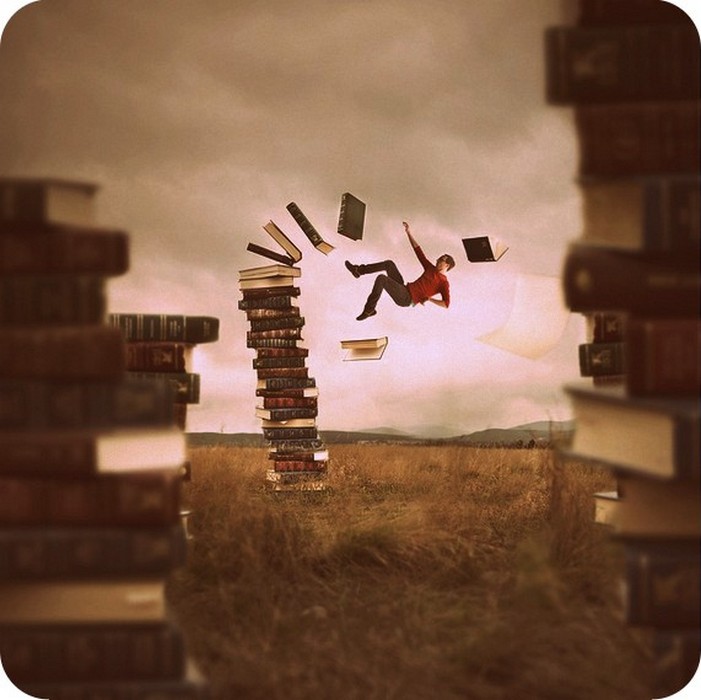 Like any form of writing, book writing also has some do's and don'ts! Do check them to create books that are frequently read.
Do's of Book Writing
Be Creative
You need to use lots of creativity to make up an excellent story! So try to add as much creative and novel ideas in your book as you can! Creativity is a must-have ingredient especially in fiction and novels.
Stir Up Your Imagination
Be imaginative to come up with a great story! Just let your imaginative power work and gather interesting ideas through it. It is especially needed when writing imaginary stories or things far from reality.
Make a Daily Schedule
As writing a book is a long term process, make a habit to write daily. Being a freelance book writer, you might know that it is a tiresome process. However, motivate yourself to stick to writing on daily basis.
Choose Writing Genre Carefully
You cannot achieve all you want in your life so focus on your strengths! You can opt for any genre from thriller, horror, adventure and mystery to humor and comedy! Chose the one which you think you can do justice with!
Don'ts of Book Writing
Don't Force Yourself to Write
Although it is good to write frequently, just do not force yourself to it! If you feel tired, take a rest and don't overburden yourself! Resume writing once you feel okay with it!
Don't Go For Humor If You Don't Have Sense Of Humor
You should not choose a writing genre which you think you cannot handle! So do not select a humorous piece of writing if you do not really enjoy it!
Don't Panic
Everyone has to take a start from scratch in order to gain something big! Just believe in that and don't panic if your first draft seems rubbish to the editors!
Don't Compare Yourself With Fellow Writers
Competition is good but do not let it affect your freelance writing! Do not just take up book writing projects just because your fellow book writer is doing so! Take only such projects that you can handle and leave the rest to your colleagues.
These points can make your book writing jobs much better organized.