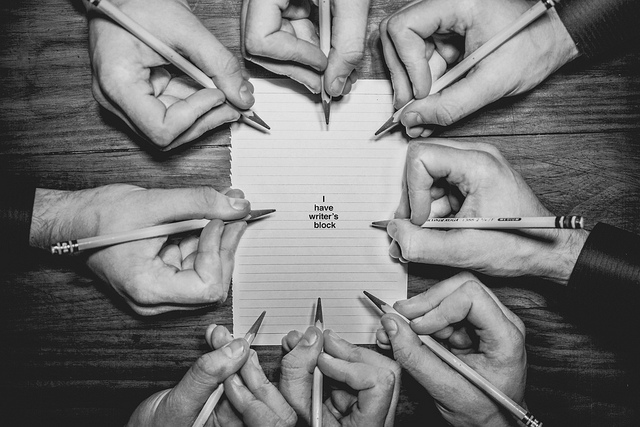 Do's and Don'ts of Dissertation Writing- An Overview.
Dissertation writing needs lots of hard work and care. Being a prolonged essay, dissertation takes a lot of time to accomplish. You can handover dissertation writing task to a freelance writer also if you want an outstanding writing piece. To write dissertation, you need to take care of few dissertation writing tips. Here some do's and don'ts of dissertation writing are given for your guidance.
Do's of Dissertation Writing
Take advice from your colleagues, supervisors and senior researchers. Ask them for any prospective issue that you might face as you go ahead with your

dissertation topic

. It will give you lots of ideas on how to effectively write your dissertation
Read a lot of stuff before starting to pen down your thoughts about the research. It is basically a formal writing piece which requires careful analysis of the research.
Keep a mental note of your activities related to dissertation writing. You should be sure about which portion of dissertation to complete on a certain day.
Make sure the writing is flawless on dissertation paper with no grammar errors. The writing should seem extremely formal with exclusion of slang terms and informal expressions.
Don'ts of Dissertation Writing
Do not panic over how you would accomplish your dissertation writing project. It would cause you to worry and do nothing.
Do not neglect taking advice from expert researchers and advisers. The recommendations from your supervisor are highly important for you to follow.
Avoid copying down text from anywhere on internet. Do not try to copy some work which you find in a book. Stay away from plagiarism entirely and check your work through software before submission.
Do not screw your work by including information from unreliable sources. For dissertation writing always collect data from authentic sources and library databases.