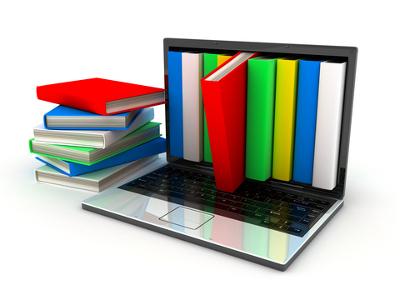 Do's and Don'ts of eBook Writing- Some Interesting Tips.
If you want to write an eBook, you need to have certain skills. You cannot become good at eBook writing by just desiring to become an eBook writer. You need to do lots of hard work in order to establish yourself as an eBook writer. Here are some do's and don'ts which you must consider in your mind while writing an eBook.
Do's of eBook writing
Do study a lot and grab lots of self-help books. Get helpful information from several guides in order to create well-written eBook.
Mind punctuation and grammatical errors. Do keep in mind the tenses and vocabulary as well.
Do read samples of eBooks for creating awesome eBooks that are well-read. Follow the structure of eBooks that you find in samples.
Do make an outline in order to write an eBook. Create a comprehensive outline and write content accordingly in the book.
Don'ts of eBook writing
Don't copy the writing style adopted by some author in an eBook. Focus instead on developing your own writing style.
Don't let anyone let you down or stop you from taking an Ebook writing project. You will find many people here who would ask you not to undertake such a task. Just ignore such suggestions and carry on with your eBook writing.
Don't restrict yourself while writing the book. Let the thoughts come to you and do not stop them. You can later rearrange the thoughts after brainstorming them.
Do not sell your eBook at a very high price. Not many people would be able to buy it and you would be left with few customers only.
By following these guidelines, you can create superb eBooks. However, to avoid any chances of flaw, make sure you take freelance writing services from an expert freelance writer.
Do not spoil your work by including information from unreliable sources. Always collect data from authentic sources and library databases for eBook writing.