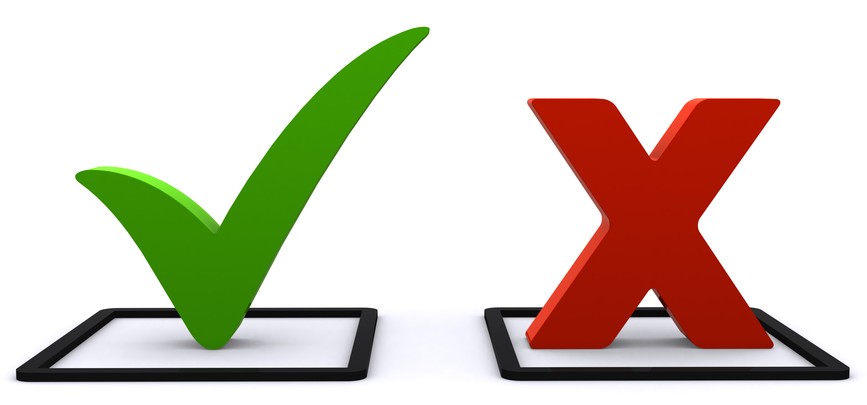 In writing, a paragraph is the basic element on which the writing piece is formed. A paragraph itself is composed of a series of sentences. These sentences are interlinked with each other that together describe a central idea. In order to compose an excellent paragraph, you need to check few do's and don'ts of paragraph writing.
Do's of Paragraph Writing
Make sure you have a topic sentence in the paragraph. It gives clarity to the paragraph and the central idea of the paragraph becomes obvious to the reader.
Try to add lots of supporting sentences in the passage to give it a comprehensive look.
Make use of impressive examples and effective examples to support the whole paragraph.
Always take care to explain only one idea in one paragraph. It should not have jumbled up ideas or details that do not make any sense to the reader.
End the passage with an ending statement summarizing the entire discussion in the paragraph.
Don'ts of Paragraph Writing
Do not add the details that are totally irrelevant to the topic under discussion. It will only end up in increasing confusion among the readers.
It is not necessary to add the

concluding sentence in the paragraph

if the passage looks fine without it. Don't try to force the ending statement into the passage.
Do not try to confuse the reader by adding two or more main ideas in the same paragraph. It also depends upon the size of the piece. If it is meant to be long, you can describe each specific idea in a separate passage. Otherwise, you can write a passage with multiple ideas in case of short article writing.
Do not try to write long passages just to complete the word count of the passage. You can convey the message in small paragraph containing few sentences also.
These simple points about paragraph writing can help in streamlining your work.