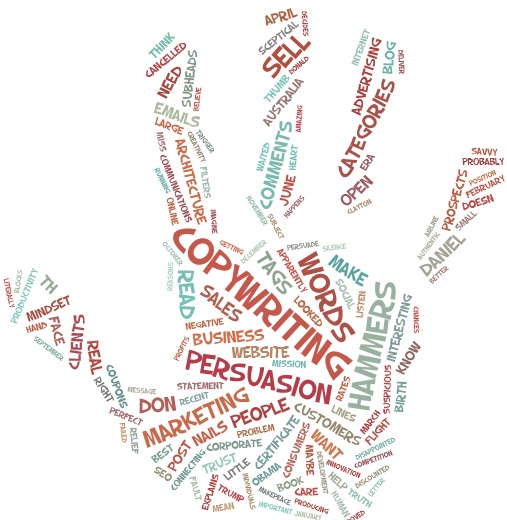 Do's and Don'ts of Sales Copy Writing.
Do's of Sales Copy Writing
It is very important for the freelance writers to make sure that the sales copy writing has a clear cut call to action. The readers would not be able to know what step they need to take in order to get access to the product. Thus, it is the duty of the

sales copy writer

to include a clear call to action.
Use a variation of sentences to produce a catchy and readable sales copy. It should contain a fusion of short and long sentences so that they could catch the attention of public.
Try to make use of bullets and numbers in order to highlight the stuff. For instance, use 11 instead of writing the word eleven.
The use of headings and sub-headings within the text is encouraged as it helps the reader in focusing at the text. The potential customers can grasp the main idea of the text by going through the headings.
Don'ts of Sales Copy Writing
Don't attempt to use showy phrases or sentences that seem to exaggerate the purpose of the sales copy writing.
Do not use fake facts and figures just to sell out the specific product or service. Instead, write actual facts to communicate the reality to the prospective consumers.
Avoid including the testimonials that only seem to praise the product. Rather, be neutral and do not add exaggerated testimonials that claim the product to be the best. The customers are able to see through the fake testimonials and might not be impressed by the showy testimonials. Also, be a little realistic in adding the testimonials and include the ones having some negative points too.
Do not just think that every reader has the same mindset as you. Instead try to be versatile and adopt different techniques to finish your sales copy writing text.