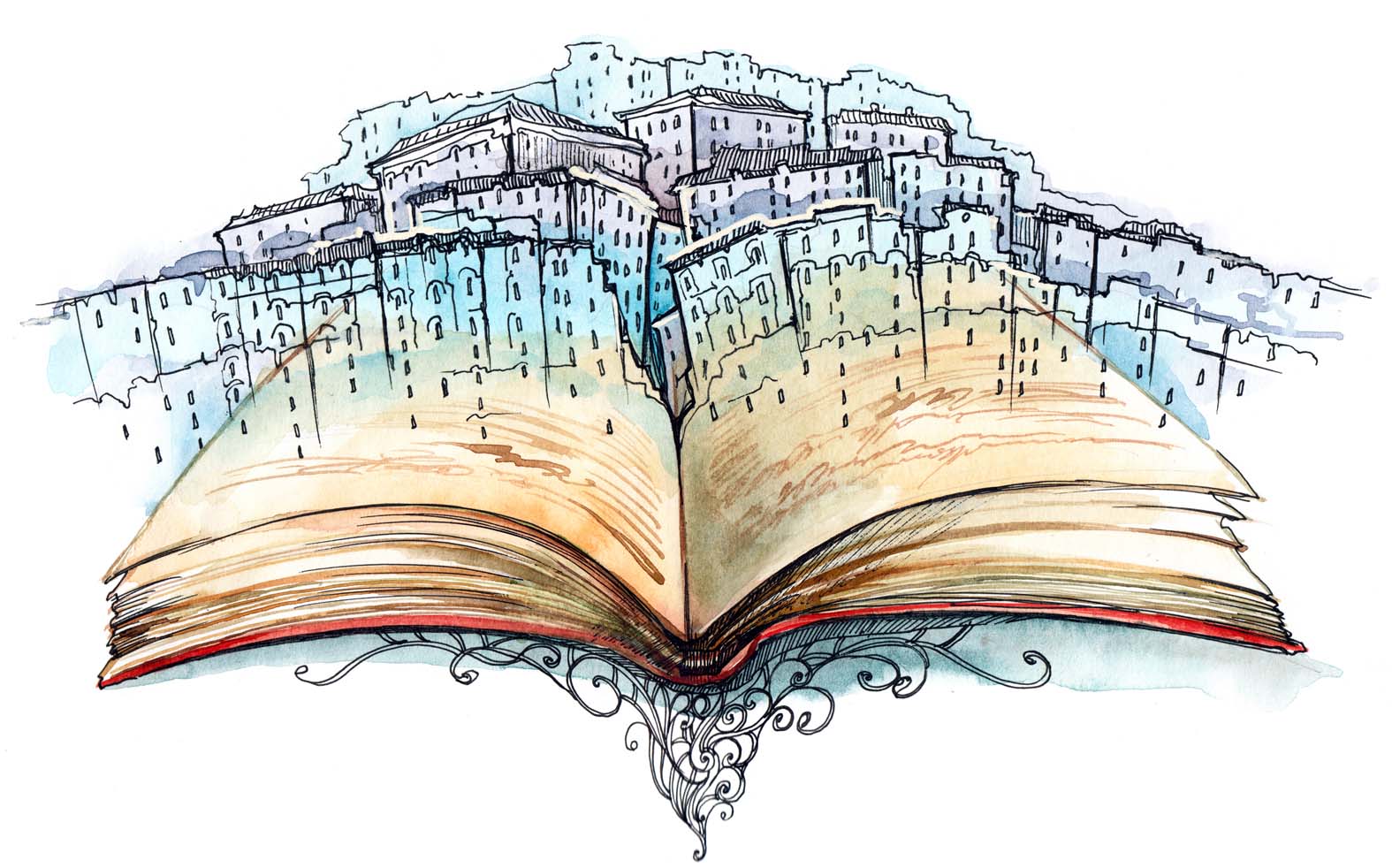 A good short story writer is really blessed with inborn talent and skill. He might have some uncommon traits in himself that make him unique and prominent. However, he needs to keep on practicing the art of short story writing to enhance his writing. For beginners, here some do's and don'ts of short story writing are given that can be helpful for them:
Do's of short story writing
Do focus on a message that you want to convey through your

short story

. Give a deep thought to what you want to communicate to others. Then use appropriate words to express the meaning in your writing.
Do make an effort to stick to the story. It should be relevant and should not seem to be beating about the bush.
Be comprehensive and try to explain big things in small words. In this way, your writing might have the glimpse of the great writers' work. However, be careful in not copying the style of the great authors. Rather focus on developing your own writing style and stick to it.
Don'ts of short story writing
Do not attempt to use showy expression within your writing. Use words carefully and do not try to add irrelevant things into the story. It would deviate the readers from the actual message of the short story. So they would not be able to fully understand the purpose behind the story.
Do not add vague and meaningless expressions in the short story just because you think it would give an excellent look. It would appear good if the context and meaning of the story goes with the vague style. Otherwise, you are just wasting your efforts and creating an entirely meaningless piece of prose.
Do not add more characters than you can really handle. It implies that pay attention to the number of people you talk about in the short story. Also, do justice to the description of the characters in your short story writing exercise.