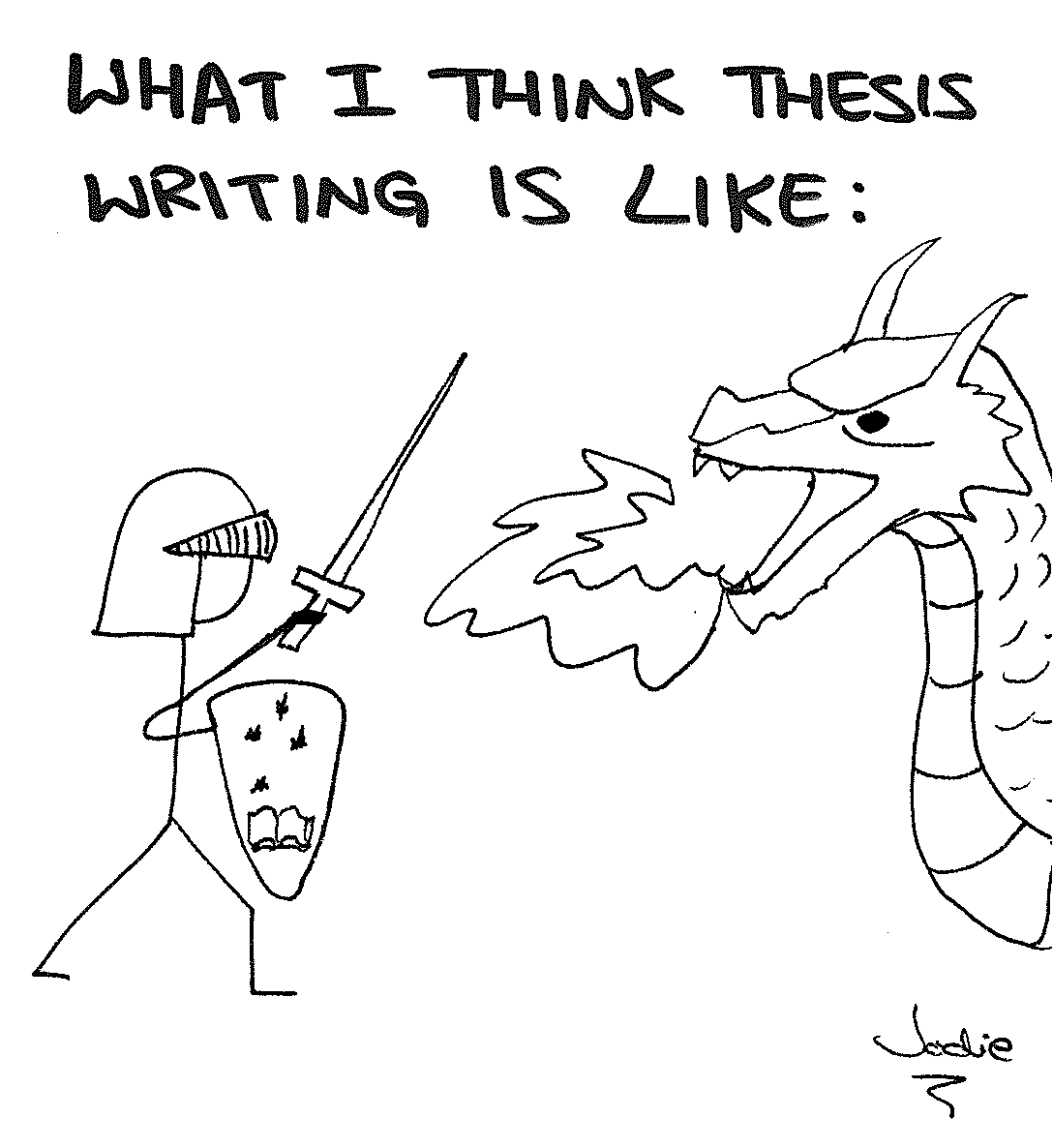 Do's and don'ts of Thesis Writing.
Do's of thesis writing
Select the topic of your thesis with great care and emphasize the significance of your research. It is better to conduct research on new topics instead of following some old research ideas.
Do field work properly for

writing a thesis

on the chosen topic of your research. Get yourself equipped with the necessary skills to collect data for your research.
Plan all of your steps relating to research with lot of care. Not only focus on the data collection, but also on the formatting of the thesis.
Manage your time well so that you could complete the thesis project on time.
Take help from a freelance academic writer if you think you cannot handle the project well. It must have a professional outlook and must seem neat so make maximum efforts to undertake your project effectively.
Don'ts of thesis writing
Do not conduct research on the topic that you cannot justify later. Do not work on a boring or uninteresting topic as you would lose interest shortly.
Do not collect data for your research from the people who are not interested in your research process. You are not allowed to force anyone to participate in your research as per research ethics. So always seek permission from the people in order to add them in your research.
Do not rush the project and give considerable time to your project. It should not be left incomplete or unfinished.
Do not blindly follow others' advice about what your topic of research should be. You should follow your own interest and area of expertise. It will make your research process easier and your thesis will be excellent.
Do not do data analysis yourself if you do not the ABC of statistics. Hire a freelance data entry operator instead.
For quality dissertation writing, it is good if you can follow these points of Do's and don'ts of Thesis Writing.