Some writers feel the constant pressure of mastering the art of editing. They may have the debilitating fear of making an error, so it is necessary to differentiate between a colon, a semi-colon, and the improper modifier. They also need to find out the most exciting angle in their writing. In other words, writers have to learn writing and editing basics to produce well-written content.
Luckily, writers do not need to return to school or take writing classes to excel in content creation. Some golden rules of writing and editing can always assist in revising and editing a writer's work. Whether it is writing a sales copy, a tech specification, a blog post, a film script, or any other content, working with the following rules will help enhance written communication.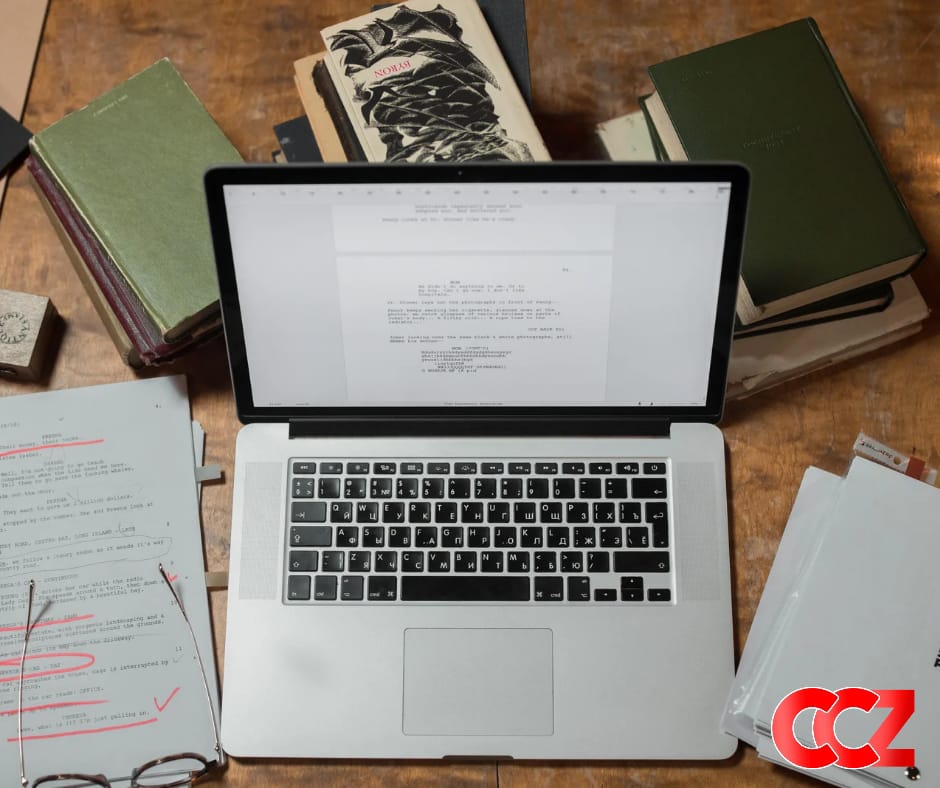 Strong and Appealing Intro
It becomes essential to clue the readers from the beginning and avoid burying the intro in the text body. Losing readers at this stage indicates no point in writing content since it causes a waste of time for the writer and readers.
Percolating Time
While many individuals long to publish their hard work immediately, letting it sit for a day or two will allow their subconscious mind some time to brew their words. It may let amazing things happen, and the writer returns to it with a fresh mind, neutrality, and new thoughts to make it easier and quicker to edit and add something special to take the draft from drab to fab. Individuals with urgent deadlines can give themselves an hour or two between concluding the writing part and initiating the editing.
Error Fixing
Fixing typos, spelling, and grammatical mistakes is essential once the content gets completed. The text should have commas, full stops, dashes, and apostrophes in their proper places. Regaining over pesky punctuation and grim grammar is a must. Many online tools, including Grammarly, can help find spelling mistakes, grammar errors, and typos. They can easily pick up missing articles, homonyms, and duplicate words to save the individual a lot of time. Playwrights can rely on reputable editing tools for first drafts of content before having an outsider proofread the final version.
Content Flow
Many text-to-speech websites allow writers to upload their text and listen as they read back to them. Listening to self-written content can be handy in identifying clunky and not working passages. While the readers on these websites may not be perfect, they will give the writer a sense of where their expressions do not flow well. Eventually, one can note down these sections and rewrite them to let them flow better.
Objectivity and Comprehensibility
Every writing type needs an objective to meet with comprehensibility and neutrality. Writing simple words and short and clear sentences help write everything understandable. Individuals should write naturally rather than look for fancy words in the thesaurus. Careful structure and sentence crafting are necessary to engage readers with a logical and seamless flow. Avoiding jargon and cliches during content creation can work wonders.
Page Structure
High-quality writing techniques include careful page structure, which helps break up the content and make it easy to read. Working for page structure is an imperative rule for blog posts and web pages. It also allows readers to scan the page for key statistics.
Content Structure
Almost all types of content creation involve a beginning, middle, conclusion, and a natural flow to move from one point to another. It entails checking to see if the introduction matches the primary content and does not go off on a tangent. The conclusion part of the text must tie every component together. Lastly, reading the content from start to end will help the author see how the story flows and identify if it makes sense. Writers must be brave enough to kill their darling words and sentence if they do not make sense to the content or do not sound right to their ears.
Boring Bits Removal
Following writing and editing rules enables the book authors, scriptwriters, and content writers to have peace of mind to have edited the content to the highest standards. However, they need to see the content does not breach the copyright or defame anyone. The appropriate length of the text is also imperative, so one can cut from the bottom part if there is a requirement.
Final Thoughts
It is usually tempting to utilize content as soon as the writer has finished writing their closing paragraph. After all, they have put in the effort to get their thoughts down and formed into coherent sentences. Following the above writing and editing rules can take a writing creation to the next level. While it takes a lot of time and effort to become a tough text editor, it makes sense to see if the primary ingredients are accurate.