Individuals seeking a career in photography need to have a mix of soft and hard skills to excel. Whether it be pursuing self-employment or joining an organization like a media firm or advertising agency, developing several photographer skills is a must to stand out in the field.
Photographer skills help visual artists record high-quality images of people, places, objects, or events. While photography has several types, including editorial photography, photographers play a similar role regardless of their chosen niche.
ElevenSkills that every photographer should develop for their career growth include the following.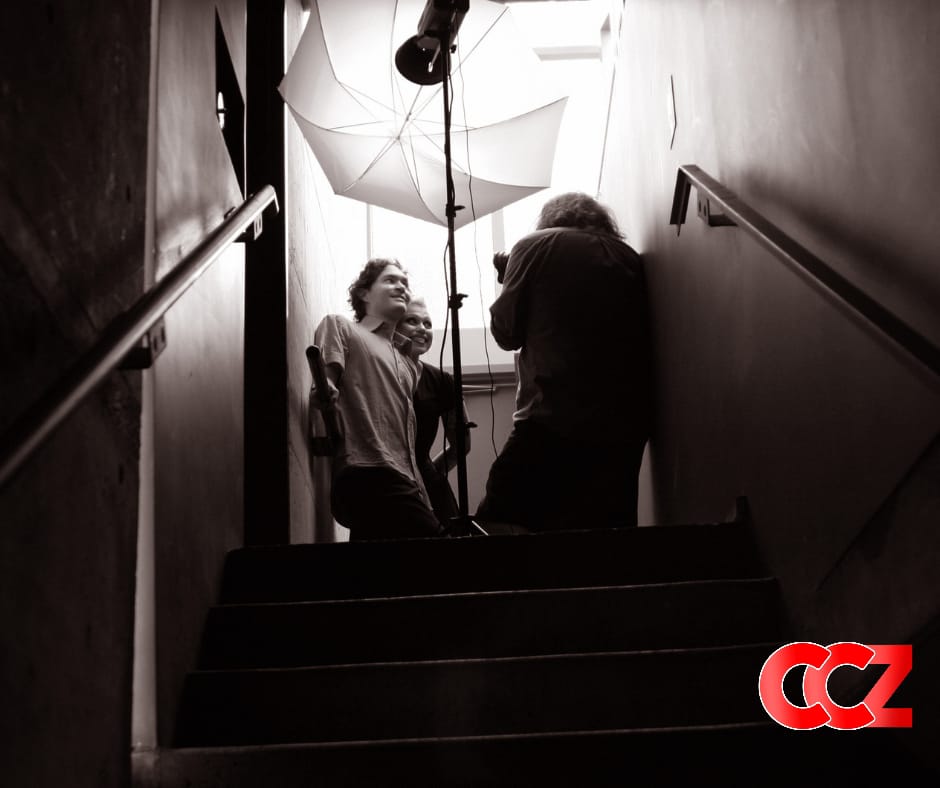 1. Photographers Need to be Attentive to Detail
Photographers must be attentive to detail to capture memorable and striking pictures. Adequate attention to detail allows them to balance the light and time of the shots so that their produced images do not come distorted or blurred. This photographer skill also helps them edit and retouch the pictures and other things in the post-production stages.
2. Artistic Skills Make Competent Photographers
Photographers require an eye for a great deal of imagination and creativity. Outstanding visual artists create images intending to convey a message or instill specific emotions in the spectator. Artistic skills give photographers an understanding of arranging visual elements, adjusting the lighting exposure, and placing the subject in attractive poses. Creatively skilled photographers can highlight the most appealing visual elements in the produced photographs during the editing stage.
3. Photographers Must have Excellent Communication Skills
Excellent communication skills are key to success in every profession, including photography. Photographers must relate to their clients by listening to their concerns and needs, making relevant queries, and promptly responding to clients' requests. Excellent communication skills let photographers earn their clients' confidence and secure future contracts to take their photography careers to the next level.
4. Photographers Need to Develop Time Management Skills
While time management is critical in every profession, photographers cannot survive without meeting their client's expectations within the specified time. Time management skills enable photographers to strategize their time for fieldwork and deskwork to produce results within deadlines. Photojournalists, for instance, must meet the deadline to make print media, or else their work has no use.
5. Photographers Must be Aware of Intellectual Property Regulations
Understanding intellectual property laws allows photographers to protect their images from unauthorized use. Images subject to copyright laws restrict their reproduction without their owners' permission. Photographers who know how to safeguard their work via intellectual property regulations make money whenever their images become part of web pages, films, publications, and other media content.
6. Interpersonal Skills Enable Photographers to Mingle in Teams
It is not uncommon to work in teams when working in the photography world. Photographers work with photo editors, videographers, crowd control personnel, and many others. Interpersonal skills help them relate well and work as a team to produce high-quality images and build rapport.
7. Familiarity with Computer Skills is Essential for Photographers
Photography tends to be a tech-heavy field since it began in the 19th century. As technology evolves, computers have become essential tools for photographers alongside cameras in the modern era. Besides mastering all camera options like lenses, flash, and shutters, visual artists must be familiar with photographic tech, including relevant software development. In the 21st century, photographers need to know photo resizing, cropping, archiving, editing, and manipulating to make the images into the ones their clients expect.
8. Photographers need to be Physically Fit
It is one of the unavoidable photographer skills. Standing and working for long hours is a part of the duty in photography work. Photographers may need to work in harsh conditions or walk a long distance to capture their subjects into images. It calls for an adequate degree of physical fitness and stamina so that the photographer does their work joyfully and produces the best results.
9. Satisfied Customer Service is Critical to Photographers
Making customers happy is crucial for a photography business. Photographers need to satisfy their clients by meeting their expectations so that they come back with new projects. Positive online reviews or word of mouth from satisfied customers also help photographers get more clients and grow their business.
10. Flawless Photographic Presentation is a Must
Excellent photography skills can go unseen if they do not have a flawless presentation. Photographers need to acquire excellent presentation skills to present their work so that they can convince diverse audiences. They must demonstrate confidence and improve it by developing public speaking skills.
11. Self-employed Photographers Must Acquire Business Skills
Self-employed photographers should develop business competency to promote their setup to potential customers. They must know how to hire and motivate employees to meet their business goals. Business competency also enables negotiation skills in photographers, helping them make the best deals and multiply their profit.
In addition to the abovementioned skills, passion, and patience are inevitable aspects for a photographer. Occasional obstacles are unpredictable despite the best effort and preparation a photographer makes. It takes dedication alongside patience to take a perfect shot. Photographers capturing excellent pictures with devotion and patience stand out from amateurs and colleagues. Passion, patience, and hard work enable dedicated photographers to learn photography art, develop the necessary skills, and grow their careers.