Steve Tikolo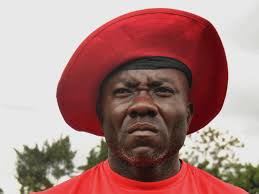 Steve Tikolo was one of the most important players in the Cricket World Cup 2011 Kenya squad. He is the highest ODI run scorer from Kenya and second highest wicket taker from Kenya in ODIs, following only Thomas Odoyo. Odoyo and Tikolo together proved to be dangerous for any opponent team. Tikolo retired after 2011 World Cup at the age of 39. He is currently the head coach of Tanzania national cricket team.
Tikolo is a right handed batsman and Right arm medium, off break bowler. He played 135 matches and scored 3428 runs at an average of just below 30 per innings which is better than many popular batsmen from other test playing teams. He scored 3 centuries and 24 fifties.
In the Cricket world cups he has scored at an average of 33.00 and has an aggregate of 726 runs on his record. As a bowler, he took 94 wickets at an average of just below 33. Tikolo was a brilliant all-rounder and his experience added a lot to the potential of Kenya Cricket team. In many matches, his performance helped Kenya cricket team to win the match or at least to put up a good fight.
Thomas Odoyo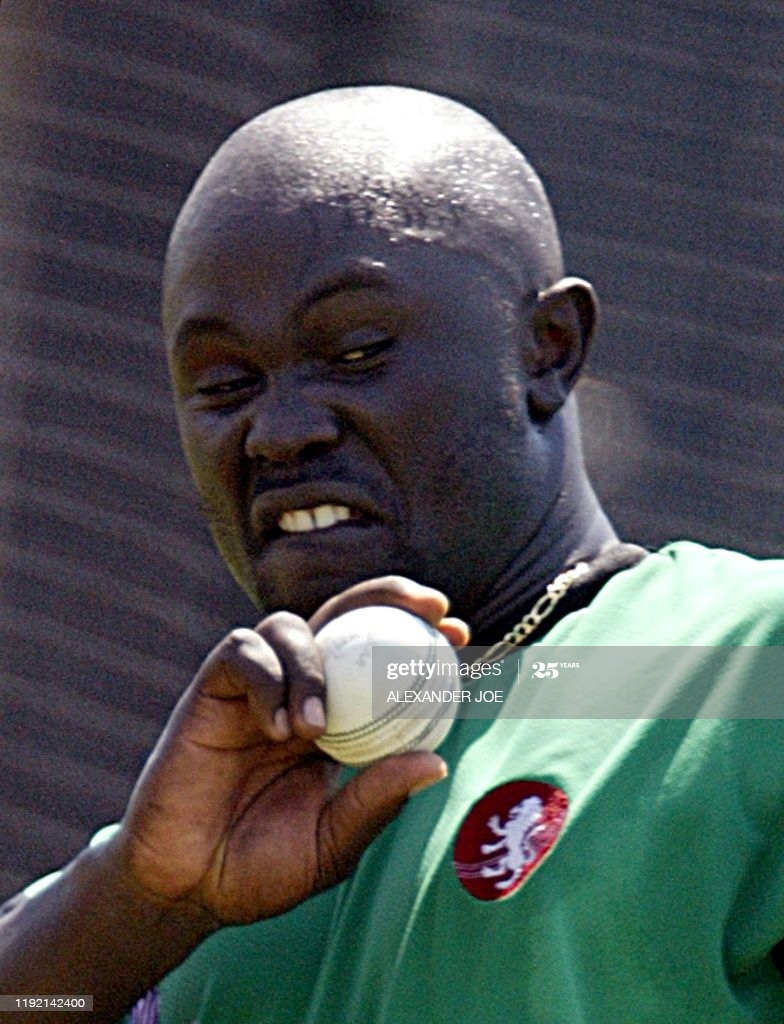 Thomas Odoyo Migai, the biggest name in Kenyan Cricket, was the official associate player of the year in ODI in 2007. He was a major player in Kenyan cricket team joining in 1996. Odoyo played his first ODI match in 1996 against India. He played 136 matches and has took 145 wickets at an average of 29.89 runs per wicket. He is considered the best ever bowler produced by Kenya in international arena
Thomas Odoyo was a brilliant all-rounder from Kenya. He was one of the very important players in the World cup cricket squad of Kenya. He was good with the ball and even better with the bat. Odoyo scored 2420 runs in 119 innings at an average of 23.49. In his career, he scored 1 century and 8 fifties. Thomas Odoyo is the highest wicket taker from Kenya and the second highest run scorer after Tikolo in ODIs.
Undoubtedly, Thomas Odoyo is one of the top two cricketers who have ever played from Kenyan Cricket Team. Along with Steve Tikolo, Thomas Odoyo has proved time and again to the world that Kenyan Cricket Team can be a serious threat to the Test playing nations. Thomas Odoyo is one of very popular cricketers coming from Kenya and rightly so. He is brilliant with both bat and ball.