Monica Seles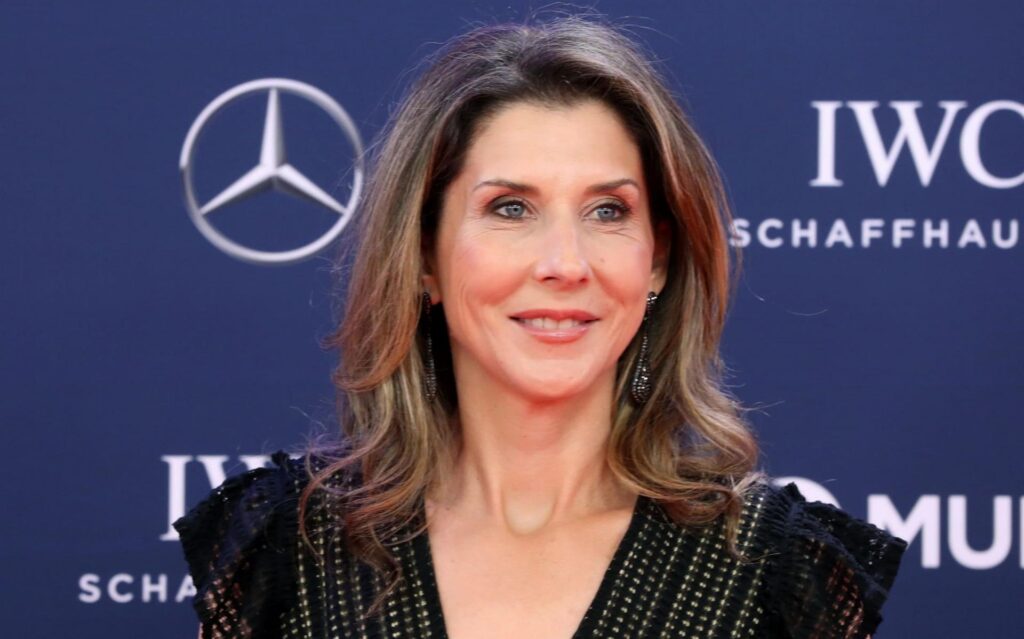 Famous female tennis player, Monica Seles started her professional career in 1989 and made it to the top ten. She was ranked the world's no. 6 by the end of that year. She gained her first title by beating famous American tennis player, Steffi Graf in the 1990 French Open tennis tournament.
In all, the Serbian female tennis player, Monica Seles claimed 52 singles titles and no. 1 as her highest ranking. In doubles, she has the highest ranking of 16 and has claimed 6 titles.
In April 1993, while playing a quarterfinal match against Magdalena Maleeva, she was stabbed in the shoulder by Parche an obsessed Steffi Graf fan, cutting her shoulder blades and making a cut 1.5 cm deep. She was leading the match by 6-4 and 4-3.
Monica Seles was taken to the hospital immediately and healed within a few weeks. On interrogation, Parche admitted that he had stabbed Seles so Graf could regain her title.
However, the authorities found out that he was psychological problems. Instead of being jailed for the incident, he was put into psychological treatment on a two year probation period.
She did not return to play for 27 months, but finally made her comeback in August 1995 and made it to the top again showing that she is the best female tennis player.
Yet she vowed not to play in Germany again as she thought that the punishment given to her attacker was not what he deserved. Although she did not play after the 2003 French Open, due to a foot injury, her official retirement was announced on February 14, 2005.
Nadia Petrova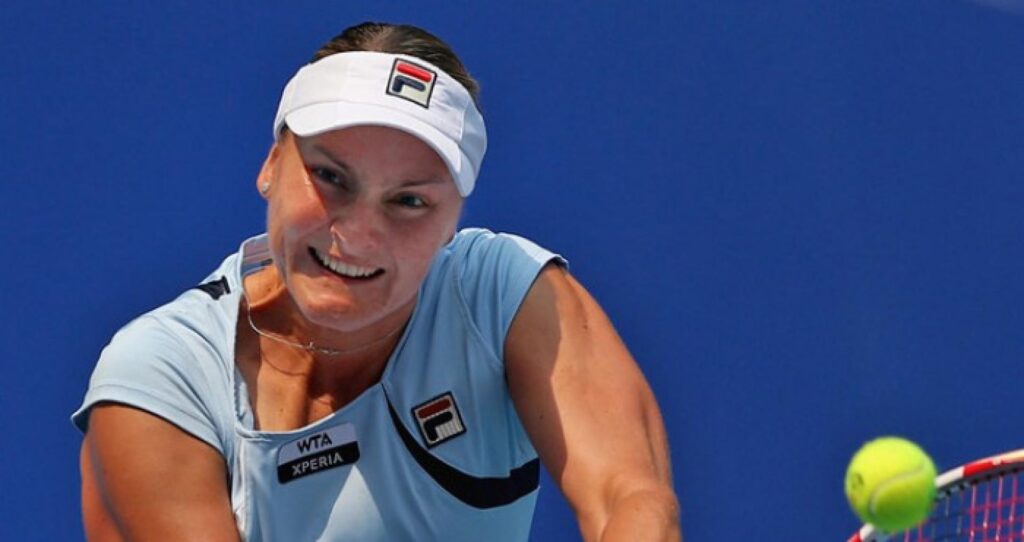 Famous female tennis player Nadia Petrova is a Russian professional tennis player who is currently ranked at number 28 in WTA Singles rankings and has achieved the highest ranking of third in 2006. She is World No. 9 in doubles.
Overall, she has won twenty-seven titles in her career out of which nine are in singles and eighteen are in doubles. But, her grand slam records are not that impressive as she has only managed to reach the semi-finals of the French Open twice and to the quarter-finals of the other three Grand Slams.
Russian tennis player, Nadia Petrova is considered to be a hard baseline player who plays very good forehand as well as backhand shots which are her strength. She plays single-handed forehand shots but plays the back-hand with the use of two hands which is considered to be one of the best in WTA tennis.
Even though her service is not considerably fast but she challenges with very good returns. She can play the ball across the court with ease. She doesn't approach the net frequently except to play returns of the drop shots played by an opponent. With time, Petrova has improved in her service and has made it effective. She will surely look forward to matching her skills to get to the top ranks again.