April is not only a month of great cultural and seasonal events, but it also has its share in movie festivals. The films, being a great medium of entertainment, are watched happily around the world. So, you would not find a single continent where film events are not being commemorated.
Let me discuss few famous film festivals here.
French and Russian Film Festivals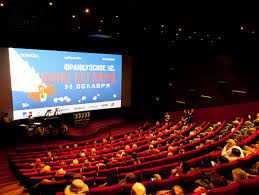 The French are more than pleased this April because of their unique film festival commemoration. They have their very own Cognac International Thriller Film Festival intended to bring thrill among movie lovers. As the name suggests, the people get a chance to watch the big thrillers at this event. So, get geared up for this rocking film festival.
If you are young and looking for some film event for youngsters, you have Laon International Film Festival for Young People. It was first organized in 1983. Every year ten feature films are presented. However, the Russians rejoice their All Russian Film Festival to get movie freaks together at one place. Russians from all over the world attend this festival.
German and American Film Festivals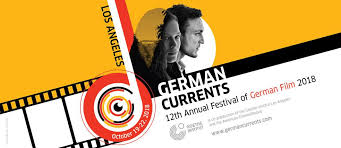 Grenzland Film Days is a great German movie event for everyone with the slightest interest in movies. For those who love to make documentaries on different genres, Munich International Documentary Film Festival is a great event. You can join this event if you are a student of filmmaking or even if you are a layman.
It will give you a sufficient entertainment to make you evening. It has been organizing annually in Munich since 1985. For short film lovers, Oberhausen Short Film Festival is also here. It was first organized in 1954 It is one of the oldest film festivals in the world. The Americans, however, commemorate Carolina Film and Video Festival and Chicago Latino Film Festival in April.