If you are highly interested in watching movies, you can enjoy film festivals that occur each year. In Asia, there is no dearth of movie lovers and as such film festivals are organized in abundance as well.
Let us talk about some famous Asian film festivals one by one along with a brief description of each.
Indian Film Festivals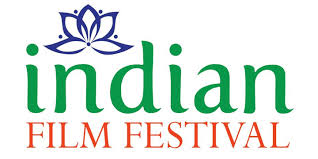 India is a home to millions of movie lovers who worship their film actors like idols. Chennai International Film Festival is one such festival that is commemorated in India keeping in view the public's interest in movies.
The people are given a chance to participate in a festival that showcases movies from 45 countries of the world. These movies are presented for display and the best among them are chosen and rewarded. Likewise, Kolkata Film Festival is celebrated in India to satisfy the thirst of those obsessed with movies.
Nepali and Bangkok Film Festivals

This festival is a great event for fans of movies in Nepal. It is commemorated in the month of December and the focus is on mountain culture. The movies are manifested to bring the lifestyle and habits of mountain people for public display.
Bangkok Film Festival is another famous Asian film festival that arranges a competition among different movies. The purpose of this festival is to highlight the role of movies for the people of Bangkok.
The Dubai International Film Festival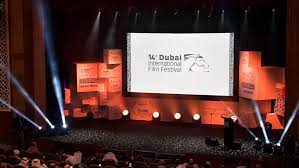 The Dubai International Film Festival has gained instant recognition in a short span of time. It is known for its glitz and glamour and provides a platform to the films from the Middle East, Asia and Africa. Every year almost 157 entries from 57 countries compete for prestigious awards. Arab cinema has a long way to go and events such as these provide a springboard to the new talent.