Traverse Film Festival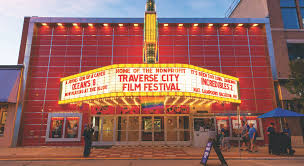 In August, we have Traverse film festival for film lovers. The good thing about this festival is that it is arranged by a non-profit organization. The film festival is considered the largest festival in Midwest. It has reputation of being a respectable film festival among filmmakers.
The main focus of Traverse festival is on showcasing multitude of films, especially foreign films. Also, you can enjoy a good movie on an outdoor screen free of cost. The festival was made an annual event in 2005 to save the cinema.
Telluride Film Festival and New York City International Film Festival (NYCIFF)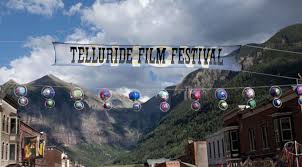 Telluride Film Festival is among one of the best movie festivals. Surrounded by scenic beauty, this film festival features legendary movies. It is a good event to pay homage to the efforts of the legendary filmmakers. It is held annually during Labor Day weekend. It brings together film enthusiasts, artists and filmmakers to celebrate cinema.

Likewise, New York City International Film Festival (NYCIFF) is a good movie festival with similarity to renowned Cannes film festival. The founder of the NYCIFF has developed this festival in a way similar to Cannes in any ways. You can see the glimpse of Cannes in this festival through its sights and sounds.
Feel Good Film Festival (Sunflower Film Festival)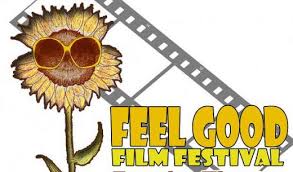 Another interesting film festival of interest to you is Feel Good Film Festival. It is also known as Sunflower Film Festival. This festival, as the name suggests, featured good movies with happy endings only. The people were given the opportunity to watch movies with fun, humor and laughter. So you could have a lot of happy moments at the Feel Good Film Festival. It was held from 2008 to 2012. It was the largest festival of its kind.
Get ready to have fun to the extreme through film festivals of August.