Dubai Film Festival and International Film Festival Summit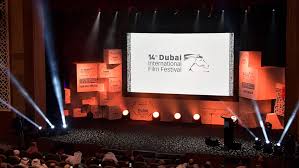 Though, there has been only a few years since the Dubai Film Festival came into scene yet it is considered one of the greatest film festivals. It takes place every two years. The most significant thing about this festival is its extremely big budget. It is an exciting venue for movie lovers and famous celebrities.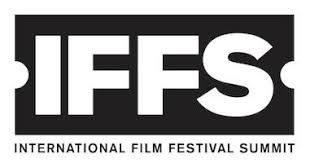 The festival is famous because of its appreciation of the local talent to a great level. On the whole, the festival helps promote the films of diverse cultures to get international fame. In the Arab region, it is the leading film festival. Another film festival of interest for you is International Film Festival Summit.
This festival teaches you a lot of things like working machinery of films and ways to sponsor movies. It is an interesting event for those concerned with movie-making as a prospective career. It is held in Austin, Texas and lasts for two days.
Latin America Film Festival and Santa Fe Film Festival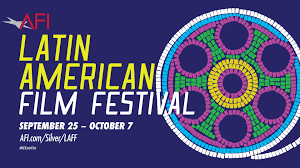 Latin America Film festival is a great occasion commemorated in London for the featuring of the best film across the world. The festival promotes the famous movies and talent of Latin America here in London. The majority of movies in this festival are showcased in the cinemas of Central London.

Then there is Santa Fe Film festival which is devoted to the promotion of cinema art at national and international level. The festival assists Mexico in getting its culture promoted across the world. It is a non-profit organization. It usually lasts for five days and is held in Santa Fe.
Despite the film festivals mentioned above, December has few others great events to present also. So be ready to get the most of the exciting film festivals occurring around the globe.