Films are representative of a country's culture and its people. That is why, people all over the world look forward to movies to know something about them. Each movie has a lesson to give to the people and therefore is of great worth for some people.
Let me describe here few of the most interesting and most visited European film festivals for you. I hope you would love to visit any one of them on your next tour to Europe.
Venice Film Festival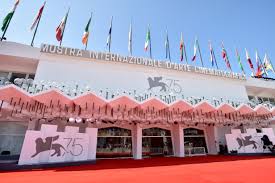 Venice film festival is considered the oldest movie event of the world. This festival is famous because of the surrounding area that is replete with beautiful sights and sounds. You are definitely going to love the venue of Venice film festival. So pack your bags and get ready to enjoy this prestigious event.
Cannes Film Festival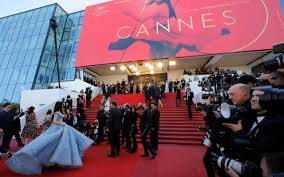 If you want to have fun overlooking the onset and arrival of big celebrities and guests, go for Cannes film festival. Among the various international film festivals, Cannes Film Festival is reputed to be the most prestigious and grand affair of the year. This event is a special treat for those related to film industry. You, as unrelated to film industry, can enjoy walking side by the red carpet while relishing a glass of wine.
Berlin Film Festival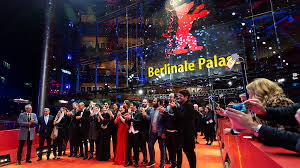 Berlin international film event catches the attention of millions of movie lovers each year. The specialty of this event is that the movies are showcased at various public places. You can enjoy movies related to any genre here. So get geared up for having full-time fun at Berlin Film Festival.
Berlin in Germany is the venue of one of the most grand film galas of the world; the Berlin Film Festival aka Berlinale. It is a beautiful gathering of international art and glamor. More than 400 films are screened under various sections and winners are awarded with the Gold and Silver Bear awards