This June, why not go out for a film festival? There are dozens of film festivals that would be occurring near your place this June. So get ready to become a part of one of the best film festivals of June.
Let us tell you some really hot film festivals of June here. Make up your mind to attend anyone!
Los Angeles Greek Film Festival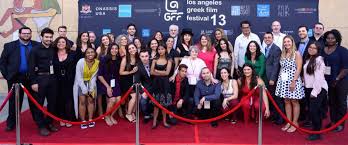 The festival feature Greek movies in this film festival. All the works done by Greek filmmakers is included in this film festival. Famous directors and moviemakers participate in this movie festival. Here you will get to see a friendly environment facilitating communication among Americans and Greeks.
Edinburgh International Film Festival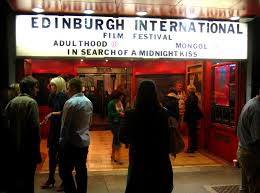 The Edinburgh International Film Festival is commemorated in UK in Edinburgh. It gives chance to international artworks and movies to display here. It has contributed a lot in becoming a popular film festival for local and international movie-lovers. It lasts for a fortnight every June. It was first organized in 1947. It is world's oldest running film festival.
Nantucket Film Festival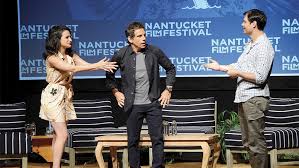 This film festivals host thousands of excellent movies for public display. You can either become a volunteer for the festival or get your tickets to participate in movie celebrations. It was first organized in 1996. It is held in Massachusetts, United States. It has a lot of public attendance.
Los Angeles Film Festival

Los Angeles film festival is rejoiced in June and acts as a massive entertainment for millions of people. It showcases films by filmmakers of all backgrounds and throughout the year. People from all around the world attend this festival.
Get your tickets in advance to enjoy these greatest film festivals. Movies of various sorts would be up for display that you can enjoy greatly along with friends or family!