Festival de Cannes and Catalina Festival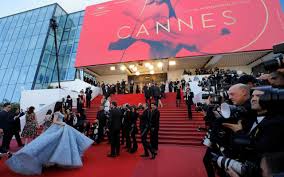 The month of May brings with it exciting film festivals for people around the world. Cannes festival, initiated decades ago is an international event. The famous films from around the world are given a chance to display in Cannes film festival. The best movies are awarded and celebrities are seen flaunting here and there.
It is a star studded affair and you can see many celebrities gracing the red carpet. Cannes has become a platform for European movies. Out of competition screening of Hollywood movies is also held. Awards are given in various categories.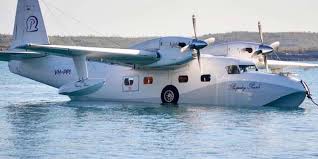 Catalina Festival is also popular because of the opportunities it presents for filmmakers. Here around seventy-five films are given a chance to include. The celebrities are witnessed in great number while they wait for 'the best communicator' award and others.
Santa Cruz Film Festival and Maryland Film Festival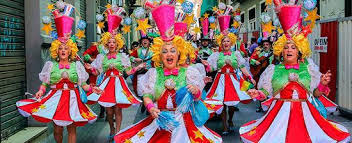 Santa Cruz festival held in the month of May, offers local and foreign filmmakers the chance to submit their artworks. The best movies are chosen from the hundreds of submissions. The purpose is to encourage the good works of filmmakers and promote art.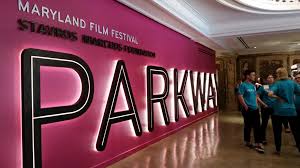 Maryland film festival is a unique film festival which allows music videos, experimental films, short films and films of all genres to participate. Not only the people of Maryland are given the chance, but outsiders are also welcomed in the festival.
Reel Shorts Festival and Tupelo Film Festival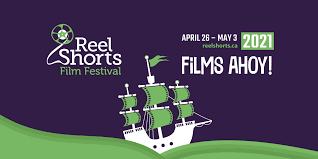 As the name indicates, Reel Shorts Festival is arranged to promote short films. The major attraction of this festival is school program. The students are encouraged to submit short films and are thus invited into the festival.

Tupelo Film Festival, however, is a great place to have good time. Several workshops and film screenings are arranged to promote films.