Let us have a look at the famous North American film festivals. Here the festivals which we will describe would be related to documentary movies only. You would like to participate in these film festivals to have a great entertaining day.
Big Sky Film Festival and DOXA Documentary Film Festival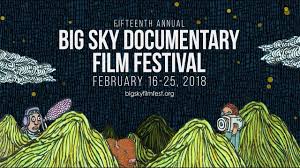 The first one that is the most famous film festival from North America is Big Sky film festival. This documentary festival includes nonfiction movies in it. It is, no doubt, a big venture that is commemorated at an international level. Also, classic and contemporary movie genre gets opportunity to be showcased here.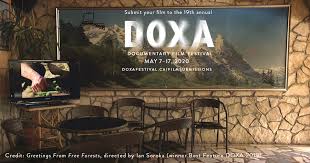 However, DOXA festival is famous for showcasing only the outstanding documentaries out of the lot. It is held in Vancouver, British Columbia, Canada. It usually lasts for 10 days. It is organized in the month of May by The Documentary Media Society, which is a non-profit organization.
Full Frame Film Festival and Iowa City Film Festival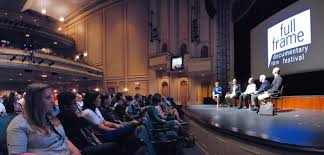 Full Frame Film Festival is one of the best documentary film festivals of America. It also showcases nonfiction movies in this film event. It receives a multitude of people on annual basis. For a change, you can also opt for Iowa City Film festival.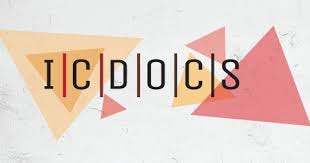 The movies that are showcased in this festivals span less than an hour. There is no charge for getting one's documentaries displayed here. It is run by the students of the University of Iowa.
Sundance Film Festival and SILVERDOCS
Sundance Film Festival is undoubtedly one of the most popular film festivals of the world. At Sundance Film Festival, the big Hollywood movies are showcased in the month of January.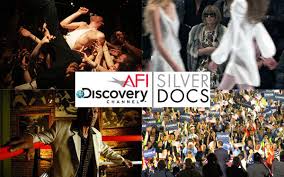 Another documentary festival of North America is SILVERDOCS. It gives people of all sorts a golden opportunity to showcase their work publicly. It is held every year in Silver Spring, Maryland and Washington D.C.