Interfilm Short Film Festival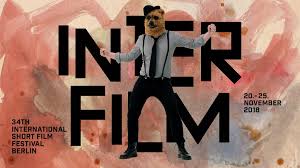 In 2020, the 36th International Short Film Festival was held online in December. The event consists of around 500 movies with fifty programs. Also, the competitions of seven sorts will be conducted for the most popular movies. The event is a complete entertaining program with the presence of guests from all over the world.
Cork International Film Festival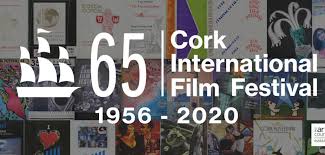 Next in line is Cork International Film Festival organized annually in Cork City, Ireland. It is one of the oldest film festivals and has strived to maintain its fame up till today since 1956. The festival enjoys an equal interest among movie-makers, fans and general public. It is undoubtedly, a major film festival that is covered by media all over the world at a large scale. It is one of Ireland's largest film festivals.
Cairo International Film Festival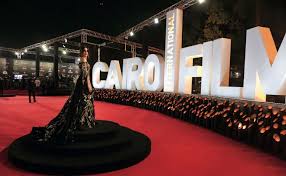 There is a never ending list of November film festivals every year. We have Cairo International Film Festival with its film competition. In the film competition, a number of 20 movies are selected from around twenty countries.
The winner of the competition becomes a recipient of a sophisticated Golden Pyramid award while the runner-up is endowed with Silver Pyramid prize. There are other prizes for the best actors, directors, script, and best artistic contribution and so on. The festival is held annually in Cairo Opera House. It was first organized in 1976.
AFI and Bilbao International Movie Festivals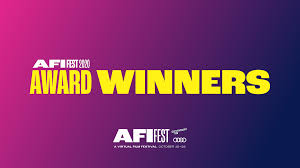 The other two major notable film festivals are AFI festival, Los Angeles and Bilbao international short film and documentary festival. The former festival features movies of diverse sorts with international documentaries and films. The latter is a major event mostly for fiction, animation and documentary films. So get geared up for having fun at one of these famous film festivals.