Austin Film Festival

Austin Film Festival along with conference is held in October. There are lots of interesting events associated with this film festival. You can even submit your own short film or documentary in this film festival. The best thing about the event is the questions and answers session.
This session is arranged with celebrities who comment about the movie showcased in the festival. You only need to get an entry pas worth $50 to enjoy the benefits of the respective film festival.
London Film Festival
In London Film Festival, a host of seventy films are going to be featured from all across the world. Over 100,000 people make their way into the film festival. It is an annual film festival, first organized in 1957. It is held in October and usually lasts for two weeks. It screens more than 300 documentaries and films from around 50 countries.
Chicago Film Festival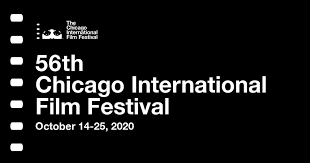 Chicago Film Festival is also up in October with its enormous attractions. This festival was actually initiated to showcase the work of daring filmmakers in all genres of films. It was first organized in 1964 by Michael Kutza. The filmmakers come and discuss their future movie projects openly with their mates. It is the longest running competitive film festival in North America.
Hollywood Film Festival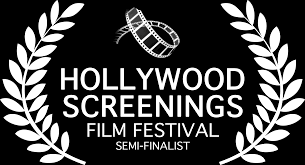 The Hollywood Film Festival is a big event with lots of film listings and interesting gossip. The movie discussions are at their best during the event. Plus, the best movies are recognized and awarded prizes. It is an annual event held in Los Angeles.
Tokyo International Film Festival

The Tokyo International movie festival is among the top film festivals. Hundreds of movies are given a chance to be included in the festival. Around 80,000 movie-lovers gather to attend the worthy film festival.