Various sports festivals are celebrated throughout the world but only five are considered popular to many people. Among these are the Kite Festival in Pakistan, the Tour de France Festival in France, the Tibet Horse Festival in Tibet, the Nadaam Festival in Mongolia, and the Albuquerque International Balloon Fiesta in the USA.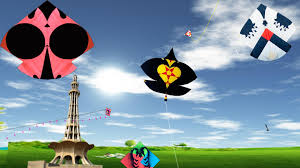 The Kite Festival in Lahore, Pakistan is celebrated during spring season. In this festival, people stay on their rooftops for the traditional kite flying. The festival is celebrated for five days as thousands of kites litter the skies. Various kite fighters both amateur and professional participate in it. During the event, kite fighters try to cut and snag each other's kites down.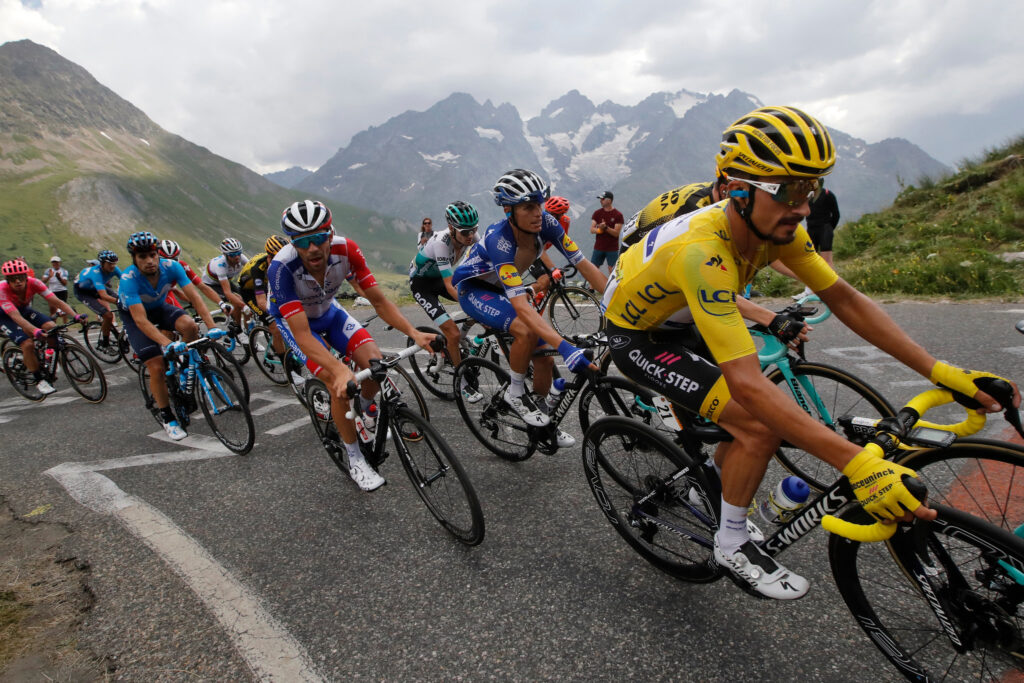 The Tour de France is a festival celebrated throughout France. It is a 23-day tour that starts from the borders of the country and finishes in Paris. This festival is not only one of the popular sports festivals in the world but also the hardest one. Its tour usually covers more than 3,500 kilometers of the most grueling terrains and mountainous areas in the country. The tour is divided in segments or stages for the participants.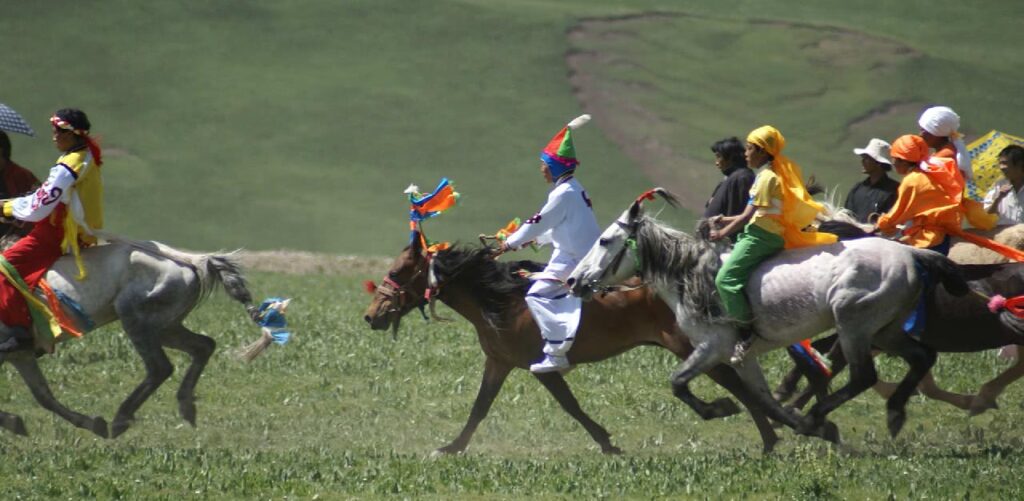 The Tibet Horse Festival is held every August in Tibet. In this festival, thousands of herdsmen participate in an archery and horse race contests as they dress themselves in outfits as well as their horses in fineries.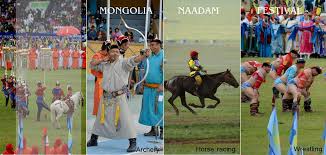 The Nadaam Festival in Mongolia takes place in July. It is an annual celebration held across the country reminiscing the manly sports of horseback racing, archery, and wrestling. It is a three-day event with traditional dancing and parades prior the beginning of the sports event.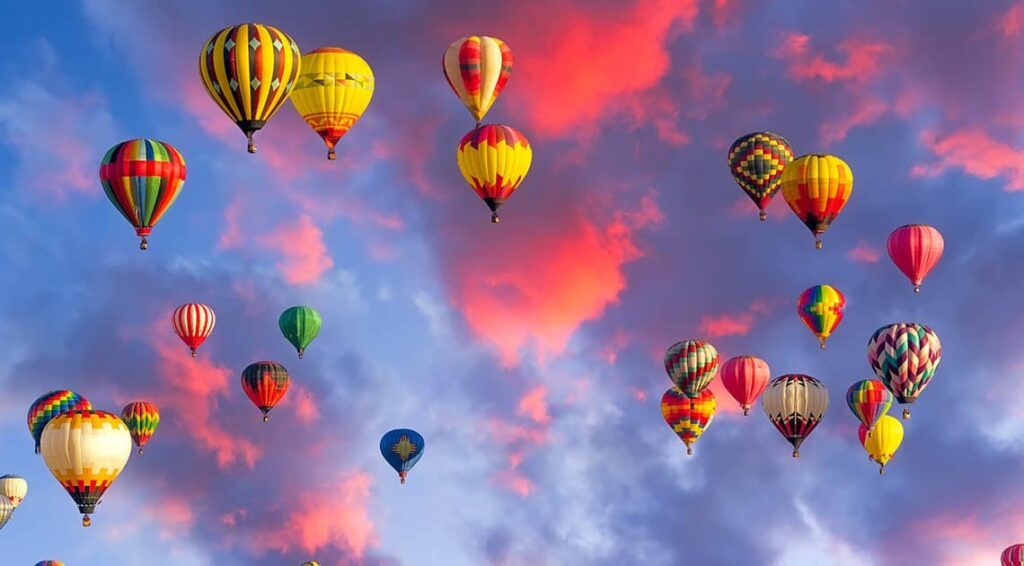 The Albuquerque International Balloon Fiesta in USA is a colorful hot air balloon festival held every October during fall season. It is a nine-day even where more than 750 balloons are flown to the skies. It is also the most photographed and largest event in the world.