Following are the names of Hollywood's great actors of all times :
also read
One of the biggest names known to Hollywood is Tom Hanks, who has been not only nominated but also the recipient of awards such as Primetime Emmy, Golden Globe, and multiple Academy Awards for Best Actor for films such as Forest Gump, Philadelphia, etc. Although he made a name for himself in the early 2000s, Hanks has been able to remain on the top with his performances in recent movies, namely, A Beautiful Day in the Neighborhood, Captain Philips, and News of the World.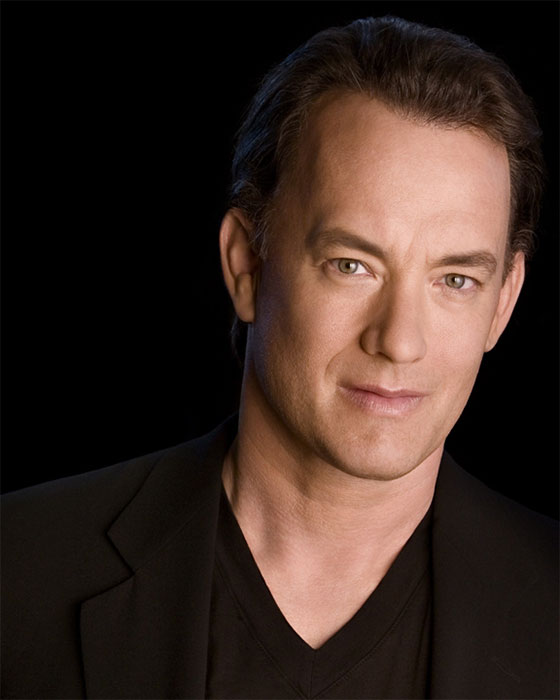 The 56-year-old actor rose to fame owing to his brilliant performance in and as Hannibal where he plays the role of a psychiatrist who is, in fact, a cannibalistic serial killer. The series went on from 2013 to 2015. Mikkelsen is also known for his role in The Hunt as well as his Danish film, Prague. He has received multiple awards for his notable work.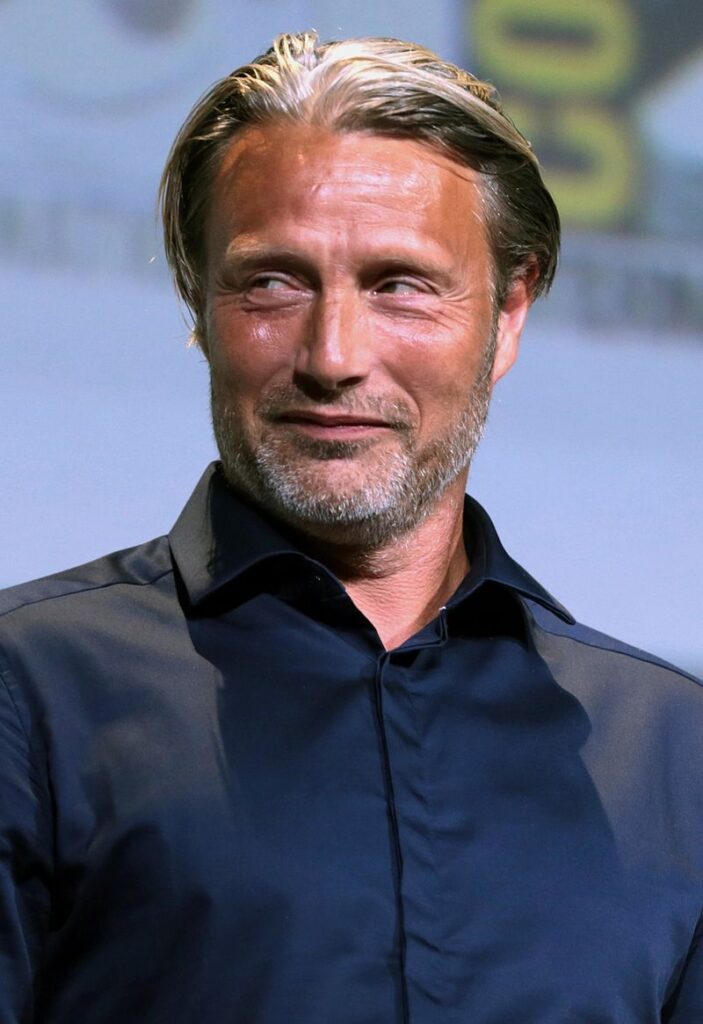 Known for his outstanding role in The Dark Knight and The Dark Knight Rises, Bale has been able to secure a high place among the top actors of Hollywood in the past 2 decades. He has been nominated for various awards for the variety of roles he has done in the span of his career and his awards include an Academy Award and two Golden Globe Awards.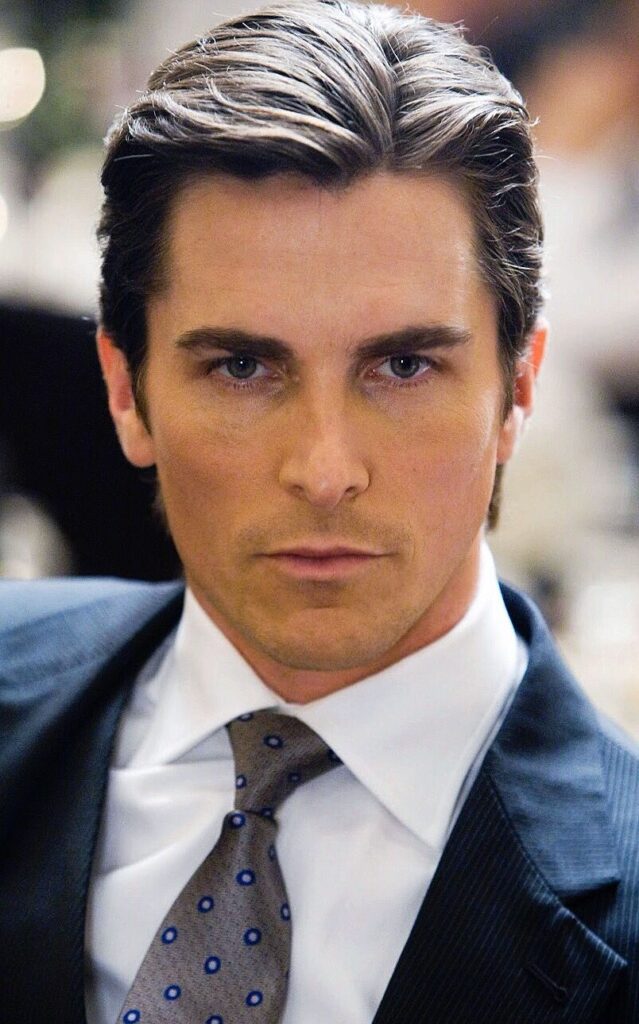 Phoenix is an American actor and producer perhaps best known for the roles he has played in his career that are mainly unconventional and dark. Phoenix received multiple awards including Academy, BAFTA, and Golden Globe awards for his role in The Joker (2019), where he played the leading role of a troubled man who chooses the life of crime and chaos for himself.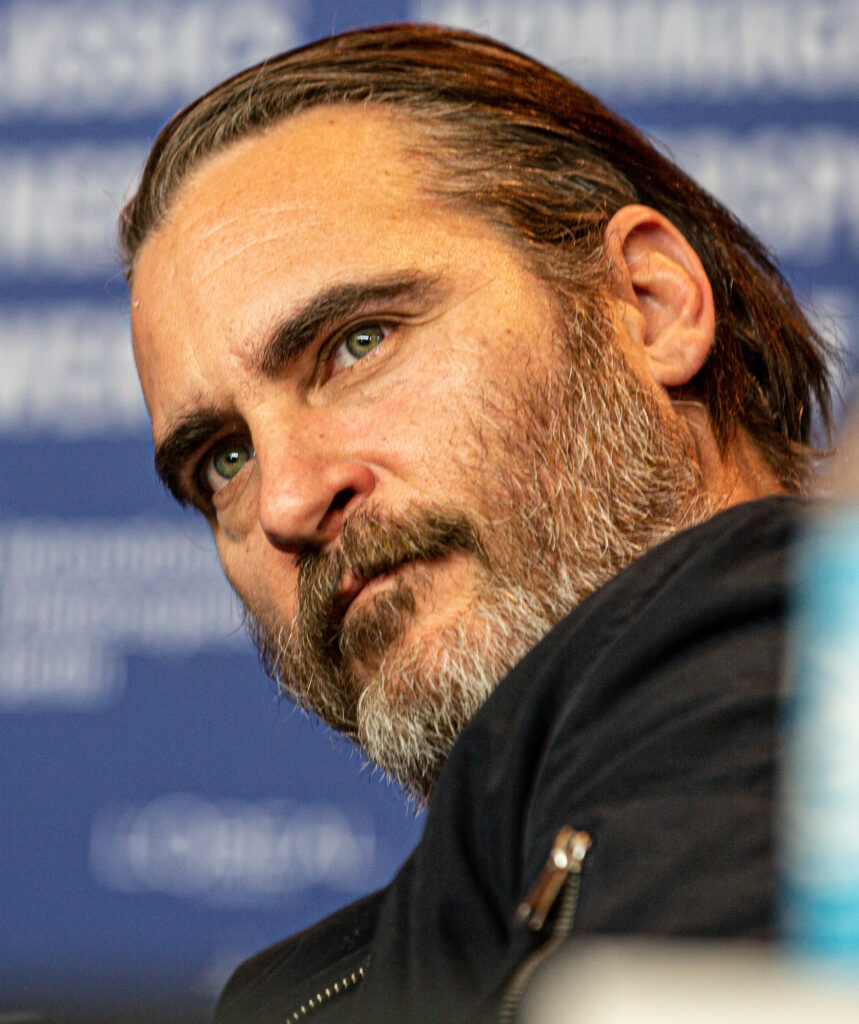 Leonardo Di Caprio is an actor that has been successful in leaving a mark in Hollywood with his works in movies such as Titanic, Catch Me If You Can, and more recently, Once Upon a Time in Hollywood, Wolf of Wall Street, and Shutter Island. Caprio has received multiple awards in recognition for his brilliant performance including Golden Globe Awards and an Academy Award.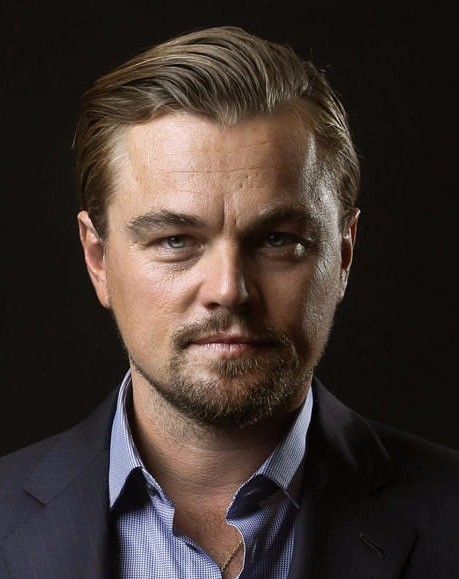 Jackman is an Australian actor who started small with roles in Television but his role as Wolverine/Logan in the X-men film series earned him a place as not only a recipient of a Grammy and Primetime Emmy Award but also the Guinness World Record as "longest career as a live-action Marvel character" until 2021. Other notable works include Les Miserables, The Greatest Showman, etc.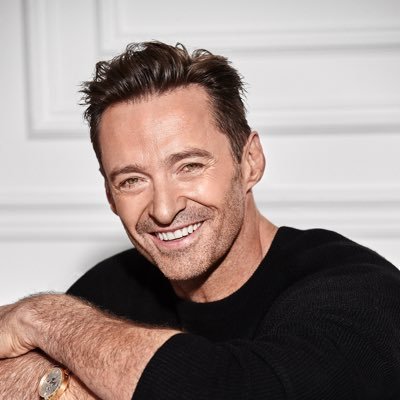 Also known by his WWE name, The Rock, after wrestling for eight years he was seen switching careers to become an actor. Rock already had a great fan following due to his wrestling career but his roles in recent movies such as Journey 2: The Mysterious Island, the Jumanji film series, and the recent installment in the Fast and Furious franchise earned him a place in the big names of Hollywood and he has been nominated for various awards over the years.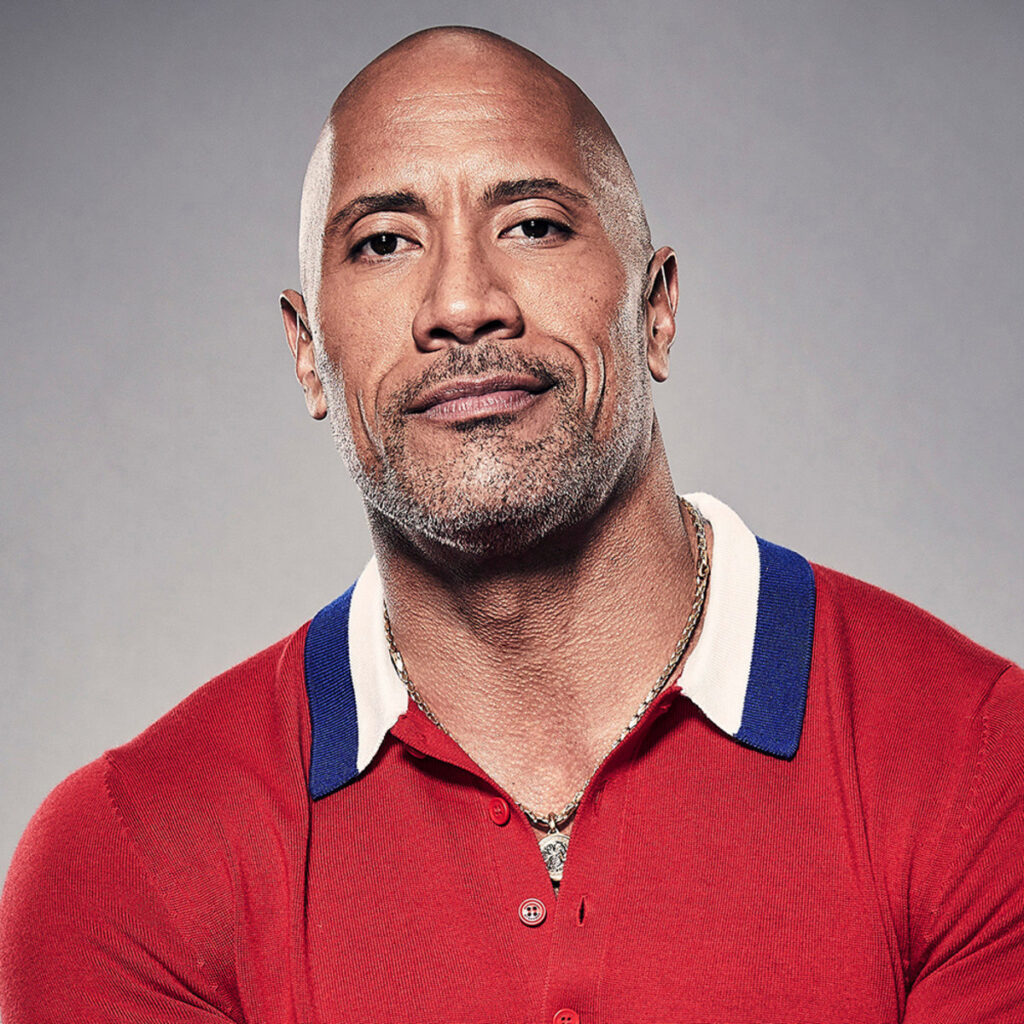 Mark Sinclair, more commonly known and loved as Vin Diesel, is an American actor and producer. Diesel is best known for his work as Dominic Toretto in the Fast and Furious franchise, and Groot in the Guardians of the Galaxy series. Diesel is set to appear in the upcoming anticipated movies such as Guardians of the Galaxy Vol. 3, Avatar 2, and Thor: Love and Thunder. Due to his performances in the Marvel Cinematic Universe and Fast and Furious, Diesel has left a permanent mark in Hollywood.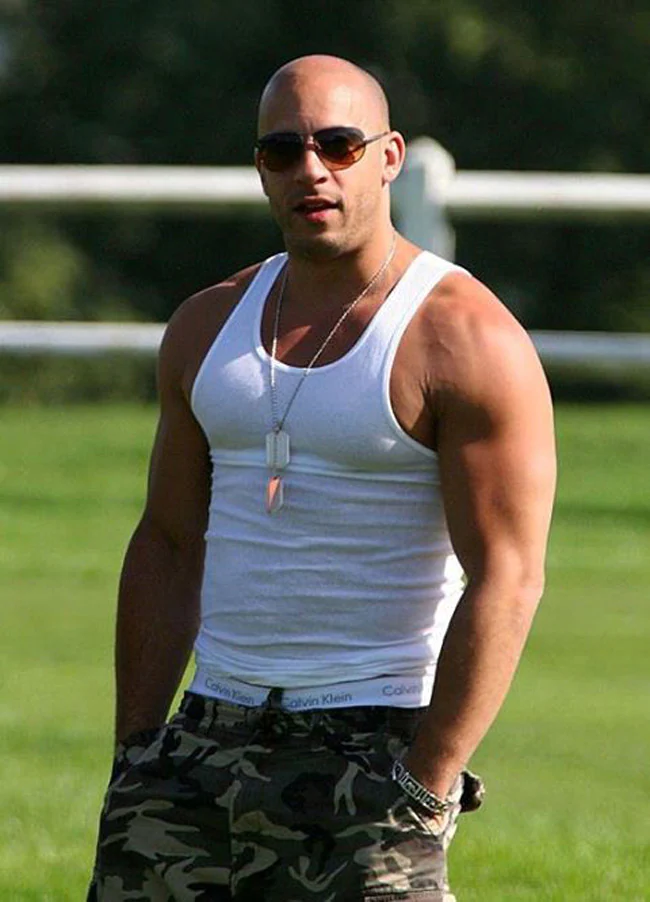 Hemsworth is an Australian actor who worked as a television actor before he made it to Hollywood. The most notable work of Hemsworth includes his role of Thor in the Marvel Cinematic Universe for over a decade, he has also been called one of the Most Handsome Men in the World on several occasions and has received nominations as well as awards including Teen and People's Choice awards. He is also known for his roles in Men in Black, Snow-white, and the Huntsmen and Extraction (2020).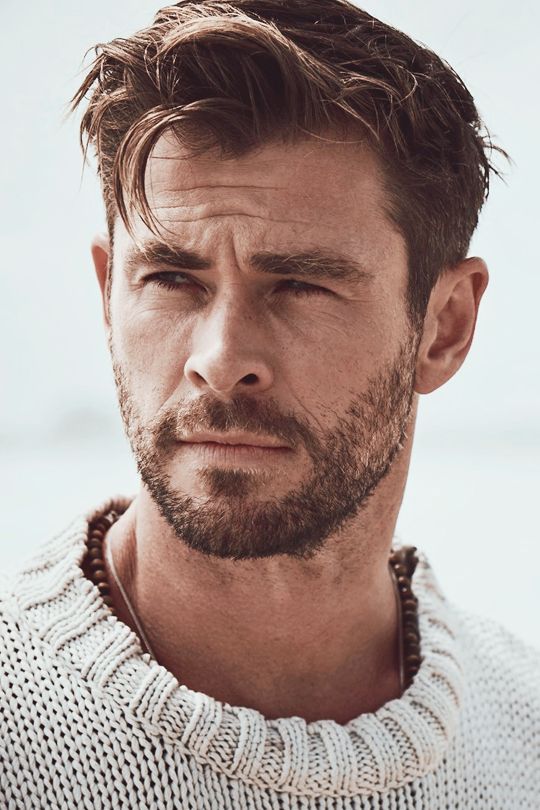 Reynolds, a Canadian actor, and producer, worked in soap operas before he landed a role in Two Guys and a Girl after which he made his way into Hollywood. Reynolds is known for his humor, his looks and his roles in romantic comedies such as Business Proposal but the roles that got him fame are Green Lantern and the Deadpool series which earned him Teen, People's, and Critic Choice Awards. Most recent releases which received praise include The Adam Project and Red Notice.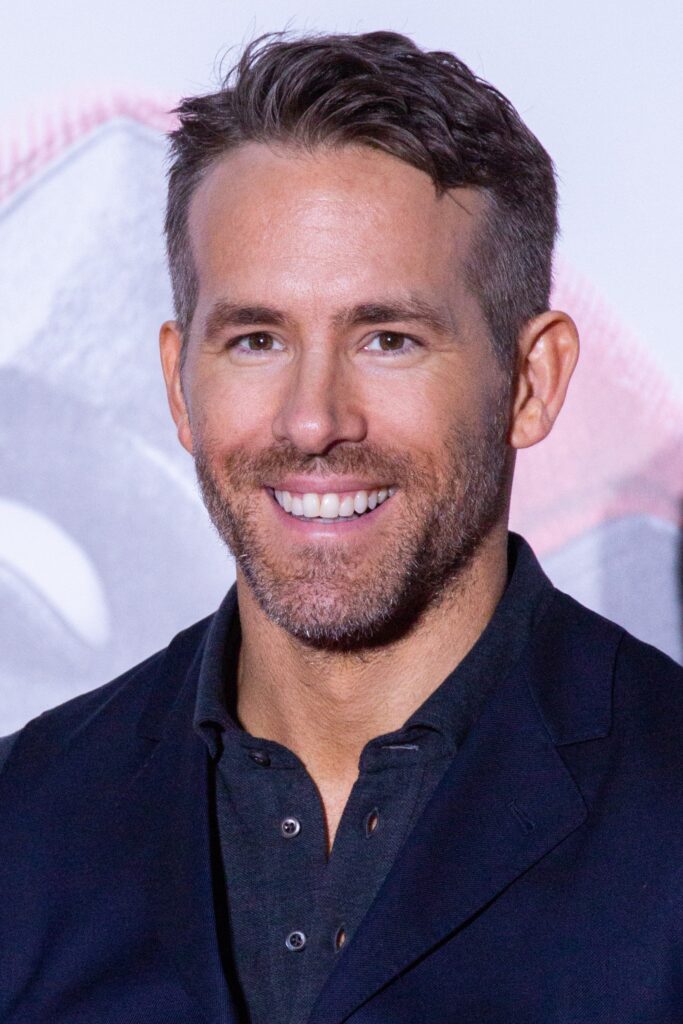 Best known for starring in television shows such as Parks and Recreation along with action and animated movies, Chris Pratt is also one of the great Hollywood actors. Pratt was most praised for his role as Star-Lord in Guardians of the Galaxy of the Marvel Cinematic Universe. Pratt has been nominated for multiple awards and has even won a few such as Teen, People's Choice Awards, and a few Behind the Voice Awards for his animated movies.
Cumberbatch is an English actor that has earned great respect, praise, and recognition for his contribution to Hollywood. The most outstanding works of Cumberbatch include his role as Sherlock Holmes in the running series by the same name, Doctor Strange in the Marvel Cinematic Universe, and the Hobbit series. He has also been awarded for his roles and his upcoming movie Doctor Strange: Multiverse of Madness is one of the most anticipated movies of 2022.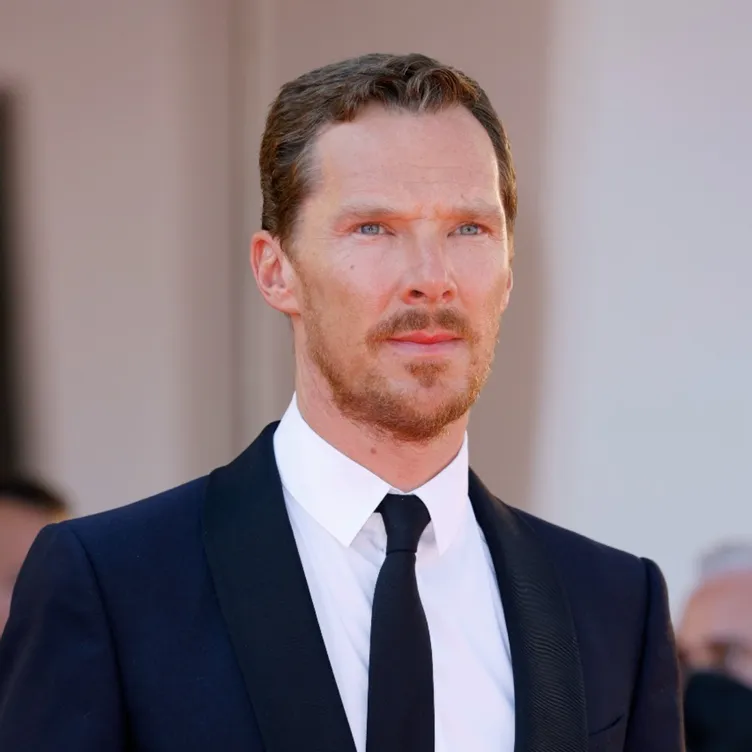 Starting his career in television, Evans rose to fame in Hollywood and made a place for himself through his roles in movies such as the Fantastic Four series, Before We Go and like many others on this list, Evans' role as Captain America in the Avengers of the Marvel Cinematic Universe has played a crucial role in earning him his place in the big names of Hollywood. Evans has been a recipient of MTV, People's, and Kid's Choice Awards over the years as well.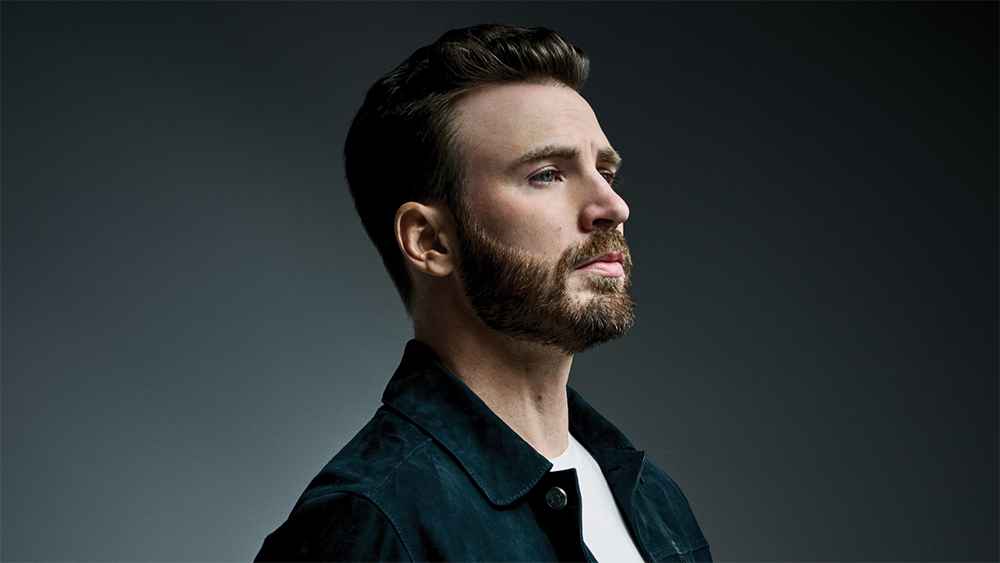 Ryan Gosling is perhaps one of the few people on this list that rose to fame since being a childhood actor. His role as a 13-year-old in The Mickey Mouse Club and other family shows helped build his career. However, the breakthrough for Gosling was perhaps his appearance in romantic movies such as The Notebook, Crazy, Stupid, Love. Gosling's performance in LaLaLand scored him various nominations including Academy and BAFTA awards and won him a Golden Globes Award.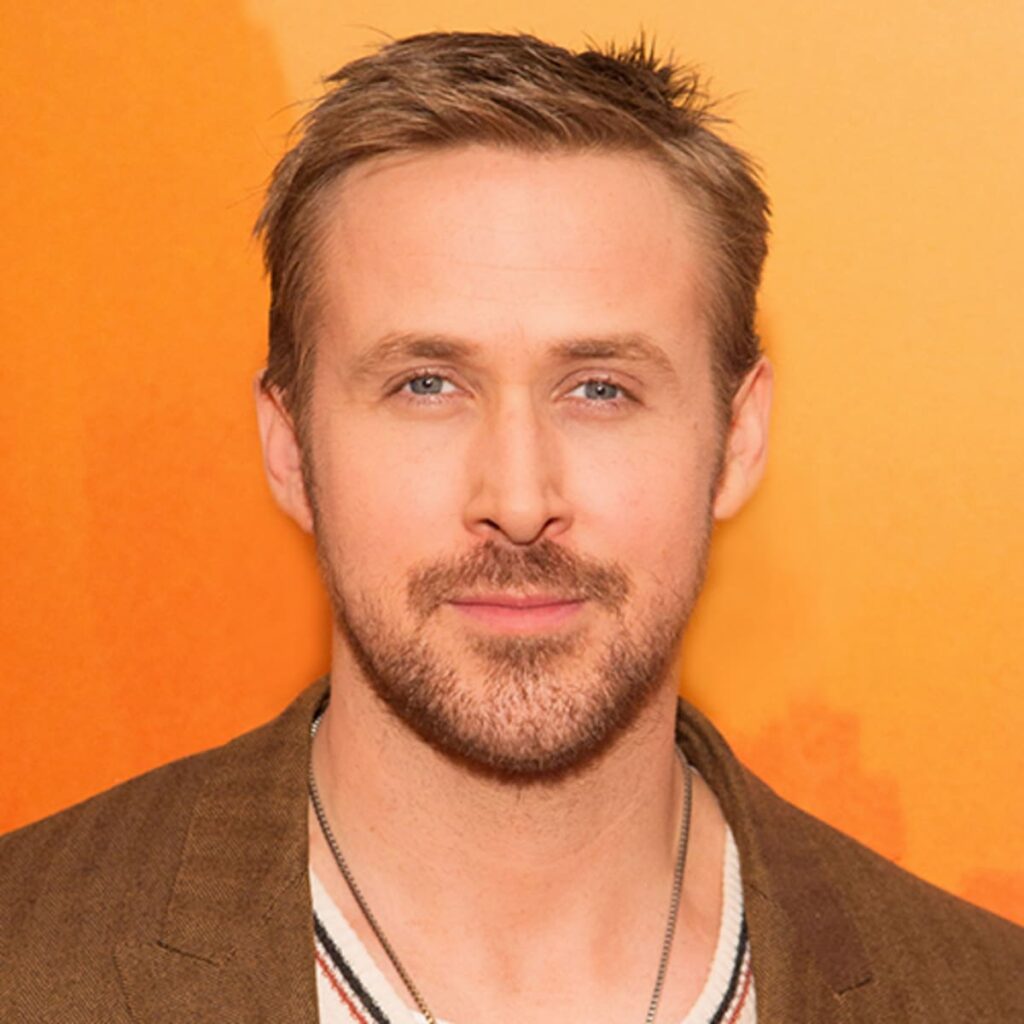 Lerman has been a face familiar to the screens since his young-adult days. His performance as the lead in the action-fantasy, Percy Jackson series, may be labeled as his breakthrough even though the film series did not do as well as it was expected to, it was able to highlight Lerman's talents to Hollywood. Lerman was then seen in praise-worthy roles in movies such as Noah, Fury, and The Perks of Being a Wallflower. While Lerman has not bagged many major awards, he is expected to do great in the upcoming years.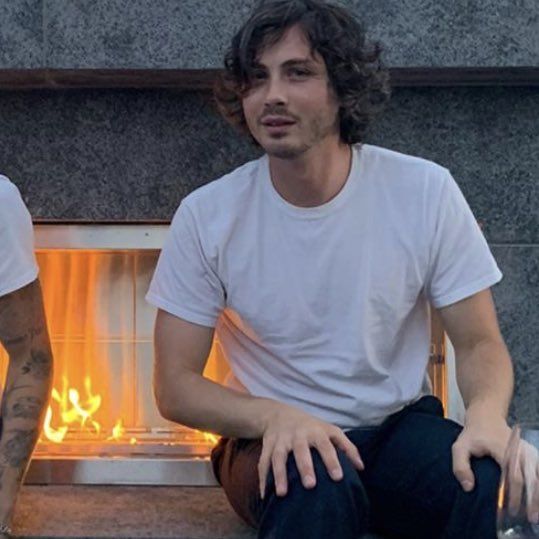 Yet another actor who has been able to make a name for himself owing to a mix of action-thrillers and romantic comedy movies is Mark Ruffalo. His most remarkable works include his portrayal of The Hulk in the Marvel Cinematic Universe over the past decade, his role as a magician in the Now You See Me film series, and his lead roles in romances such as Just Like Heaven. He has been a nominee for awards such as Primetime Emmy and Screen Actors Guild Awards.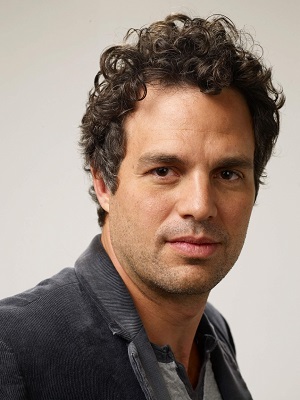 Aged 32, Hoult quickly rose to fame with his works in both the American and British film industries. Hoult's breakthrough was perhaps from his role in Skins followed by Jack the Giant Slayer, playing Jack, and Warm Bodies, playing a zombie who falls for a human, in the year 2013. Hoult has since then been seen in various roles, showcasing his versatility in Mad Max: Fury Road and currently, starring in The Great as the incompetent Russian ruler, Peter. His titular role in Tolkien has earned him much praise from Critics.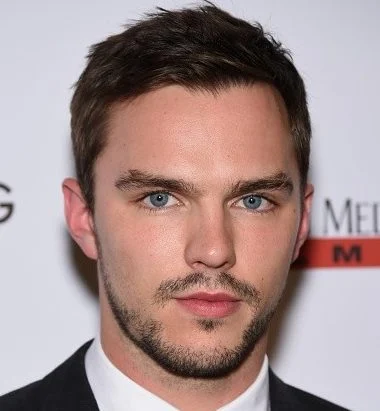 Cavill is a British actor who is known for the diverse roles he has played over the past few years ranging from the role of Superman in the Superman series in the DC Universe to Napoleon Solo in The Man from U.N.C.L.E and Sherlock Holmes in Enola Holmes. Cavill has been nominated for multiple awards, having even bagged a few such as CinEuphoria Award for his role in Mission Impossible: Fallout.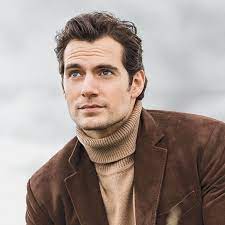 Best known for his work in mainly action-thrillers, Hardy has been quite successful in rising to the top as an actor. His notable roles include Bane in The Dark Knight series, Inception, Dunkirk, and most recently in the Venom series of the Marvel Cinematic Universe. He has also received a Critics Choice Award for Best Actor in an Action Movie. Moreover, Hardy has also received a lot of praise for his role as Alfie Solomons in the award-winning ongoing series Peaky Blinders.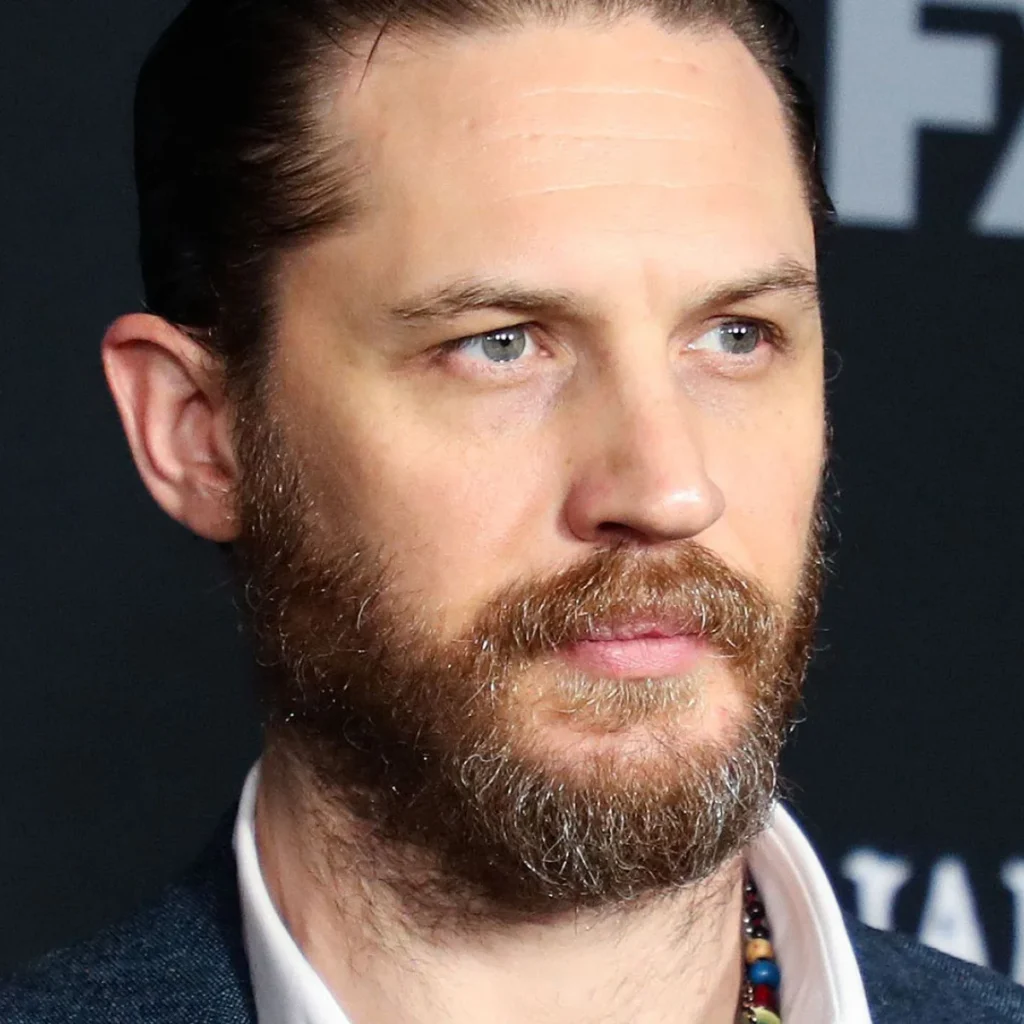 Previously known by his stage name Marky Mark, is an actor, producer, and former rapper. Wahlberg is most known for his role in the Transformers movie series which was released in the last decade, he is also known to be a part of various TV series such as Entourage and Wahl Street. His upcoming movie Father Stu is being anticipated.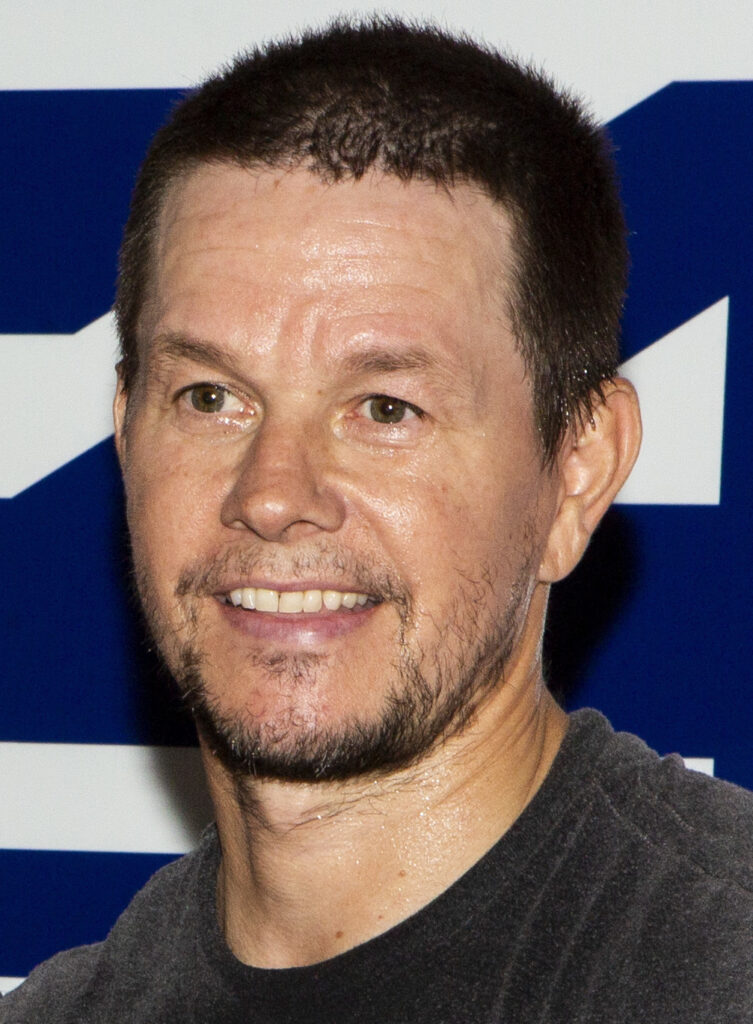 Hathaway is one of those Hollywood actresses who dominated the screens in the early 2000s with her lead roles in romantic comedies such as The Princess Diaries, Ella Enchanted, etc. However, Hathaway's most praiseworthy performances came in the 2010s with roles in Interstellar, One Day, The Dark Knight Rises, and Les Miserables. She has been nominated for multiple and has also won a Golden Globe Award.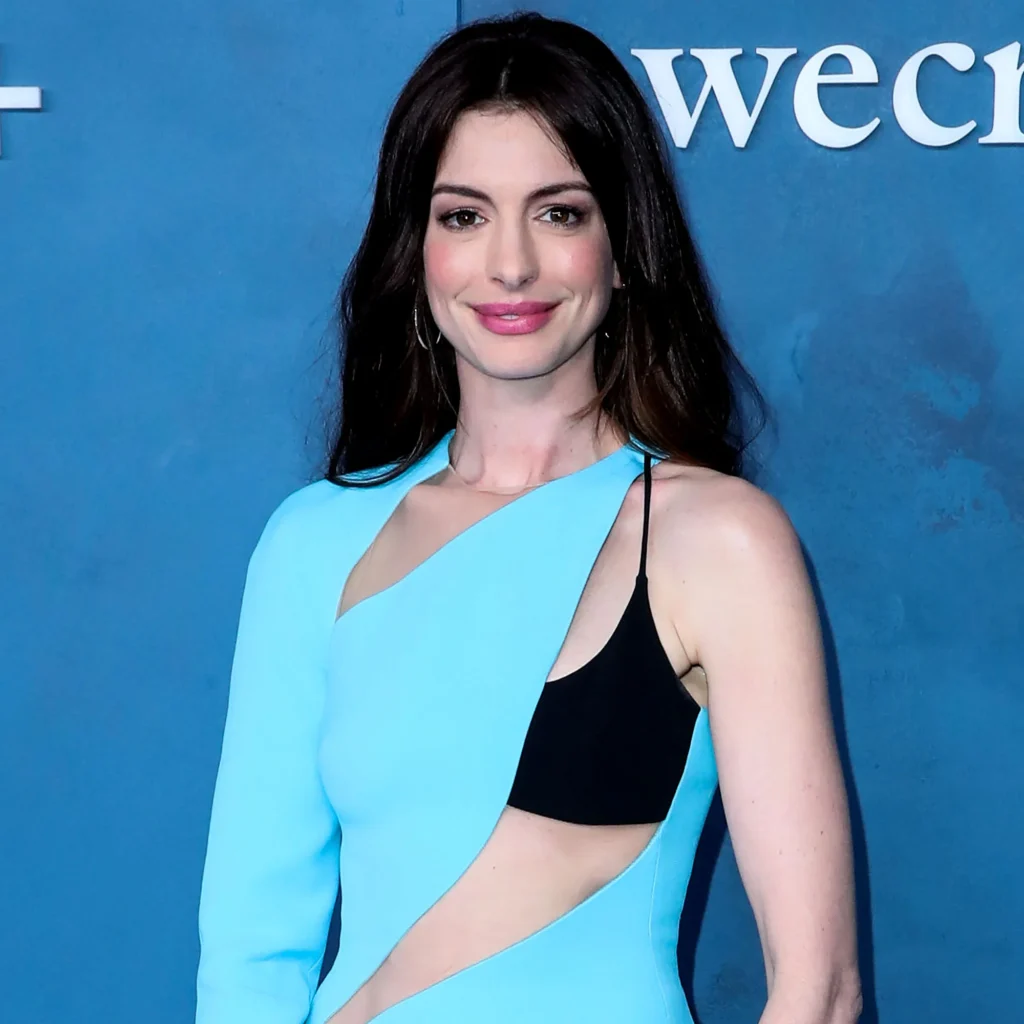 Jennifer is an American actress who has been part of various projects that were hit in the film industry in recent decades such as The Hunger Game series, the X-Men series, etc. Lawrence's characters have a unique diversity to them which range from roles in romance movies like Silver Lining Playbook to suspense/thrillers like House at the End of the Street. She has been the recipient of an Academy, BAFTA, and Golden Globe Awards. Lawrence was also the highest-paid actress in 2015 and 2016 and made it to Forbes Celebrity 100 List from 2013-2016.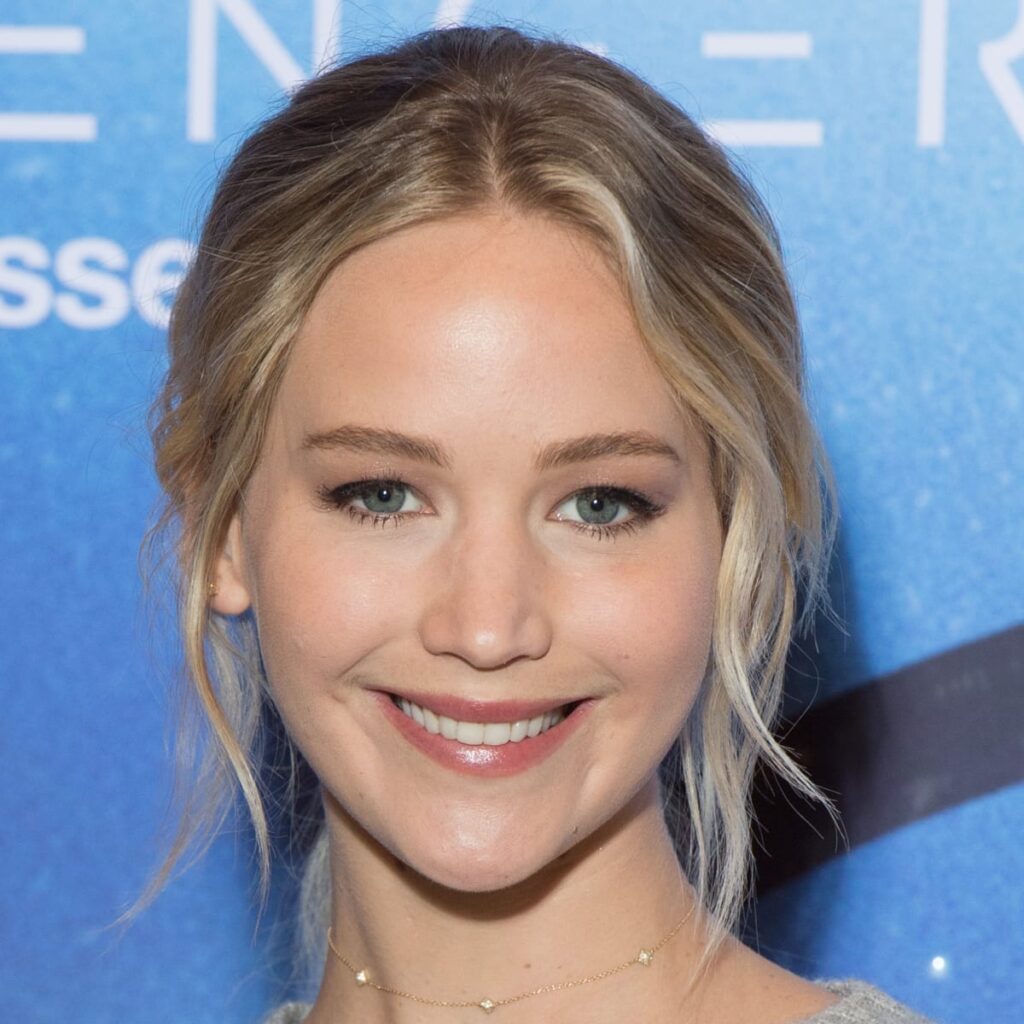 Nina Dobrev is a Canadian actress who rose to international fame with her Television roles namely Mia Jones in Degrassi: First Generation and the dual lead in fan-favorite show Vampire Diaries as Elena Gilbert and Katherine Pierce. She also appeared in XXX: Return of Xander Cage and a science-fiction comedy Flatliner. Dobrev has been a nominee for numerous Teen and People's Choice Awards for her outstanding performances.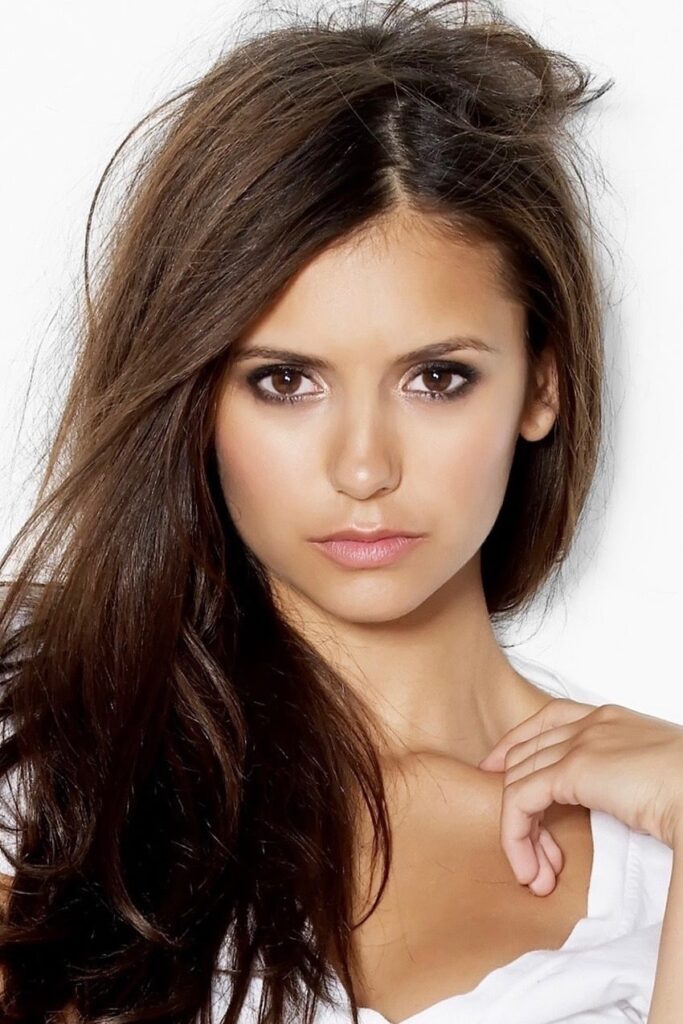 Blake Lively is an American actress who made her directorial debut with the movie 'Sandman'. Lively is the daughter of Ernie Lively but has been successful in making a name for herself through her performances in all her projects. Lively is perhaps best known for her role as Serena in the hit series 'Gossip Girl' which earned her various nominations and a few awards due to its massive fan following. Movies such as The Age of Adeline, The Shallows, and A Simple Favor, are also some examples of her work in the film industry.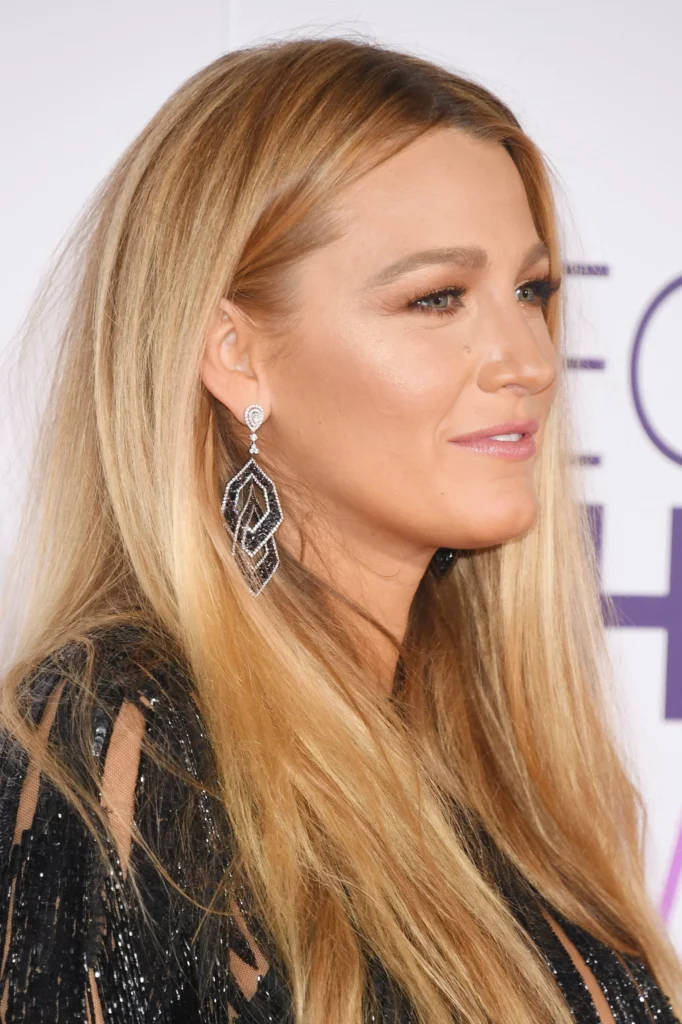 The Canadian-American actress earned her fame through her role as Dr. Christina Yang for 10 seasons in Grey's Anatomy. After leaving her role in the still-running show, Oh has been part of various projects showcasing her skills such as n the suspense-thriller Killing Eve, where she plays the lead, Eve Polastri, in horror/supernatural with the recent release of Umma. She has been awarded two Golden Globes and various Screen Guild awards for her performances. Sandra is also the voice behind Ming Lee in the animated Disney movie, Turning Red.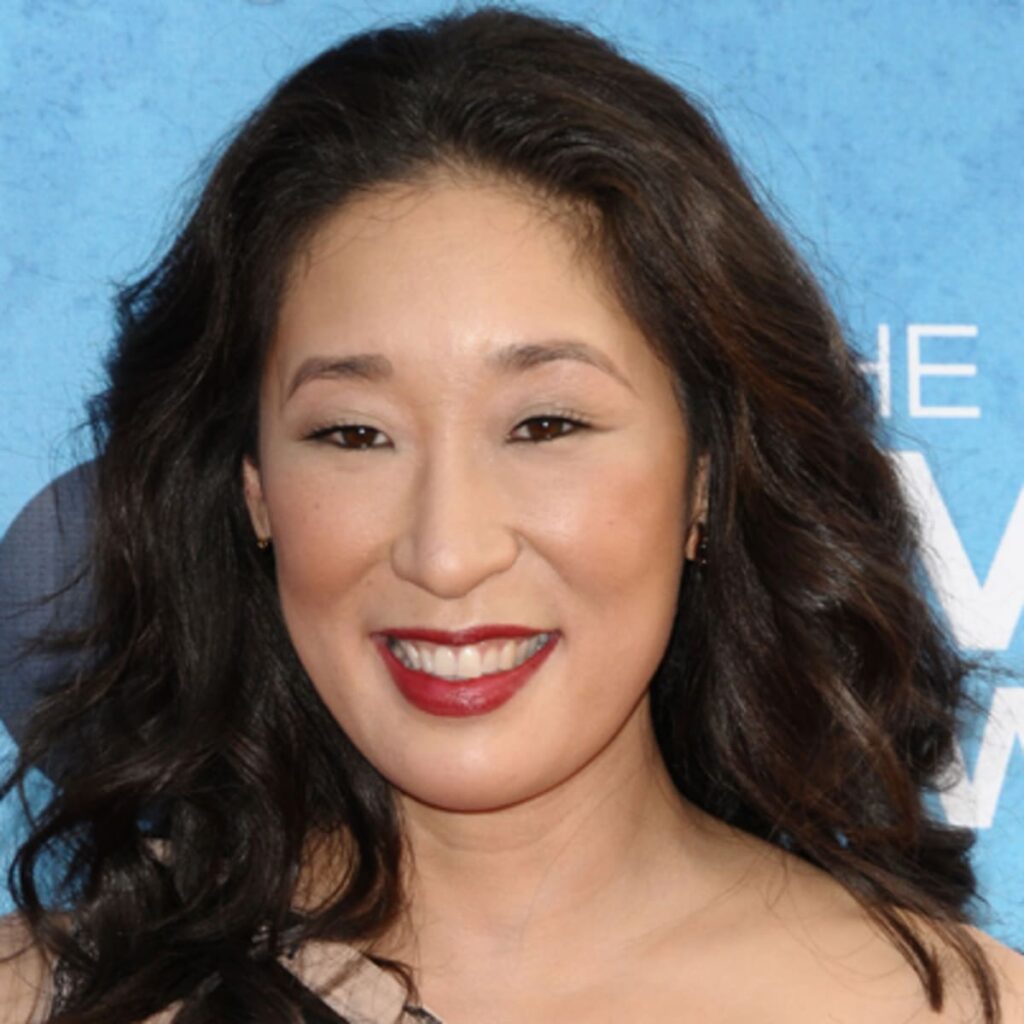 Ana de Armas is a Cuban-Spanish actress who made her debut in 2006 but has become more popular international owing to her roles in recent movies such as 'Knock Knock' alongside Keanu Reeves, No Time to Die, the recent installment of the James Bond series, and she is set to play Marilyn Monroe in the Netflix drama Blonde which is set to release in 2022. She has been the recipient of a Golden Globe Award.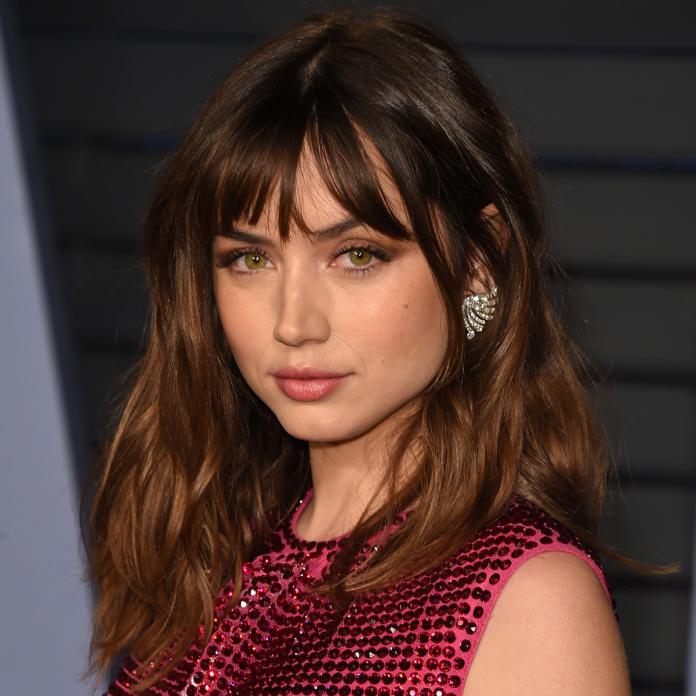 Zendaya has been a fan favorite since her days in Shake It Up. The variety of roles that she has been able to do in the small amount of time that she has been part of Hollywood has helped her become one of the youngest, most successful actors/actresses in the world. Some of her works include her role in Euphoria, MJ in the Spiderman series (MCU), and the Dune series. She has received multiple awards which include her Emmy for her role in Euphoria and has been nominated for over 70 awards.
Clarke, an English actor, is best known for her role as Daenerys Targaryen in the critically acclaimed show, Game of Thrones. Her portrayal was praised by critics as well as the fans of the series which can be seen through the nominations and awards she has received over the years including Primetime Emmys, Critics Choice Awards, etc. Other than this Clarke started her movie career through the short film Shackled and has been praised for her roles in movies such as Me Before You and The Last Christmas.
Emma Stone has been a well-received actress throughout her career. Her roles range from romantic comedies such as Easy A, Crazy, Stupid, Love to her role in the Zombieland film series, a horror-comedy, and then finally, her more critically-acclaimed roles in LaLaLand and Cruella (2021). Stone's recognition grew with her lead role in The Amazing Spiderman series for which she also received an Academy Award nomination. Her role in LaLaLand earned her an Academy Award, a BAFTA, a Screen Guild, and a Golden Globe Award for Best Actress. Forbes reported Stone as the world's highest-paid actress in 2017.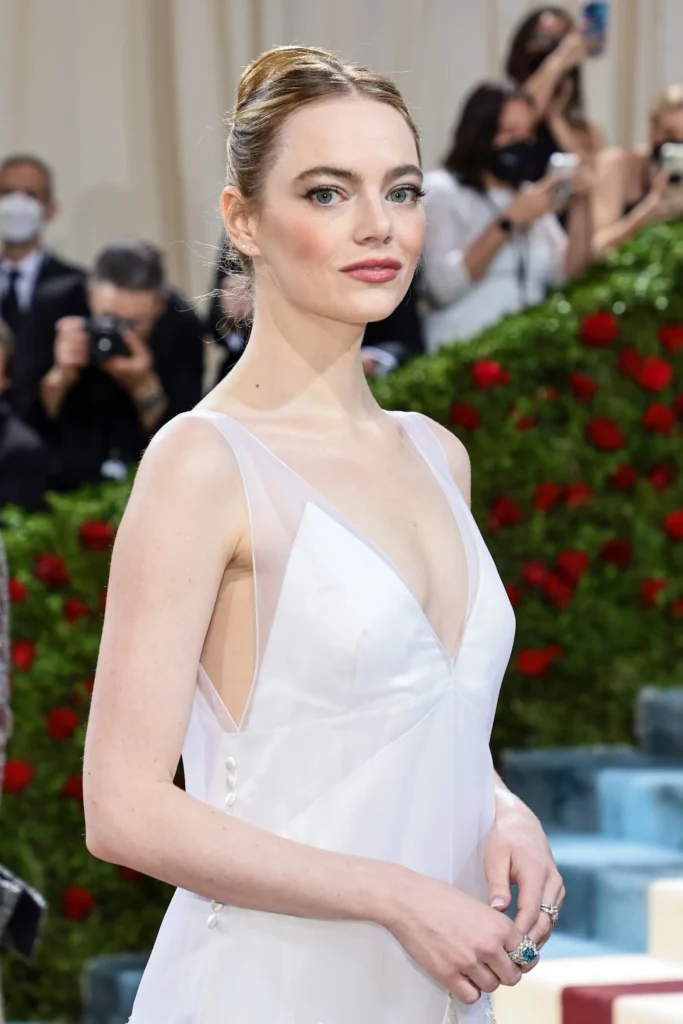 Johansson is an American actress and singer. She has been one of the highest-grossing actresses in the world after the release of Avengers: Endgame in 2019. Her noteworthy performance in Marriage Story was also able land her a nomination for the Academy Awards as well as the Golden Globes. She is also one of the names on this list that have been part of the Marvel Cinematic Universe, she portrays Black Widow in the Avengers. Her prequel film Black Widow was released recently which concludes her role in the MCU. She was the highest-paid actress in the world in 2018 and 2019 and has been on the Forbes Celebrity 100 list for many years.