Male tennis players to make headline: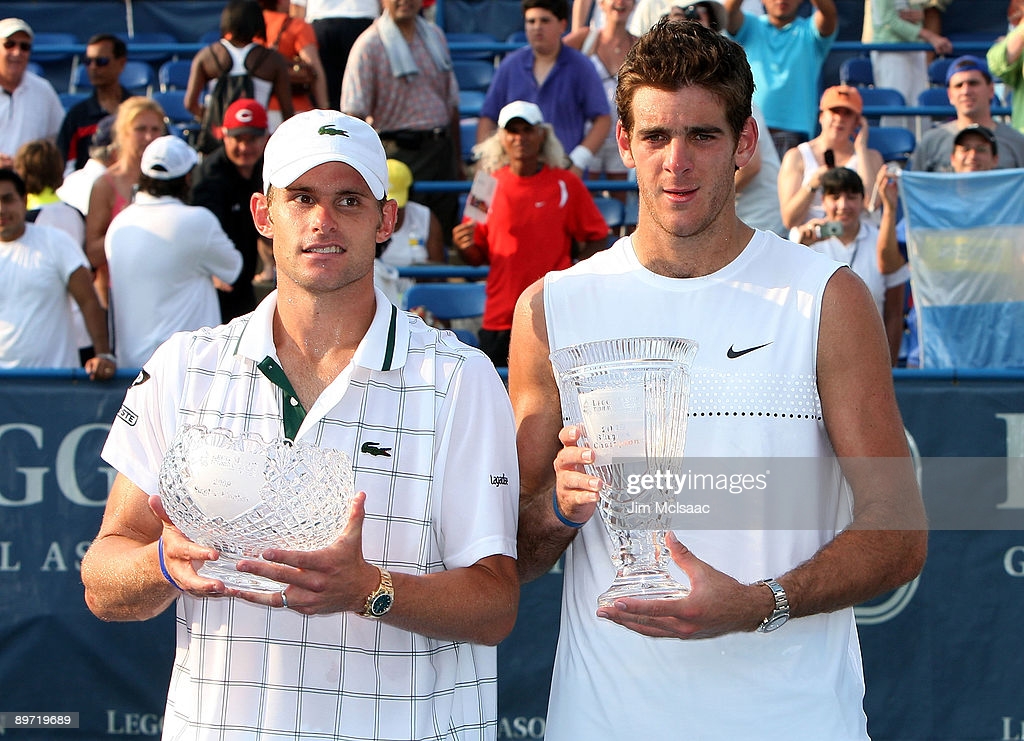 The US Open Championship 2011 will commence from August 29, 2011 and will entertain the spectators through the month of September. This tournament will be played at the USTA Billie Jean King National Tennis Center in Flushing Meadows, New York.
The USTA announced the names of the some of the most famous and greatest male tennis players who would make the headline in the 2011 US Open tournament. The names are:
World No. 1 tennis player 2011 and reigning champion of Australian Open 2011 and Wimbledon 2011, Novak Djokovic.
Reigning US Open 2010 and French Open 2011 championship, Rafael Nadal. Five-time US Open champion, Roger Federer.
Former US Open champions and considerably the most popular among the other 101 tennis players who made a direct entry into US Open 2011, Andy Roddick and Juan Martin Del Potro.
Female tennis players make headline: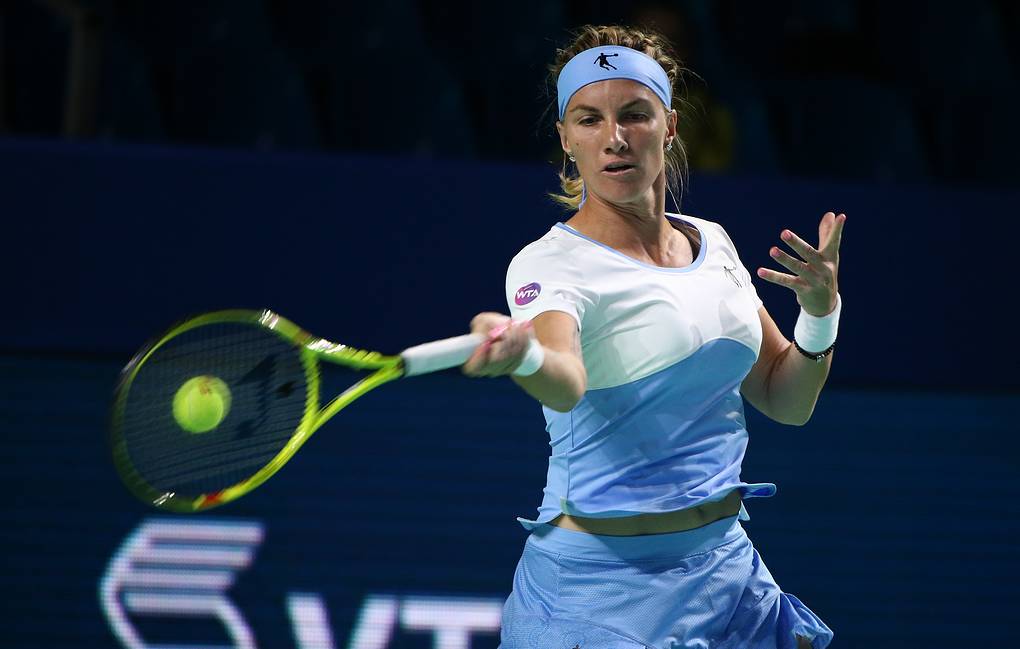 The US Open of the year 2011 will experience the colors in the Women Singles tournament as many greatest female tennis players are going to perform after a series of injuries and health crisis. Both men's and women's US Open single champions will receive $1.8 million. Tempting! In 2011 US Open, 37 countries will be represented by women.
The USTA has announced the names of some of the famous female tennis players who will walk the hard court of US open 2011. Here are their names:
Reigning Australian Open champion and two time defending US Open champion, Kim Clijsters
French Open 2011 women champion, Li Na
Wimbledon 2011 female champion, Kvitova
3 times US Open champion, Serena Williams
US tennis player, Venus Williams
Russian female tennis player, Maria Sharapova
Svetlana Kuznetsova