The Memphis in May (MIM) International Festival is celebrated for a whole month and is held in Memphis, Tennessee. It is attended by a majority of Tennessee population.
The festival comprises of four events which are as follows:
The Beale Street Music Festival
The Beale Music Festival marks the beginning of the MIM. The venue of this mega event is the Tom Lee Park which can accommodate more than 100,000 people. More than 60 singers perform for three days.
World Championship Barbecue Cooking Contest
It is one of the major attractions of MIM. It started in 1978 on a small scale with only 20 participants. But over the years, it has grown into a big affair with 250 participants both local and foreign. Cooking is done on wood and charcoal only and the winners get handsome prizes worth thousands of dollars.
Although it centers on pork barbecue, other categories of this competition are beef, poultry, seafood and people's choice. In the people's choice, people sample the food and judge the best dish.
International Week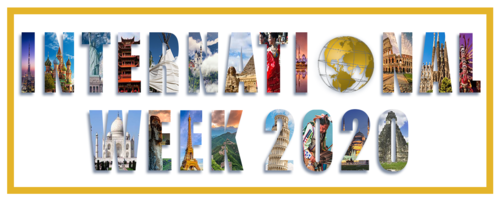 Every year the festival honors a country. A whole week is dedicated to the honored country. Speeches are held to educate the masses about the history, culture and traditions of the country.
There are performances by the artists, dancers and musicians of the honored country. Arts and crafts, food and entertainment from the selected country are other ways of promoting it. This year's honored country is Tunisia.
Sunset Symphony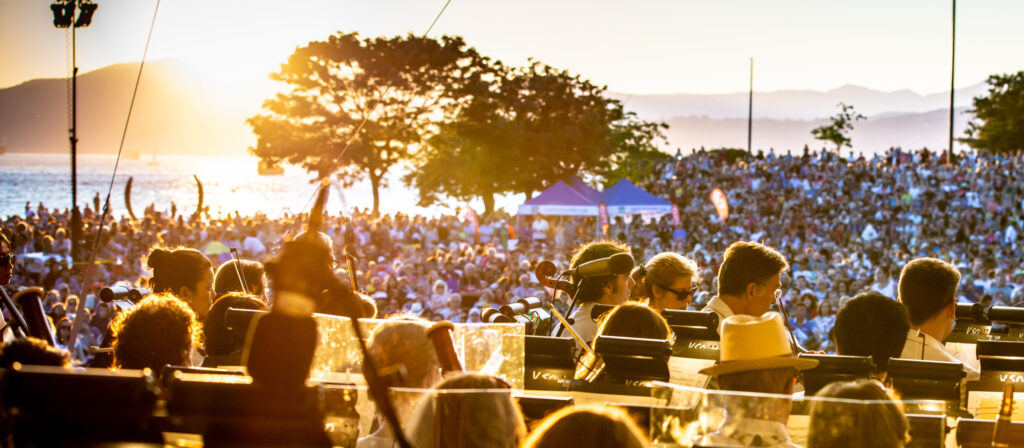 This musical gala is the concluding event of the MIM. Held at the Tom Lee Park, it is the biggest performance of the Memphis Symphony Orchestra. The symphony performs a number of classical works and the music of the honored country as well.
The MIM aims at providing entertainment as well as promoting cultural ties between countries.