Air + Style Festival: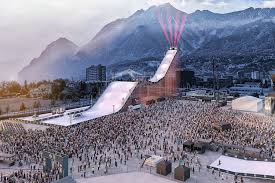 World's best winter athletes plus big music shows the right combination for people who love adrenaline. 2021 edition will be held in Los Angeles from December 28-31.
South by Southwest (SXSW):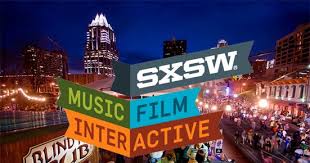 In SXSW, you can find anything form raw talent waiting to be uncovered to established stars. 2021's SXSW will be held from March 16 to March 20.
Ultra Music Festival:

Ultra is the most famous EDM festival in North America. People will enjoy the 2021 edition from March 26-28 in Miami, Florida.
Coachella: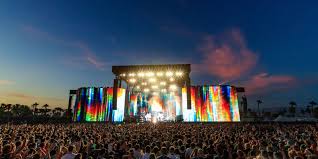 Of course, Coachella wasn't going to be left off this list. Indio, California, will be the witness of one of the biggest music fests in the world, from April 9-11 and April 16-18 in 2021.
Electric Daisy Carnival: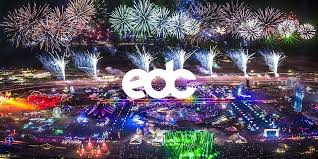 This spectacular festival will be a main attraction in Orlando (November 12-14) and Las Vegas (May 21-23) in 2021.
Panorama: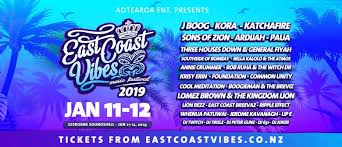 An east-coast music festival alternative to Coachella. People will enjoy it in New York in 2021.
Essence Festival: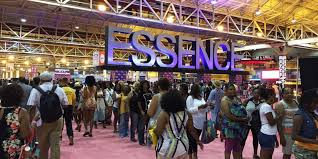 A perfect option for those who like R&B and hip-hop, the Essence Festival will be held in New Orleans from July 1-4 in 2021.
Exit: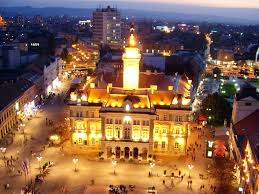 Electronic, rock, metal, hip hop/rap, reggae, punk music… there will be a little bit of everything in Novi Sad, Serbia, from July 8 to 11.
Splendour in the Grass: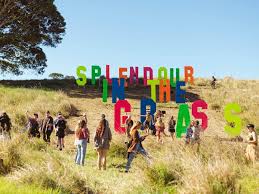 Splendour in the Grass features indie rock, hip hop, electronic and alternative genres in North Byron Parklands, Wooyung, Australia, from July 23-25.
Tomorrowland
Tomorrowland is one of the biggest and most recognized music festivals in the world for electronic dance music. 2021's Tomorrowland will be from July 16-18 and July 23-25 in Boom, Belgium.
Fuji Rock:
Fuji Rock is the biggest outdoor music event in Japan, with rock and electronic for all tastes. 2021's edition will be in Naeba Ski Resort, Yuzawa, Japan, from August 20 to 22.
Lollapalooza: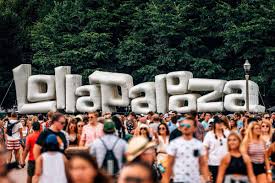 One of the greatest and most organized festivals in United States, Lollapalooza will be held in Paris from July 17-18.
Rock in Rio: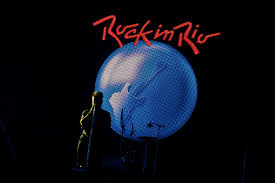 The electrifying Rock in Rio music festival will be held from September 24 – October 3.
The Fest:

A punk rock heaven, The Fest will run in October 29-31 in Gainesville, Florida.
Voodoo Music Experience: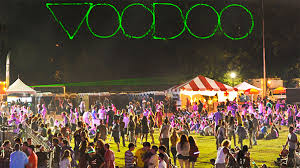 Voodoo is another great music festival in the always colorful city of New Orleans. It will run from October 29 to October 31.