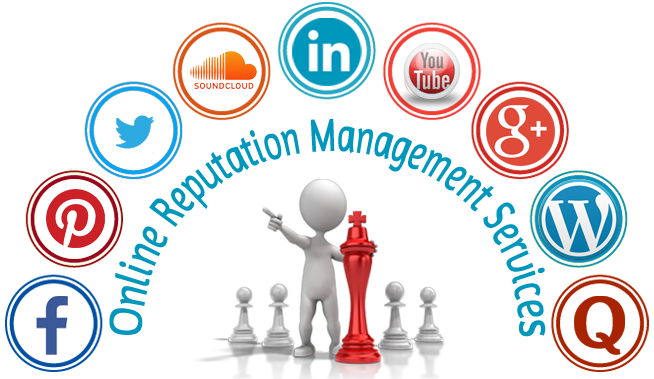 By undergoing online reputation management, people make sure any negative aspect of your professional and personal life is either eliminated or pushed down the search engines. At the same time, any positive reviews or aspects of the portfolio that can help enhance one's reputation online is pushed up.
It can be seen as a kind of 'extreme makeover' of Internet results of a person or an enterprise. There are several reasons to do this. Here are seven of them:
Eliminate old, embarrassing pictures
Sometimes there is an old college picture on someone else's profile that the person cannot eliminate from the vision range of potential future employers. With online reputation management help from experts, this type of content can be hidden from sight.
Suppressing compromising mug shots
Grown, responsible, working men are not perfect. Maybe in their youth they had some minor troubles with the law and there is a mug shot online. ORM can help hiding this material from anyone that can interpret it as offensive or harmful while searching for a job, or a promotion.
Erasing bad reviews in previous business ventures
Business ventures do not always work out. Sometimes they flame out, and people were hooked and they fire back to the creators via the comment section, or forum publications. ORM can help push these contents down the search engines.
Promoting content that accentuates a client's desired image
By creating a trusting relationship with the client and communicating some of the desirable features that an online profile should have, these experts can create a good, positive image in the online world and this will be helpful in the consecution of specific objectives, like getting a job.
Creating new opportunities by enhancing digital reputation
Digital reputation has gained steam in the corporate world, now being the preferred field for job applications for many companies. Having a positive image can create new opportunities, and online reputation management can be of great help.
It could be harmful if not done by professionals
These kind of makeovers are best performed by professional. Online reputation managers are a group of engineering experts, public relationship wizards that know everything about what they do. If the person decides to do it by him /herself, some painful details could be forgotten.
Good public image for the company
Sometimes, it is not about individual interests. Companies need to create a positive opinion matrix about themselves in the Internet, and hiring the help of experts in online reputation management will pay its dividends.