Festivals are meant to be celebrated with full zeal. Pakistan is rich in tourism and travel festivals all around the year due to its breathtaking views and scenic beauty. One doesn't want to miss any of these festivals.
Here is a list of some of the travel and tourist feasts.
Concordia and K2 trekking holiday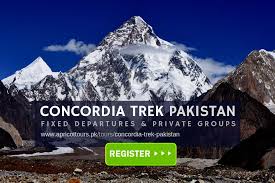 The travel group departs from London and lands in Islamabad bring tourists to trek at the mesmeric heights of K2. Starting from 17th July, 2021. 22 days trip is a full package of trekking.
Northern Pakistan Holiday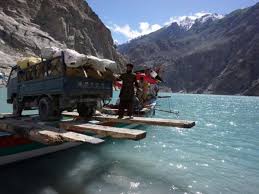 The perfect tourist festival to visit the northern regions of Pakistan that brings you in a mythical festival land with a mix of tradition and nature. 16 days trip from 12 May to 18 Aug starting from Chitral is a must go trip to explore the beauty of northern nature.
Karakoram Highway Holiday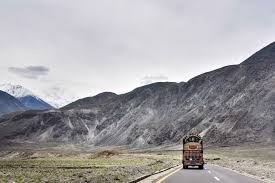 Holiday trip organized in a combination with the 3 countries China, Pakistan and India bring you a wonderful journey along the Old Silk Road. Starting from Kashghar moving through Hunza into Amritsar and finally landing back to Kashmir, this 21-day trip is starting from 12 June.
National Agri-tourism festival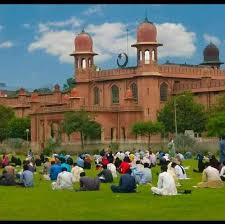 The biggest of the year bring the food, agriculture, farm, and education together. This 3-day feast is organized by Agri Tourism Development Cooperation at East Canal Expressway Faisalabad to connect the importers, exporters and many more.
Kalash winter solstice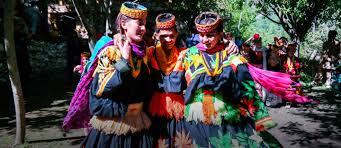 This Pakistan travel festival is in connection with the biggest Kalash festival in the valley of Balanguru, Chitral. This 12-day trip starting from Dec 29, 2021, is a must visit festival. It not only let the tourist explore the beauty of northern region but enthrall the feast of Kalash solstice festival of Chamos and witness the rare snow leopards that would otherwise not be seen.