While most photography accessories are situational, the market has all the essential items that can come in handy for all types of photography. These tools can help match a photographer's vision with a captured image.
It is worth mentioning that a beginner photographer does not need to buy all the accessories immediately, though they must have a few essential photography tools. Once they have built up their photography aptitude, they can look for more equipment to excel.
As mentioned, the market has no shortage of photography accessories, though it may sound overwhelming to figure out what is worth the purchase. Following are the photography accessories that every professional photographer must have.
Memory Card Wallets
Memory cards are usually small and delicate, though they are subject to damage without safe storage. Memory card wallets are an essential organizational tool for all types of photographers. Several brands offer memory card wallets in numerous sizes and designs. They have multiple slots for SD cards and some space for business cards. Memory card wallets can fold up nicely and flat. Polycarbonate resin-made hardcover cases are water-resistant and shock-absorbent, which makes them more protective for card storage.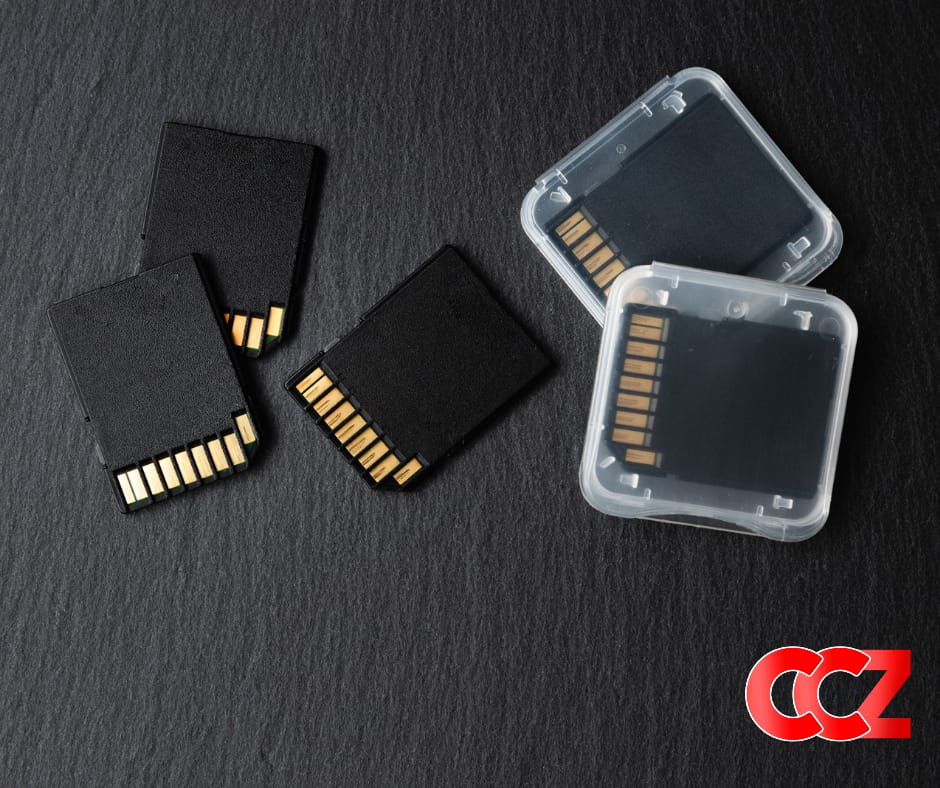 Cleaning Kits
Every photographer aims to take the highest quality images in their career. They also want to ensure the longevity and utmost care of the photography equipment through clean optics. While a paper towel or t-shirt is not the right thing to clean the lens, one needs something that does the job excellently, such as a cleaning kit. Most packs of cleaning accessories include wipes, a microfiber cloth, and a pocket-sized bottle of streak-free and eco-friendly cleaning solution that gently removes dirt, dust, fingerprint, and other spots from the lens surface. These items, including the liquid solution, are safe for use on all types of lens coatings.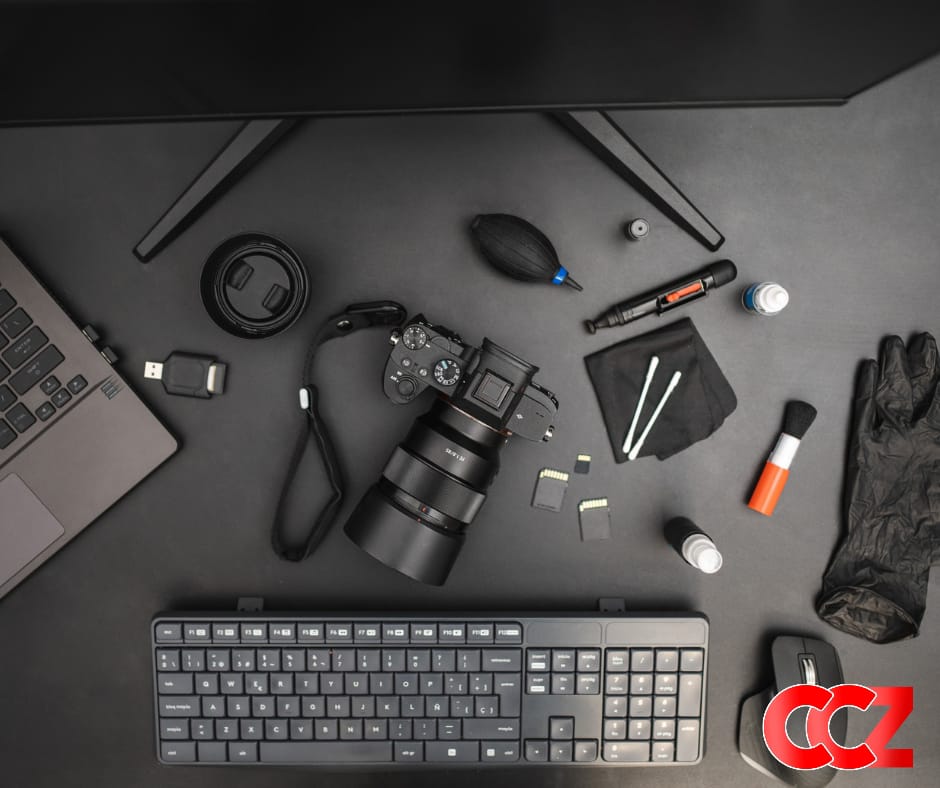 Camera Tripod
A tripod is among those versatile camera accessories that every photographer will need at some point or another. The stability of the tripod makes it extremely handy in low light settings to take longer-exposure shots with no camera shake. Night sky photography and night-time selfies also require this stability to ensure the best quality results.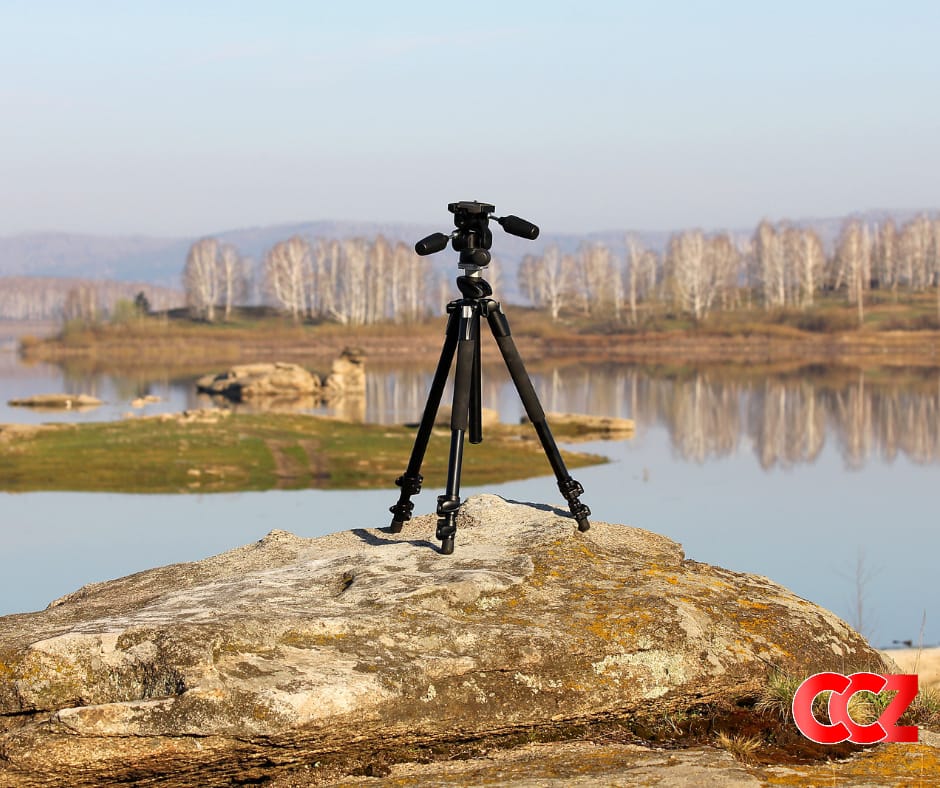 Shutter Release Remote
Photographers can take a picture without touching the camera to eliminate the risk of camera shake or accidental blurring with a remote shutter release and a tripod. It comes in two types: wired and wireless and has additional features, such as LCD screens, built-in timers, and half-press support. Shutter remote controls offer lots of bang for the buck, though a cinematographer needs to buy one compatible with their particular camera brand.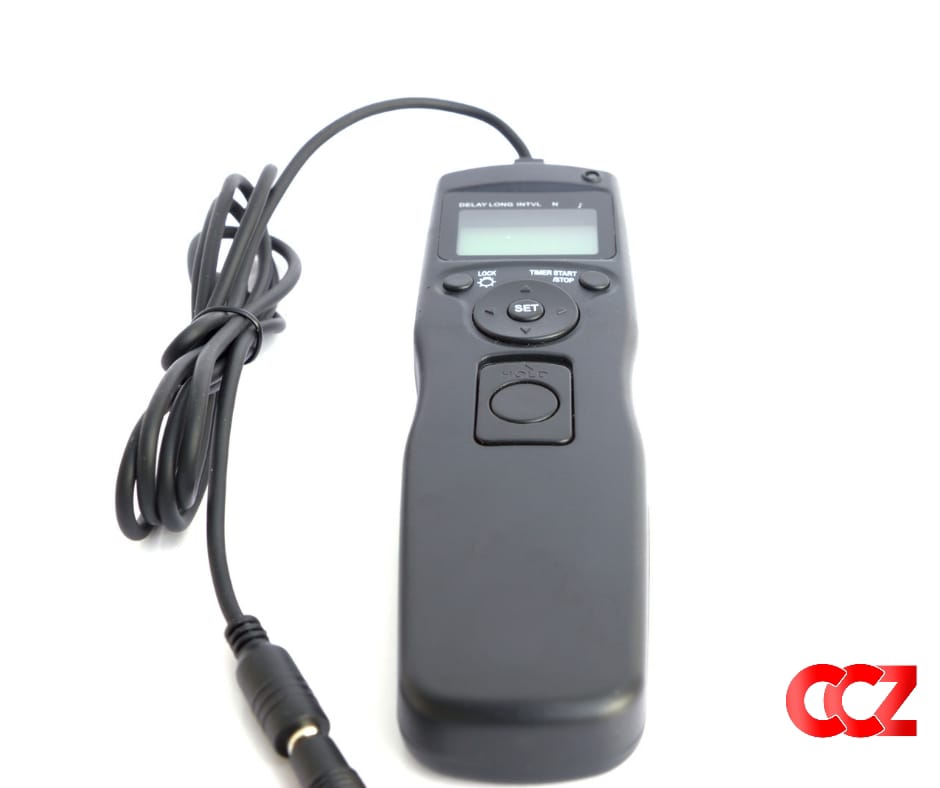 Camera Bag
Camera bags have a heavy use throughout photography sessions. Since it is a requirement, cinematographers should consider what will serve them best. The market has various styles and sizes of carrying cases a cinematographer could need. Some come with retractable rain flaps and padded interiors, while other brands offer similarly-built backpacks in assorted colors to suit the requirements of a mobile photographer.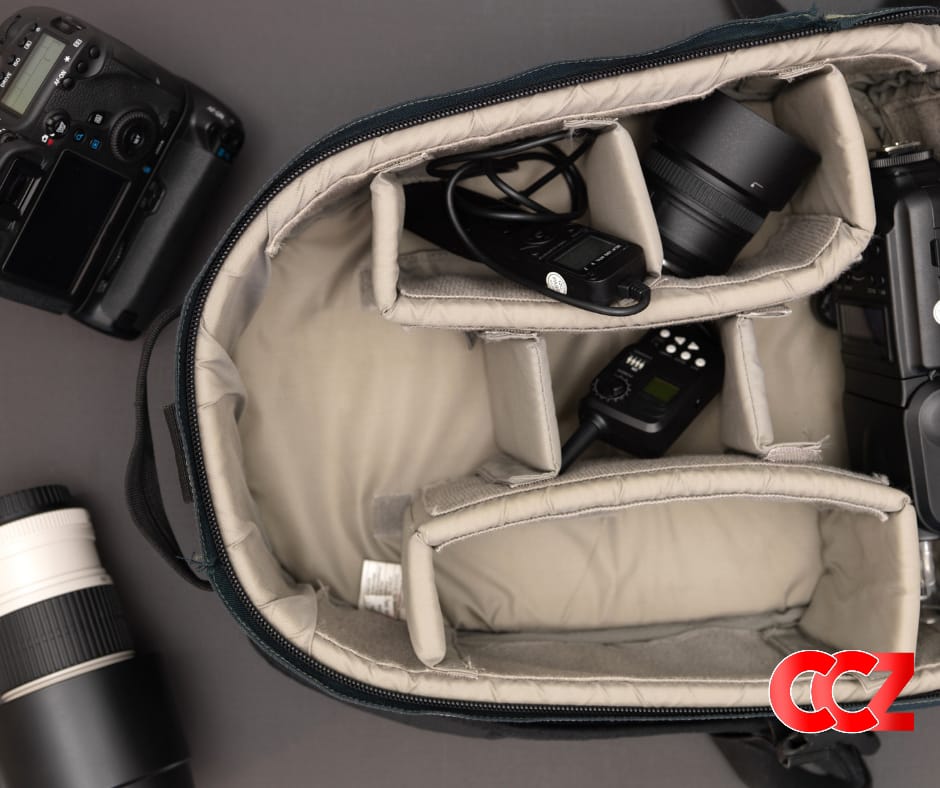 Filters
Many photographers underrate filters these days, though they serve a purpose in the era of digital photography. They can adjust color temperatures with cooling or warming filters and achieve numerous creative effects through specialty filters. Landscape photographers can use circular polarizers and neutral density filters. They are a solid, center-weighted, graduate, and prevent light from entering a lens. Filters make long-exposure shots, allowing the photographers to dictate the shutter speed and aperture without thinking about overexposing in bright ambient light.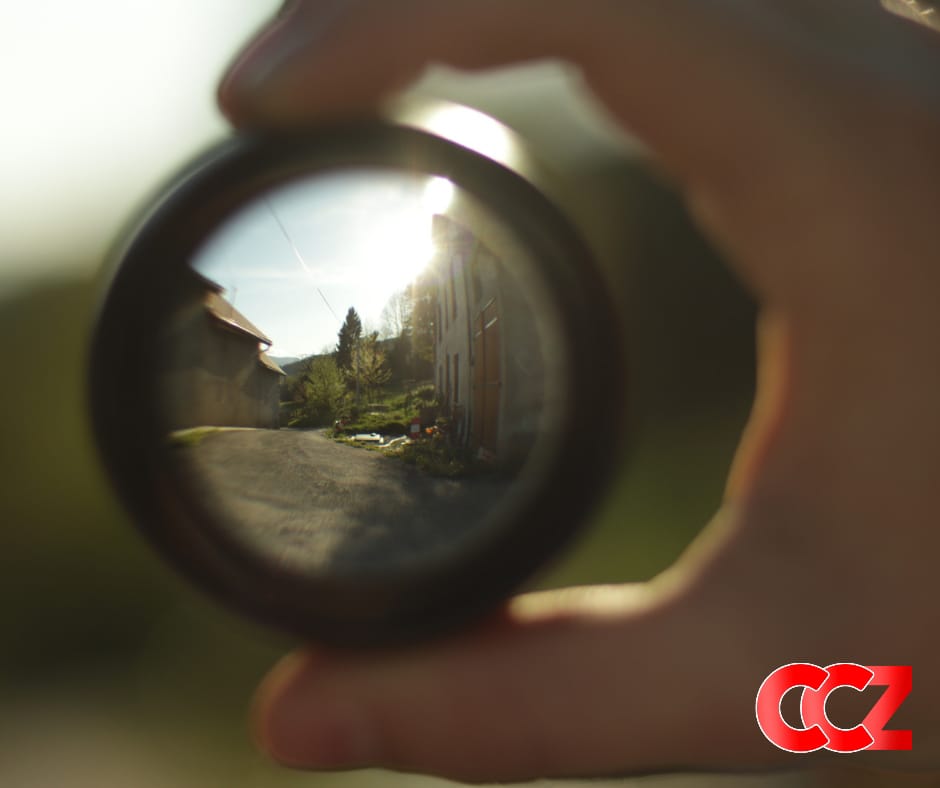 Memory Card Reader
Photographers want to quickly and efficiently upload digital images to a computer or laptop through a memory card reader. Many devices are perfect for the job, including portable ones that transfer images from the camera to the PC. Memory card readers are compatible with SDXC/SDHC, SD cards, CF, and USB 2.0 and 3.0 ports.
External Flash or Speedlight
Flash becomes a necessity for a photography session at some point, even if the photographer does not intend to shoot in dark settings. While most cameras have built-in flash on their bodies, they do not offer a long-lasting effect. Accordingly, photographers can invest in an external flash unit known as a flash gun or Speedlight. These photographer accessories are affordable but powerful, handy, and feature-rich for all individuals.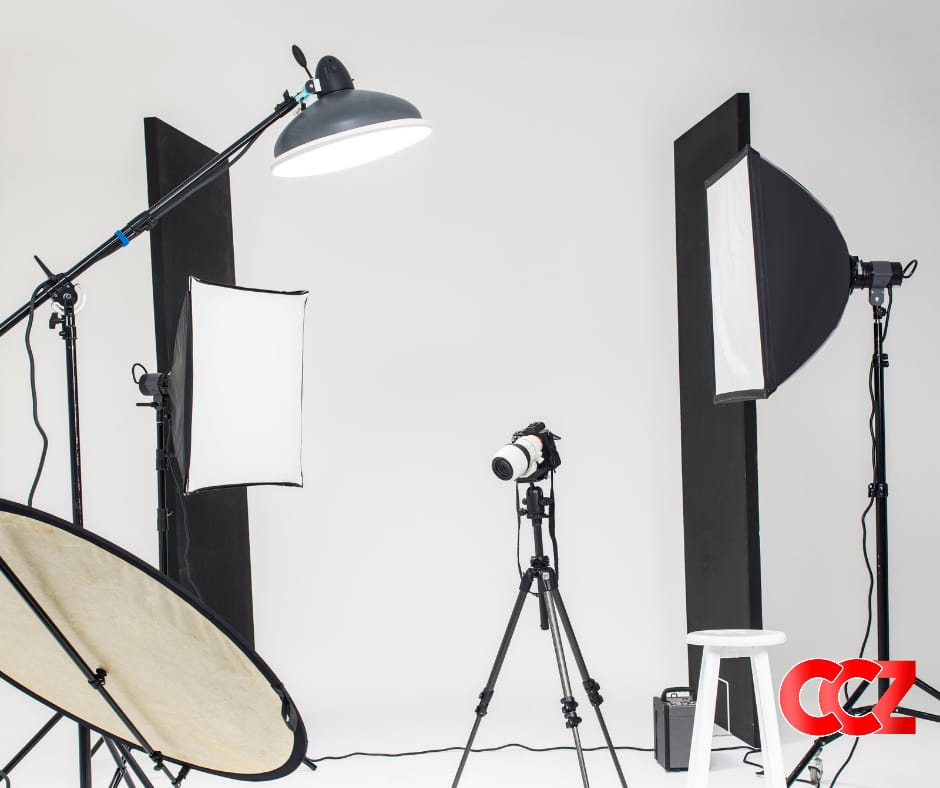 Replacement Camera Straps
Bigger cameras come with neck straps and can become downright painful during long shooting hours. Photographers can get the camera off the neck using replacement camera straps. The best camera straps aim to provide professional photographers with comfort. Many brands offer numerous designs for replacement camera straps, depending on the required support type. Some camera straps are suitable to wear from shoulder to hip to distribute the weight evenly across the body.
Photographers can also look for camera straps that go across the shoulder or around the neck with a tethered wrist cuff and connecting handgrip. Hand straps with or without padded attachments and battery grips can be a lifesaver for photography individuals. Some individuals may prefer hip holsters to enjoy a hands-free photography experience for lightweight DSLRs.