Arantxa Sanchez Vicario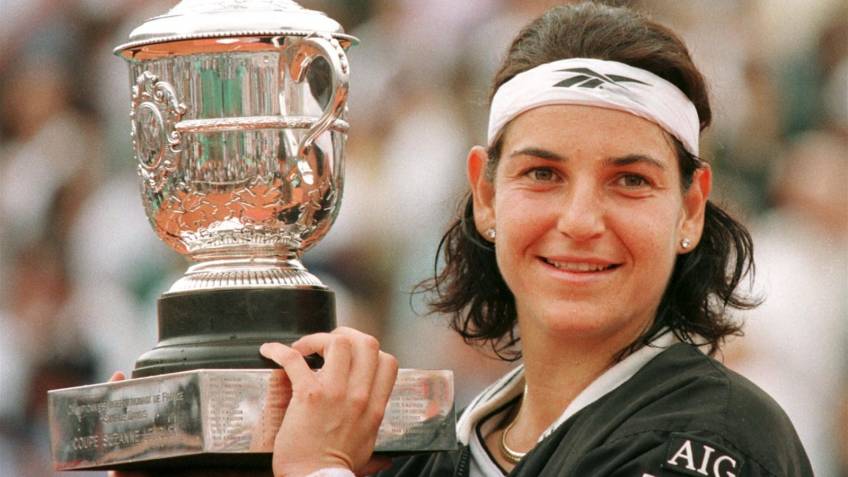 Arantxa Sanchez Vicario was the first Spanish tennis player to be ranked number one in the world, among male and female players. She reached the number one rank in 1995 and received massive attention from media who called her 'Barcelona Bumblebee'.
Arantxa Sanchez Vicario was always known for her on-court ethics and off-court charm with media and fans. Sanchez Vicario was born in 1971 in Spain. She was only four years old when she started playing tennis.
She took the sport as her profession as she followed her elder brothers on the court. She went on to beat Steffi Graf in 1989's popular French Open championship. She clinched the title to become the youngest champion in women's single. She was just 17 then.
Sanchez also won the women's doubles Grand Slam twice, once in 1993 (U.S Open) and once in 1995 (Wimbledon). She also clinched four mixed doubles Grand Slam titles. She was also involved in Spain's first-ever Fed Cup victory in 1991.
After Spain's first win, she became a regular member of the national team winning Fed Cup four more times with the team in 1993, 1994, 1995, and 1998. She was also part of the Spanish team that won the Hapman cup in 1990 and again in 2002.
She also represented her country in five events in the 1996 Olympics and clinched four medals, two silver, and two bronze. She won a total of 29 singles while 69 doubles titles in her long career.
Billie Jean King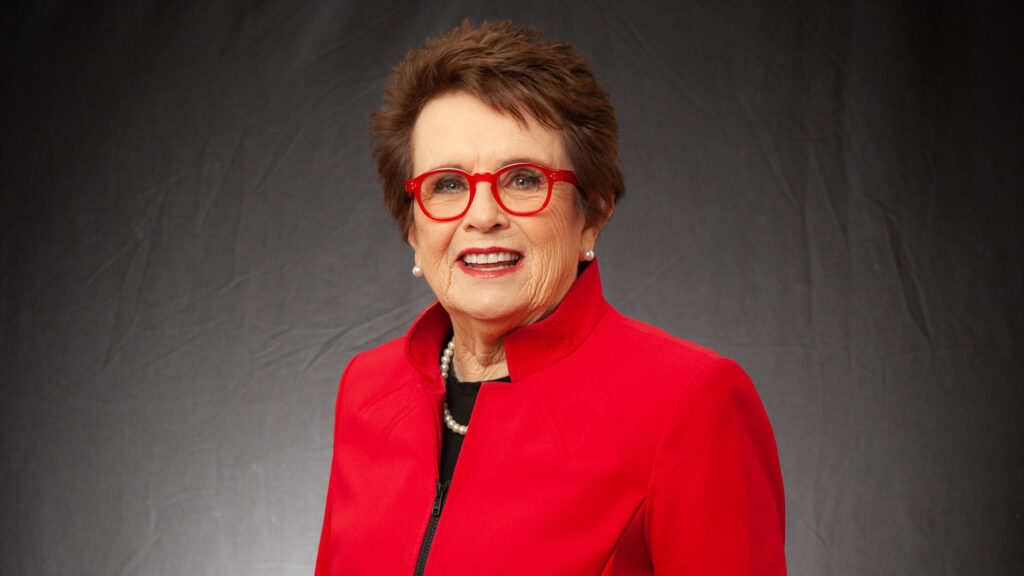 Billie Jean Moffitt was born in Long Beach, California on November 22, 1943. She learned to play tennis in a public court near her home. She was eager to go all the way as tennis professional and made it clear with her victory in 1962 Wimbledon in women's doubles.
She continued winning titles after her debut and clinched 20 titles between 1961 and 1979. She also won 13 US titles in total. She also won two French and two Australian titles.
She is also known for her efforts to bring female players to the limelight as she fought for prize money for women's tennis to be equal to the prize money in men's tennis.
Her efforts took her to the big stage when she competed against Bobby Riggs in 1973 to break his pride that men's tennis was better and deserved better price money. The famous match was named as 'Battle of the Sexes'.
Billie King Jean became the president of the Women's Tennis Association in 1974 and was elected to the International Tennis Hall of Fame in 1987. She was captain of the popular US team in the Fed Cup in the 1990s.
She ruled the tennis world for over two decades, winning 20 Wimbledon titles, including six singles. After she retired from the professional game, she has been actively involved in the game as a coach, commentator, and business woman.