Althea Gibson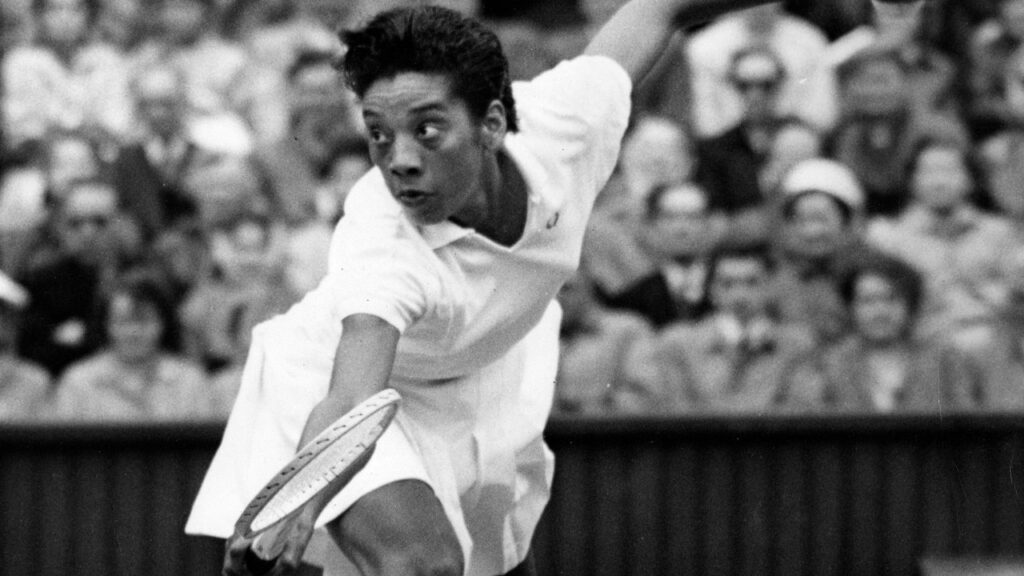 In the world of sports, some players owe all their recognition and achievements to the category of sports only. They are superstars due to their immensely great skills at a particular sport and are acknowledged in terms of their perfection at that sport.
People remember them long after they stage an exit from the sport because they set a benchmark in terms of the skills displayed within the confines of that sport.
Yet other athletes rise on the popularity chart owing to not only their displayed skills at a particular sport but also a certain feature of their personality that makes them stand out clearly in a vast group of other athletes.
One such player who comes to mind is Althea Gibson. Hailing from the United States of America, she played a significantly pivotal social role that set the backdrop for allowing skin color barriers in the tennis arena to be broken.
Althea Gibson owes to her name the extremely laudable achievement of being the first African-American woman to compete in the international tennis circuit and win a Grand Slam tournament in 1956.
She went on to win 4 more tournaments, two each in 1957 and 1958, and there is hence no doubt of the class and merit of this star athlete. In her lifetime, she was awarded several forms of acknowledgment, yet the acknowledgment that she deserves the most is that of making the world let go of the color barrier. Certainly, the William sisters, amongst a lot of other athletes, owe a lot to Althea Gibson.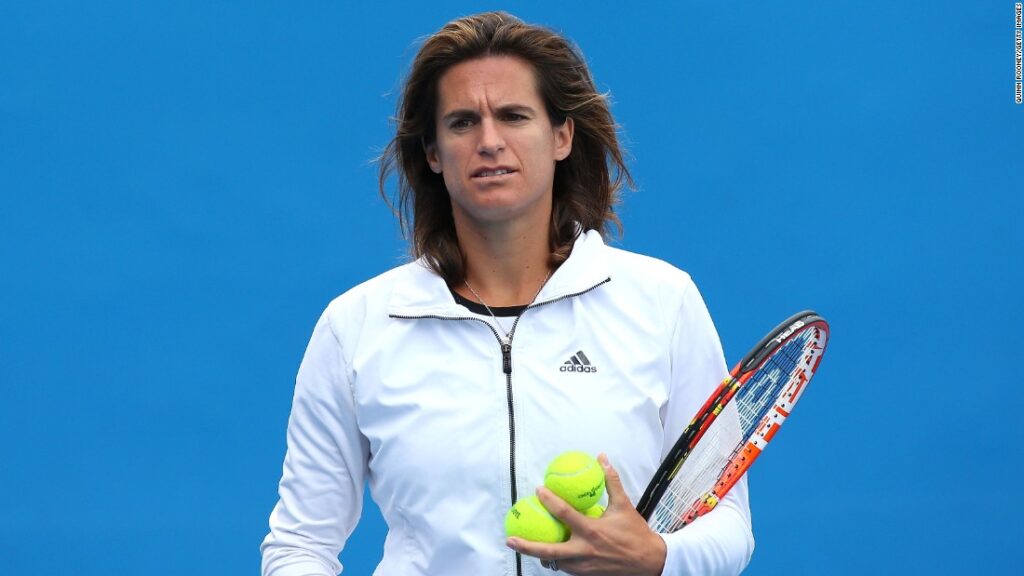 Amelie Mauresmo, known for her powerful one-handed backhand, is a popular French tennis pro. She was born in Saint Germain en Laye in 1979. She was introduced to the game at the young age of 4 only.
She won Junior French Open and Wimbledon titles as a junior pro and was named Junior World Champion in 1996 by International Tennis Federation.
Mauresmo was unseeded in 1999 but still managed to reach the Australian Open final. She had to beat three seeded players to reach the final which she did in style. It was this championship that made her a true internationally popular tennis star.
Mauresmo won the Fed Cup for France in 2003, while winning more matches than any other French player. She never looked back from there and went on to win silver at the 2004 Olympics.
Mauresmo went on to win WTA Tough Championship, held in Los Angeles, California. She also managed to grab Telecom Italia Masters Roma. She played the five consecutive finals at the championship but won only two out of them.
However, she grabbed her first title of the year at Diamond Games in Antwerp, Belgium. In the same year, she won her first Grand Slam title in the Australian Open, Melbourne. Mauresmo climbed to 2nd WTA rank in 2004 from her 109th rank in 1999 but she couldn't maintain it for long. She slid back to the 21st rank of WTA in 2009 only.