Conchita Martínez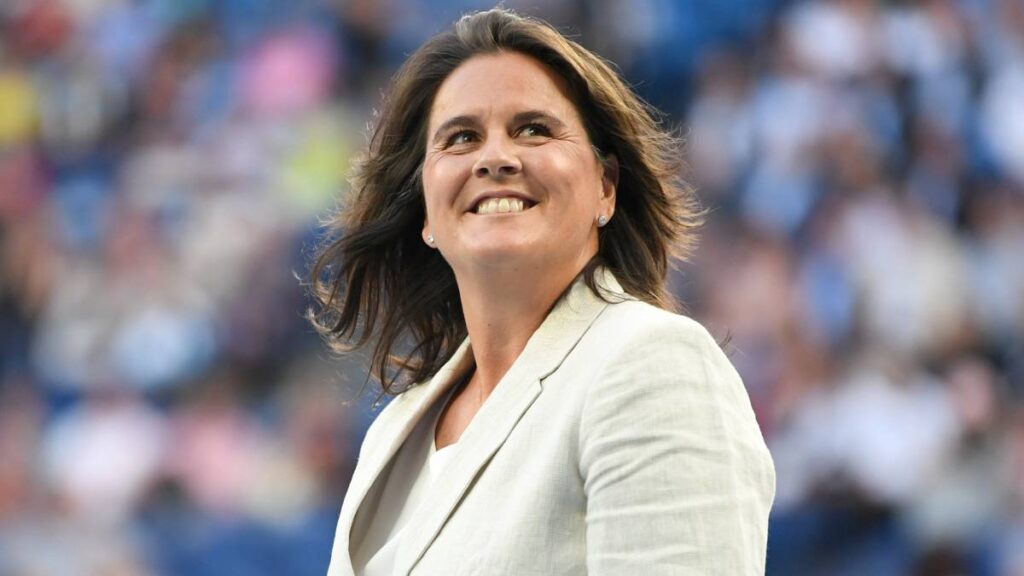 Martinez was born in 1972 in Spain. She has the honor to be the only Spanish woman to ever win a singles title at Wimbledon. She did this in 1994 by beating Navratilova. Martinez is serving as director at Andulacia Tennis after she retired from the professional game.
Martinez started playing tennis at an early age but started playing like a pro in 1988 when she was just 16. In her debut year, she reached the fourth round of the French Open. The next year, she won three tournaments including the prestigious Tampa title.
The same year, she was ranked World number 7. The coming years proved to be magical for the Spaniard as she won six titles in 1990 and 1991 including a silver medal at Olympics in women's doubles.
The year 1995 was a special year for Martinez as she reached semi-finals in four different Grand Slam tournaments, ending the year with World number 2 rank. The next year, she won the Italian Open singles fourth time in a row, becoming the only player to do so in the history of the tournament.
She won her first German Open title in 2000 when she beat Martina Hingis in the semifinals and scored an amazing win against Amanda in the finals. In 2004, she picked up another silver medal in Olympics.
The next year she won Pattaya, Thailand for the first time to take her career total to 33 for top-level singles titles. Martinez retired in 2006 after devoting 18 years to the game. When she retired, she had won more titles than any other Spanish female tennis player in history.
Evonne Goolagong-Cawley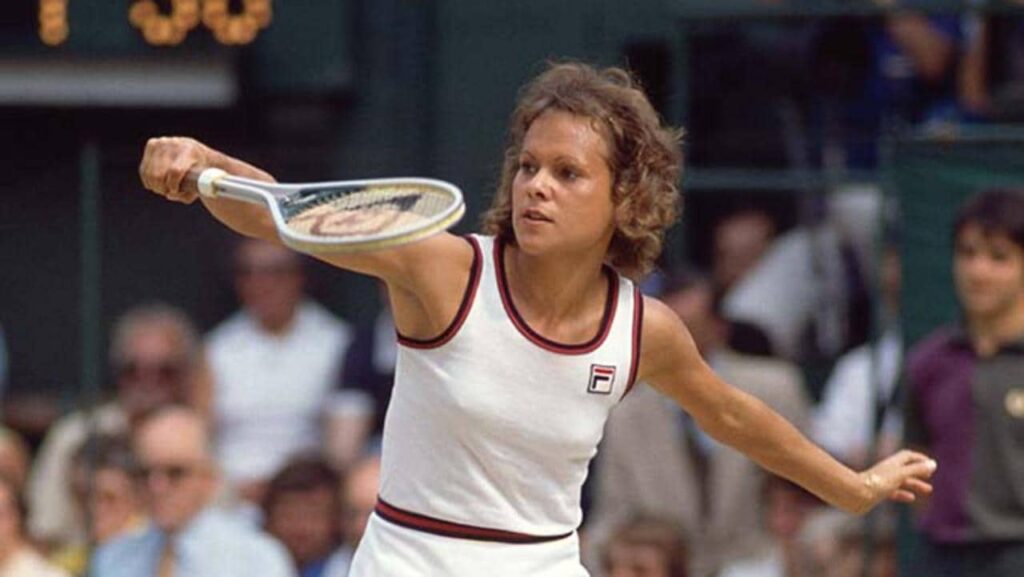 Evonne Goolagong, a famous Tennis player, was born in Australia in 1951. She was lucky to have been picked by veteran tennis coach Vic Edwards, who trained her so well that she took World number 1 rank when she eventually started playing professional tennis at her full potential.
She won 14 Grand Slam titles during the 1970s and 1980s. With her phenomenal performances, she was considered to be among the top players throughout these two decades. She won Wimbledon as well as French Open during her rather longish career.
She became a sensation in Australia when she won the French Open and Wimbledon in 1971. Australian press loved her for her style while fans enjoyed her competitiveness on the court and her personality off the court.
Another reason for her popularity was that she defeated Margaret Court in the Wimbledon finals. Margaret was the only other lady from Australia at that time to have ever won the Wimbledon final.
When she won Wimbledon, she was a mother. She was the only mother to have won the title in the last 66 years of the tournament. She was also the last mother to have won the same title but her record was broken when Kim Clijsters won the title in 2009.