Anastasia Andreyevna Myskina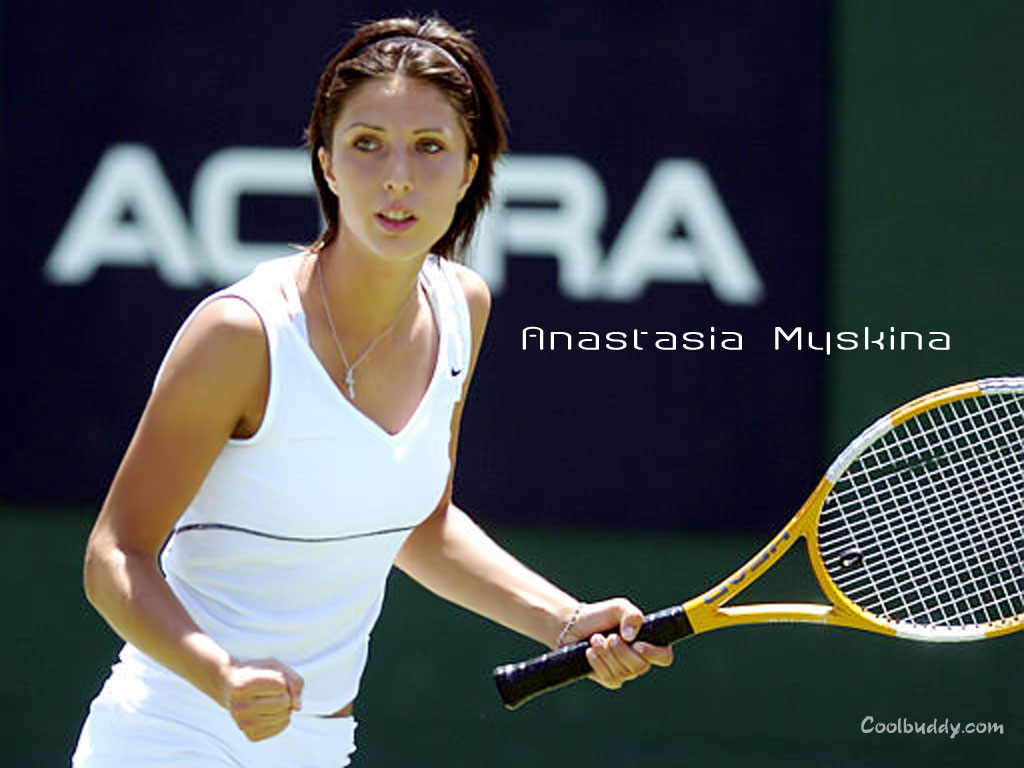 Russian player Anastasia Andreyevna Myskina was born on the 8th of July, 1981in Moscow, Russia. She is best known to be the first female Russian tennis player to have worn the crown of a Grand Slam singles title in the 2004 French Open.
After this memorable victory, Myskina raised to the Number 3 position in the WTA rankings. On September 13th, 2004 she scored her career's highest position, being at Number 2 in the WTA, however, due to injuries she has not been playing any professional tennis matches since 2007.
Myskina turned into a pro in 1998 and won 10 singles titles including the French Open title in 2004. She also won 5 doubles titles in her career and was ranked as high as number 15 in the doubles rankings.
Myskina defeated Elena Dementieva in the 2004 French Open, she also stands in fourth place after playing in the Athens Olympics in 2004 against Alicia Molik.
She only has a single grand slam win on her board though she had reached the quarter-finals of many matches including the Australian Open in which she was the quarter-finalist in 2003 and 2004, the Wimbledon where she was the quarter-finalist in 2005 and 2006, and in the US Open where she was a quarter-finalist in 2003.
Currently, Myskina is taking time off from tennis owing to the career threatening injury she suffers from and says she is not sure when or if she will be coming back to professional tennis.
Victoria Azarenka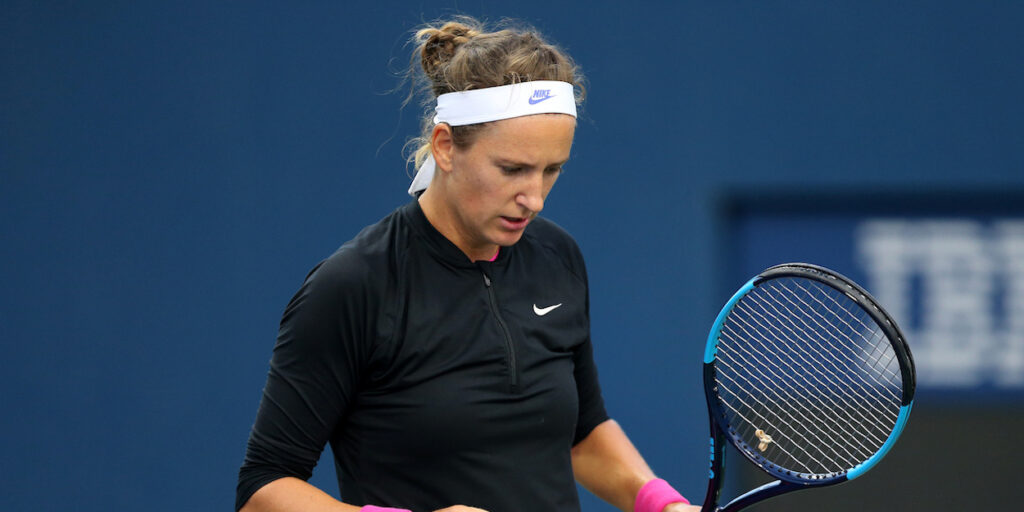 Famous female tennis player, Victoria Azarenka is a Belarusian tennis professional who is currently ranked at number 4 in the WTA rankings. She has won two Grand Slam titles in mixed doubles but has yet to win a Grand Slam title in the singles. She won the U.S.
Open mixed doubles title with Max Mirnyi in 2007 and then she won the French Open mixed doubles 2008 with Bob Bryan. Her records in the singles events of Grand Slams are not particularly impressive as she has only managed to reach the quarter-finals of Wimbledon and the French Open and the fourth round of Australian and U.S. Opens. In all, Victoria Azarenka has won 11 tennis single titles while reaching the quarter-finals thrice in the Grand Slams.
Victoria Azarenka is considered to be an aggressive baseline player. She is famous for her powered and well-timed ground shots. The best shot played by her is the backhand which is considered to be one of the best in current women's tennis.
A forehand shot is considered to be her minor weakness which sometimes leads her to unforced errors which have improved in recent times. But, her biggest weakness is her service because she struggles to earn cheap points and win close matches. But, with her improvements, she can surely go up to the top rankings with her performance.