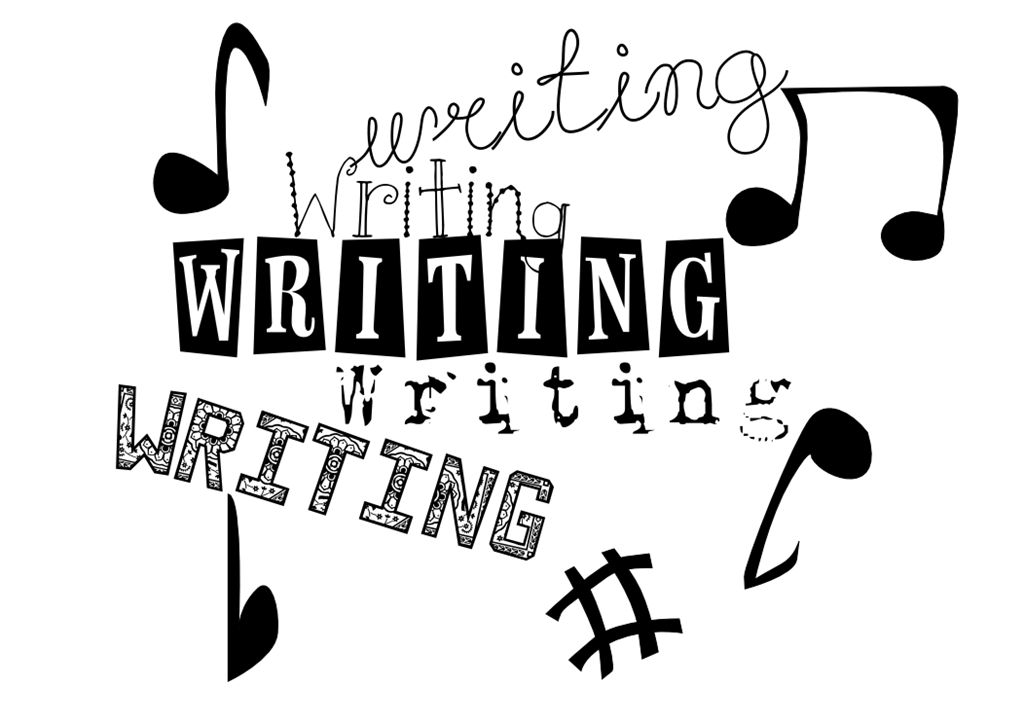 Short story writing guide: Three steps to short story writing success.
Putting together a short story can be a bit of a challenge, especially if there's a cap on the word count or number of pages. While some writers have no problem keeping their fiction brief and to the point. Others find it almost impossible to tie up all of the loose ends in fifteen hundred words or less. To ensure your short story is complete and meets the guidelines, here are some basic steps to write a successful short story.
First, while it might seem like overkill, do create an outline to follow. It can be a simple thing, but it is important that you have it. The outline starts at word one and ends at the last word allowed in the guidelines. If you lay out the concept using it, you will not only know the path the plot follows, you will be able to use the least verbiage possible to get from your introduction to the tale's ending.
Secondly, be sure you spend more time on active statements than on passive ones. In a short story, a good adverb can be twice as effective as five adjectives. Keeping the plot moving along and the characters alive are essential to holding a reader's interest. Too much picturesque prose in a short story will either send you over word limit or confuse the storyline.
Finally, write the entire story in your first draft. Go as far over that word limit as you want. Then, become the editor or, rather, the butcher. You want to cut away the fat and leave nothing but bones and lean flesh. This story needs to sizzle, but not with a lot of extra weight. It needs to be smooth and fluid and not one word heavier than the allowed count.
Of course, different genres of short story writing do require different approaches. Still following these three basic steps to short story writing will help make any short story go the distance, no matter how short that distance might need to be. 
Short story writing is a skillful task that can be done only by having the right expertise. The author can describe a certain viewpoint perfectly through creating a short story. It is true that not every freelance writer can undertake this task. However, by learning few short story writing tips, you can get your hands on short story writing.
Make a habit of reading
Try to read as much short stories as you can to become a good shot story writer. You need to go through the texts of great short story writer to know the basics and techniques of writing short stories. In this way, you might also get an idea of how famous writers use words to express important messages.
Get inspired
You can formulate a well-read short story if you have a clear message to convey. So get inspired by things around you to gather an interesting message to spread in the world. The short stories with good lessons usually become popular among a mass number of people.
Get familiar with the short story basics
Try to learn the basic technique of writing a short story by taking short courses. Not only you can take benefit from short story courses, but you can also learn the short story tips on internet. Buy self-help books as well to learn as much you can about the short story writing skills.