Mir Taki Mir: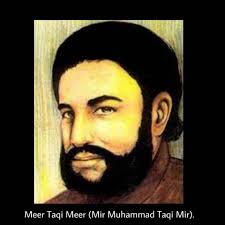 Known as the God of Poetry Mir Taki Mir was the most popular poet of the 18th century. His real name was Muhammad Taki and he was born in 1723. His father influenced his philosophy of life and that inspiration is visible throughout his poetry. A deeply sensitive and romantic man, his prose focused on love and compassion. Although he has shown in every style of poetry, his ghazals are his most important work. His long narrative rhymed couplets 'The Stages of Love' and 'Mir's Vision' are considered to be a narration of his early love affairs. Mir is the famous creator of the 'Hindu' language of poetry, which still inspires new poets. But life was not kind to Mir and tragic life experiences like his family's death turned him into a melancholy poet full of grief. But even then he produced strong and moving poems. He died in 1810.
Mirza Ghalib: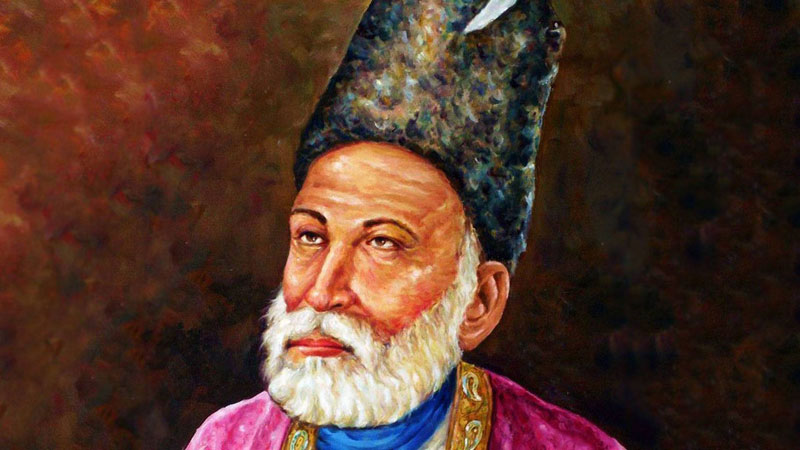 Born on 27th December, 1797, he was arguably the last greatest poet of the Mughal Empire; Mirza Asadullah Khan Ghalib was the spark that brought life to Urdu poetry once again. His poetry, unlike others before him was based on a large number of topics, not just love or grief but on the political developments of that time as well as the British overthrow of the Mughal Dynasty. His birth name was Mirza Asadullah Baig Khan and his pen name was Asad and Ghalib. Although Ghalib had seven children, none survived and the grief that engulfed Ghalib is painted all over his ghazals. He passed away on 15th February, 1869.
Faiz Ahmad Faiz: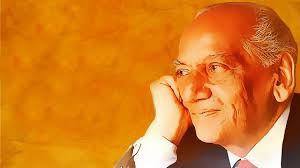 Faiz Ahmad Faiz was born on February 13th, 1911 in a small village near Sialkot. He was a radical poet. Although his family followed strict Islamic principles, he was more interested in the Sufi side of the religion. A Marxist, he was accused of being involved in the plot for a coup on the government of Liaquat Ali Khan. Using Urdu poetry, Faiz tried to spread his socialist thinking and enlightened the people of Pakistan. A lyrical poet, he also held important posts such as the Secretary of the Arts Council. "Naqsh-e-Faryaadi", "Dast-e-Saba"," Mere dil Musafir" and "zindan nama" are among his famous literary works. He died on 20th November, 1984.