Understanding the most frequently used camera angles can be handy in making a difference in the way a filmmaker makes a movie. Every camera angle has purposes and effects, which makes it essential to know the basics before recording scenes to produce quality work.
Camera angles can completely change the sense of a shot. Preparing a shot list helps a film director recall all the options and achieve a diverse perspective or view on a scene or subject to produce a more exciting frame.
Cinematographers utilize numerous camera angles to deliver emotions and offer information regarding their subject. While many camera angles aim to capture an image, such as high-angle shots and bird's eye views, identifying how they affect a director's cinematography is a must.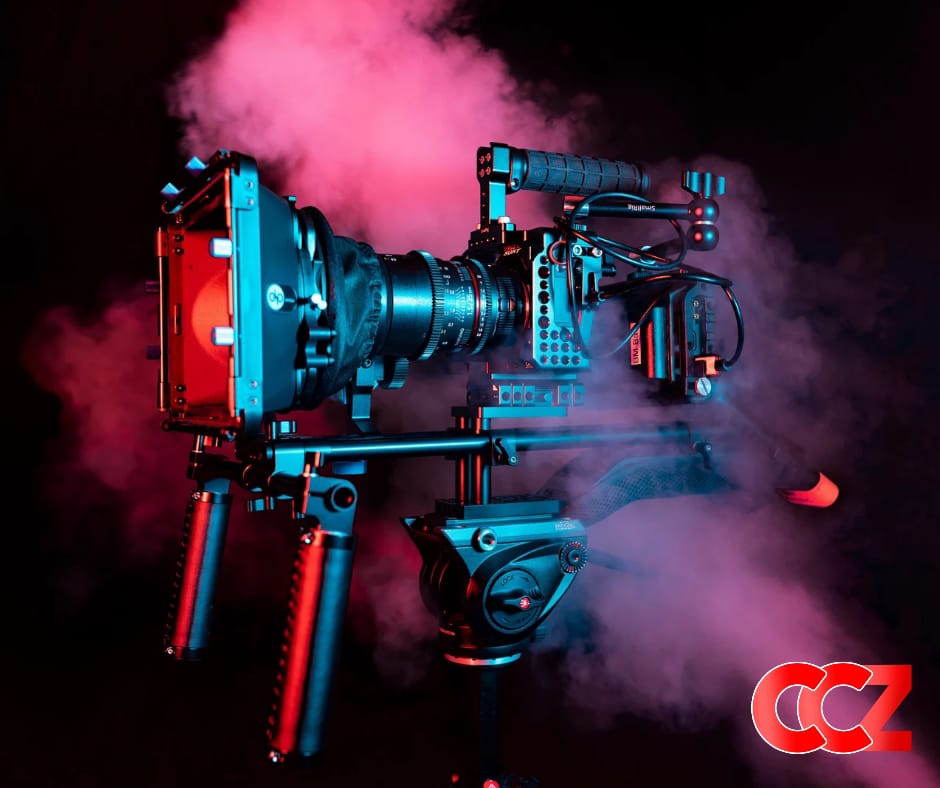 Definition of Camera Angles
Camera angles enable film directors to control how viewers experience a movie. The director can use these camera shots to brag about the antagonist or protagonist's strength and power struggle against one another.
As mentioned earlier, camera angles have categories: low or high. The low shot camera angle displays the subject from below, highlighting strength or power. Likewise, high-angle camera shots illustrate the object from overhead to give the audience a sense of domination over them.
Every filmmaker has the choice of how they want to storytelling of their movie and who they like their viewers to feel connected with through it. They benefit from the most suitable camera angles to make a film scene look amazingly unique.
Role of Camera Angles in a Film
Camera angles can help filmmakers control the viewers' perspective and lead their emotions. A movie scene changing has some science behind it. Of course, the camera angle and perspective change depending on what happens in the film director's head. They make the audience see what they film from their point of view, considering suitable camera angles.
Eye-Level Shot
A movie scene captured at eye level gives an exciting perspective for film directors and captures more of the viewers' surroundings. Accordingly, a film director can use it to create an enhanced context for images, videos, and other media types. An eye-level camera angle can best capture individuals in their natural position. It is an essential cinematography method to show viewpoint, providing the audience with a feel of what it is like to experience something from someone's point of view.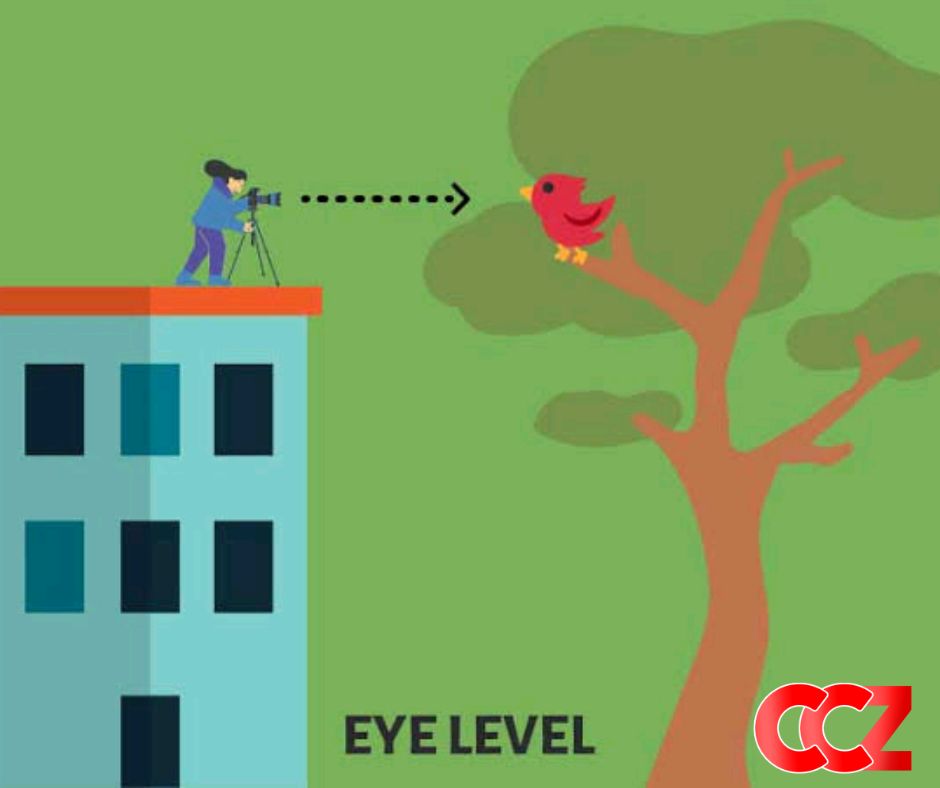 Low-Angle Shot
The low-angle shot characteristically points down from the photographer's eye level. Most filmmakers use this camera shot technique to show dominance or power on behalf of one over another. Low-angle shots make subjects seem loftier and more leading than they are actually and create a depth illusion. Filmmakers can use this camera angle to show architectural features like tall columns or ceilings. It creates an exciting perspective, making the subject look more significant than vitality.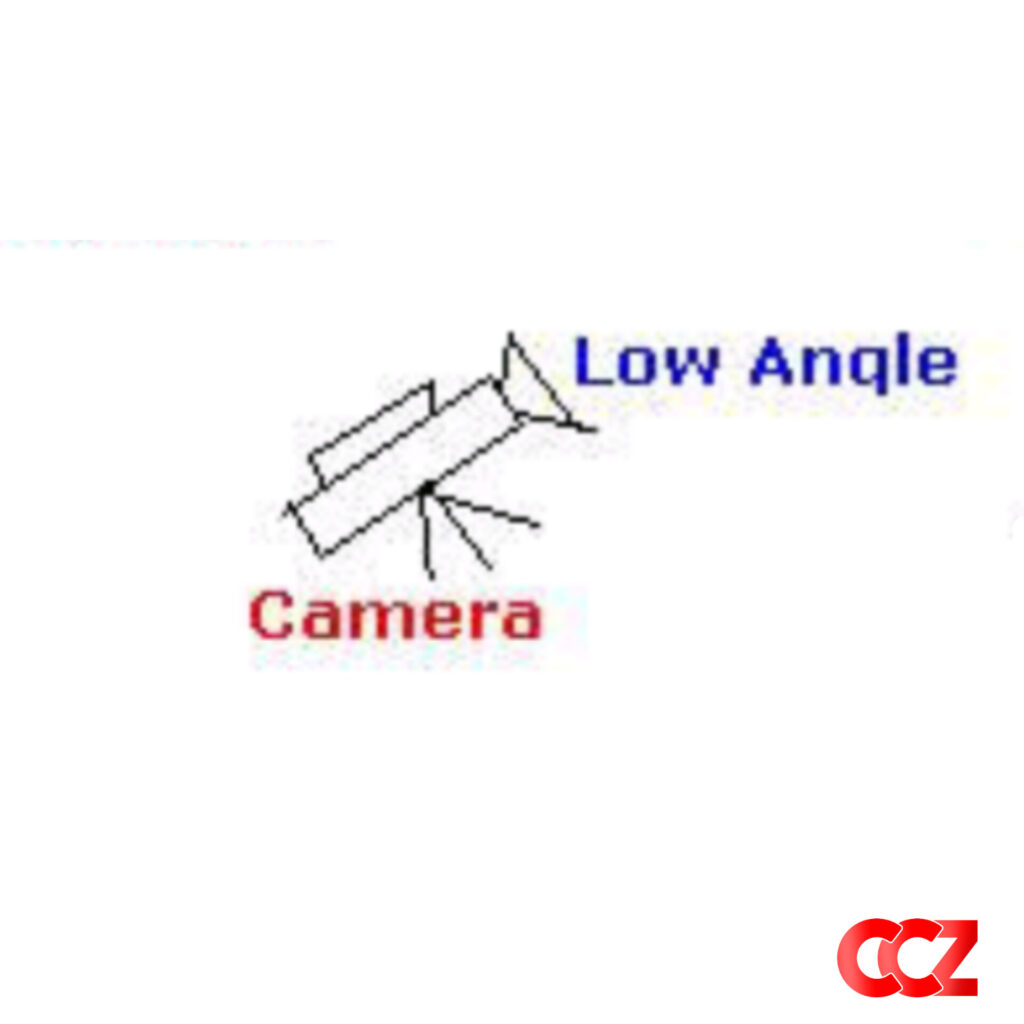 High-angle Shot
Filmmakers can utilize the high-angle shot in their best interest. In one instance, they can make the viewers feel insignificant and helpless by being surrounded by lofty buildings. Film directors can typically achieve high-angle shots with scaffolding, a crane, or a raised surface like a bridge. High-angle camera shots help show a person's dominance, superiority, and power, allowing for more immersive scenes for storytelling.
Dutch Angle or Dutch Tilt
Both filmmakers and photographers have been using this camera shot technique for years. Dutch angles can create a distorted sense of space and movement. Many film directors use this technique to create suspense. It can also make the subjects look closer than they are by viewing them at an angle than straight-on. Images or videos captured with a Dutch angle shot give a disorienting sense as the individual tilts the camera up from its regular orientation to make everything look misaligned.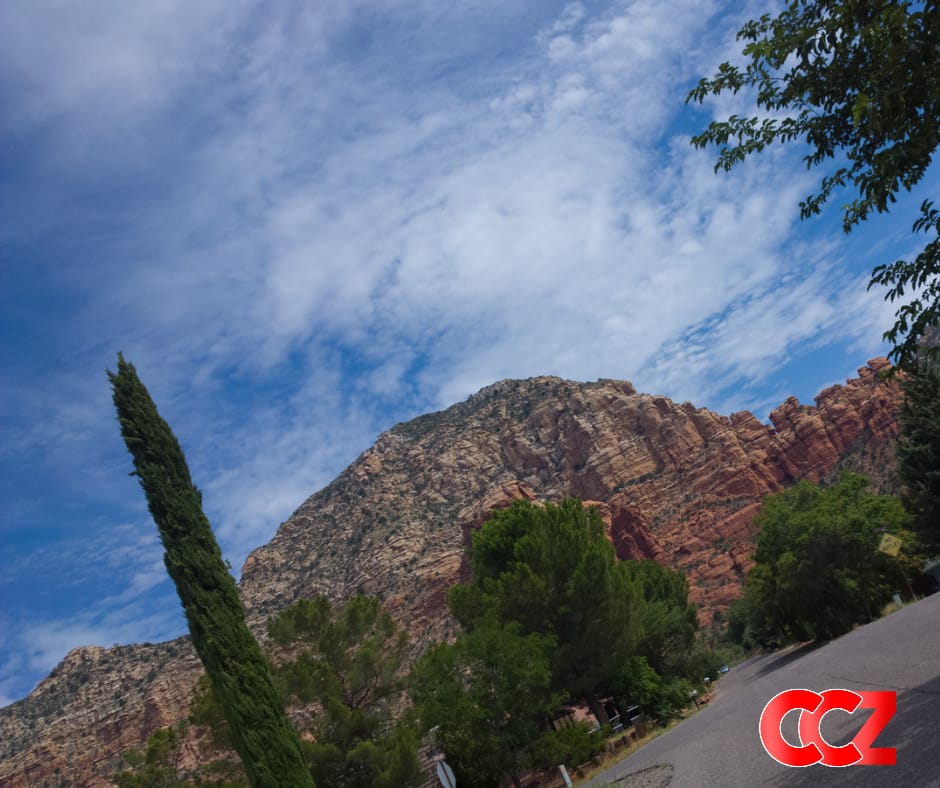 Overhead Shot
Individuals can take an overhead shot from 90 degrees above, making it look down on the subject. While this shot type does not necessarily have to be excessively high, individuals can do it depending on their requirements. Filmmakers generally use overhead camera angles to give audiences a scene perspective, including a divine or neutral viewpoint.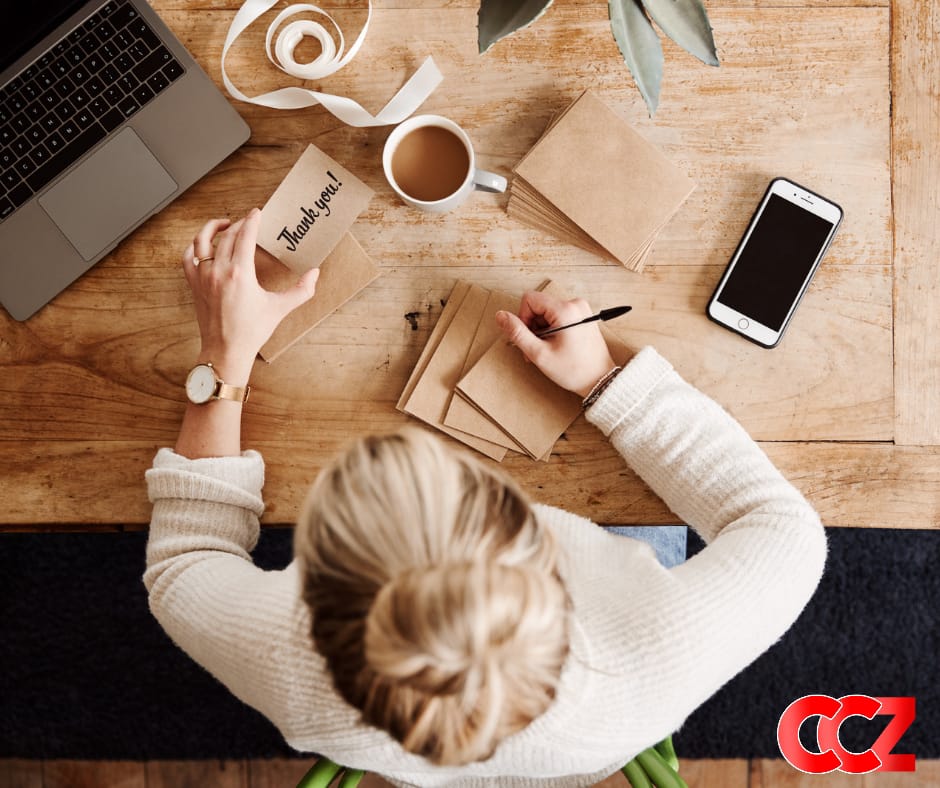 Shoulder Camera Angle
Camera angles as high as the subject's shoulders can make the performers look shorter than they are. The shoulder-level angle might change the audience's perception of a movie scene and portray a character appearing out over a landscape.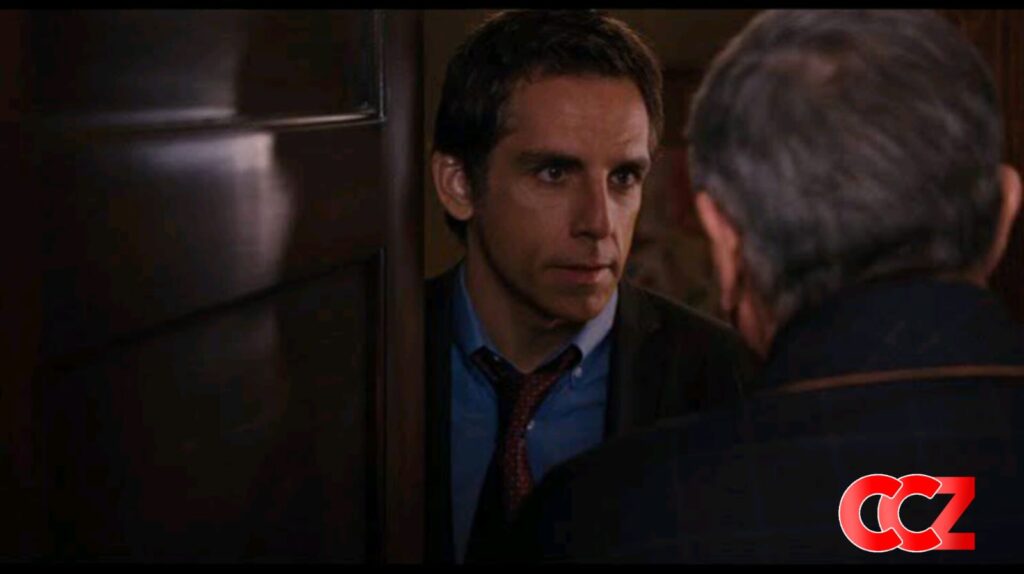 Knee Level Shot
This camera technique is as low as the subject's knee. Some filmmakers use knee-level camera shots with an ignoble viewpoint to accentuate a character's domination. They can do wonders when an individual wants to focus on characters strolling.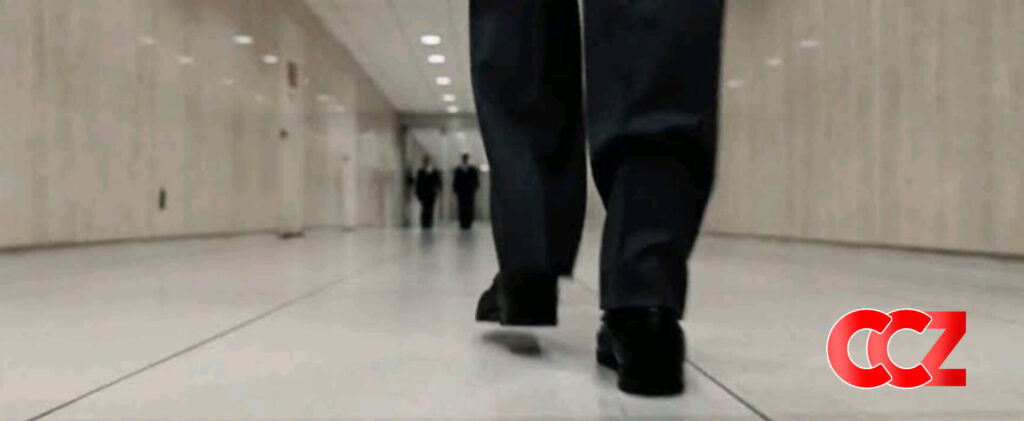 Close Up Shot
The Close Up or CU shot is one of the most predominant camera angles in the filmmaking industry. Filmmakers can employ this technique to focus on their character's facial features without unnecessary distractions in the image or video. While these camera techniques always have some room for creativity, extreme closeup shots can go even further, unveiling the character's eyes only.